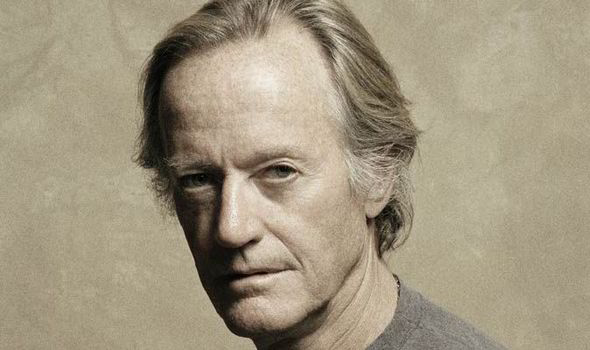 Actor/Director Peter Fonda of "Easy Rider" and "Ulee's Gold" Dead at 79
Actor and director Peter Fonda passed away on August 16 at the age of 79 years from respiratory failure due to lung cancer. Peter Fonda was the son of acting legend Henry Fonda, the younger brother of actress Jane Fonda, and the father of Justin Fonda and actress Bridget Fonda.
Peter Fonda was twice nominated for an Academy Award – once for Best Original Screenplay for Easy Rider (1969) and once for Best Actor for Ulee's Gold (1997). He won a Golden Globe Award for the latter role and another Golden Globe Award for his part in The Passion of Ayn Rand (1999).
Easy Rider is one of Fonda's most famous roles. Fonda produced, co-wrote, and starred in the film with Robert Duvall and Jack Nicholson; Duvall directed the film almost entirely on location for the cross-country road trip.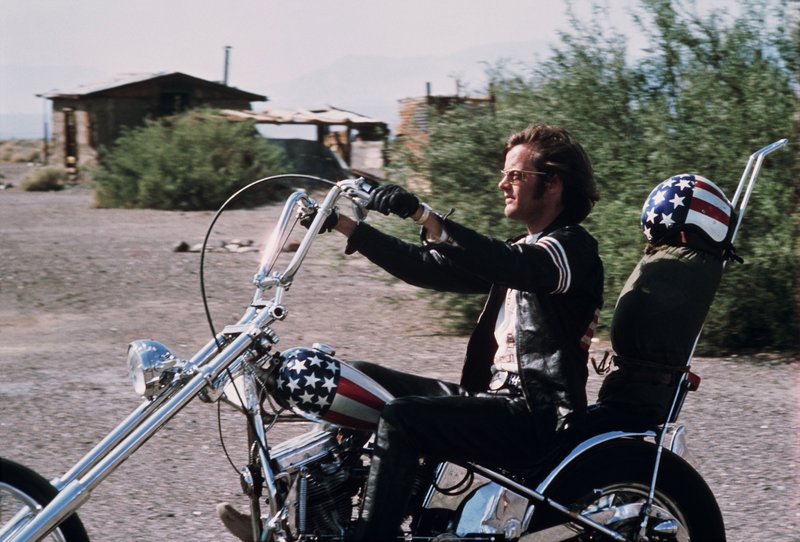 Fonda had appeared on Broadway and TV before he starred in his first movie, Tammy and the Doctor (1963) with Sandra Dee. He continued to appear in film and television, although he became something of an unconventional leading man with his long hair and use of LSD. In 1966 he starred in his first counter-culture movie as a biker in Roger Corman's The Wild Angels. Fonda also appeared in the Corman film The Trip (1967) about taking LSD, which was written by Jack Nicholson.
In the 1970s Fonda directed The Hired Hand (1971) and Idaho Transfer (1973), neither of which were initially successful although later they would gain critical acclaim and cult status. Fonda starred in a number of action movies in the 1970s including Dirty Mary, Crazy Larry (1974), Open Season (1974), Race with the Devil (1975), 92 in the Shade (1975), Killer Force (1976), Futureworld (1976), Fighting Mad (1976) and High-Ballin' (1978). Fonda continued to appear in a number of films from various genres throughout the 1980s and 1990s until he received recognition and critical acclaim for his role as a Florida beekeeper in Ulee's Gold (1997).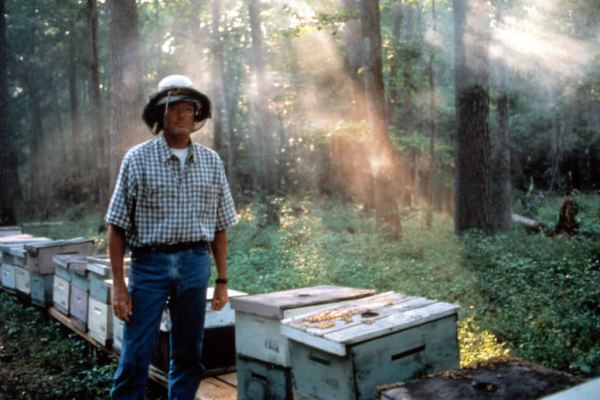 He continued to appear in films, including the remake of 3:10 to Yuma (2007) and Ghost Rider (2007) and He also appeared in TV movies and the TV series Californication. Some of his later appearances were in You Can't Say No (2018) and Boundaries (2018). His last role is in The Last Full Measure which should be released later this year.
Peter Fonda also inspired the tag line for the song "She Said She Said" on the Beatles Revolver album. John Lennon overheard Fonda say "I know what it's like to be dead" while Lennon, Fonda, George Harrison, and Ringo Starr were doing LSD. The comment referred to an incident in his childhood when Fonda accidentally shot himself in the abdomen on his 11th birthday and nearly died.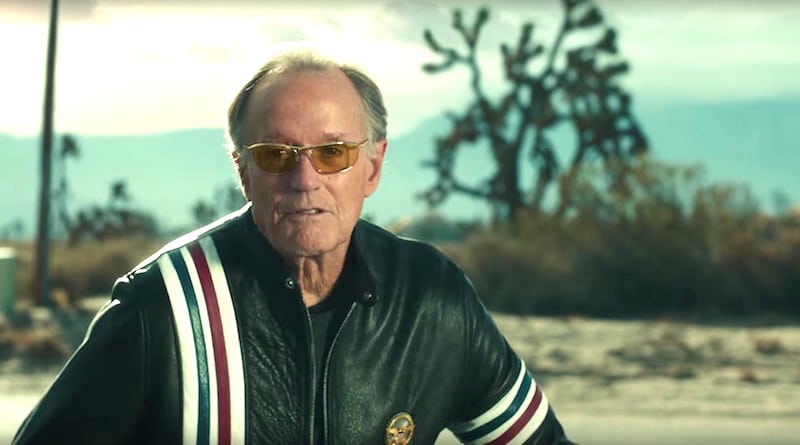 In 2002 Fonda was inducted into the AMA Motorcycle Hall of Fame. He told the LA Times that he first started riding motorcycles because of his rocky relationship with his father, who didn't want him to. (The two were eventually able to make peace before Henry Fonda's death in 1982.) Peter Fonda said in an interview in 2007 that motorcycles helped him to focus
I ride an MV Augusta. This is an Italian racing motorcycle. It forces focus. You have to be focused and in my life, in this business, focus is hard to find sometimes. So I need to force focus and that's great. The bike takes you on a free road. There's no fences on the roads I ride and I don't ride freeways. That's as much as I can tell you because there are more lands waiting for this little Christian boy. That's not true. I'm an atheist, but what the heck
Fonda stirred up some controversy when he criticized the Trump administration on Twitter in 2018, but his last tweet on August 9 referred to the film that included his break-out role and may have defined his career: "Easy Rider' at 50: How they put together that groundbreaking soundtrack."
Of his passing, sister Jane Fonda told Variety "I am very sad. He was my sweet-hearted baby brother. The talker of the family. I have had beautiful alone time with him these last days. He went out laughing."
The Fonda family has said "while we mourn the loss of this sweet and gracious man, we also wish for all to celebrate his indomitable spirit and love of life. In honor of Peter, please raise a glass to freedom."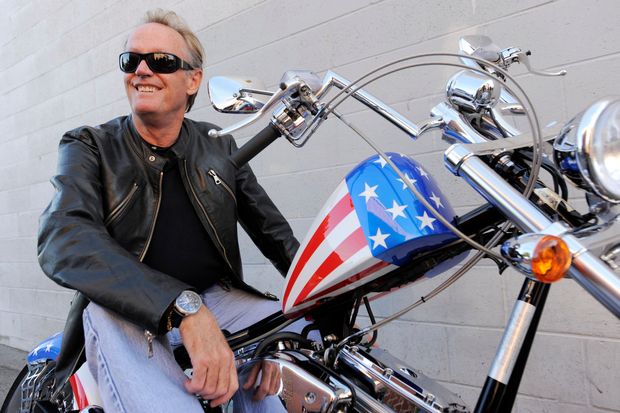 Sign up to Receive the NERDBOT News!
[tipjarwp]