Guess who's back?! Rocky, our favorite underdog is making a return to the big screen.
Sylvester Stallone is set to write and star in another Rocky movie, Rocky VII, the acting legend confirmed in an interview with Variety. Last time, we saw him was in Creed II, announcing his retirement, so obviously he is coming out, to make one last hurrah! Is this the last hurrah though?! Nope! Sylvester has also announced a prequel TV series in development.
"Rocky meets a young, angry person who got stuck in this country when he comes to see his sister. He takes him into his life, and unbelievable adventures begin, and they wind up south of the border. It's very, very timely." Stated Stallone about the plot of this upcoming film.
"I have zero ownership of 'Rocky," Stallone opened up to the publication. "Every word, every syllable, every grammatical error was all my fault," he says. "It was shocking that it never came to be, but I was told, 'Hey, you got paid, so what are you complaining about?' I was furious." Sylvester Stallone talks about the fact that he has no ownership to his own franchise that he wrote, starred and created from his own sweat and blood.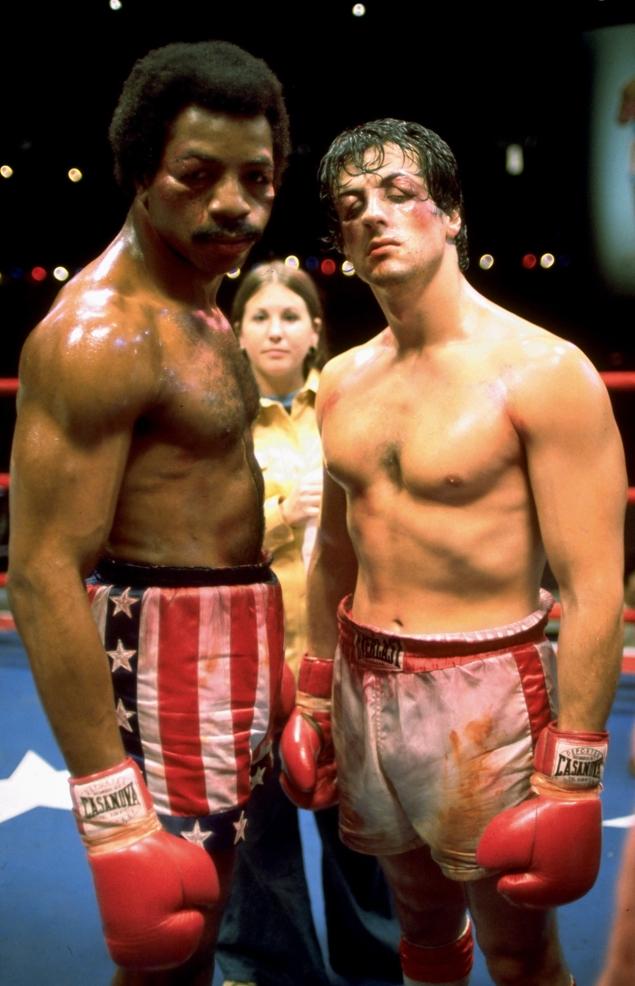 "I was very angry. I was furious," he added. "Rocky is on TV around the world more than any other Oscar-winning film other than Godfather. You have six of them, and now you have Creed and Creed II."
"I love the system — don't get me wrong. My kids and their kids, they're taken care of because of the system. But there are dark little segues and people that have put it to ya. They say the definition of Hollywood is someone who stabs you in the chest. They don't even hide it."
There is no details yet on when the release date of Rocky VII will be.