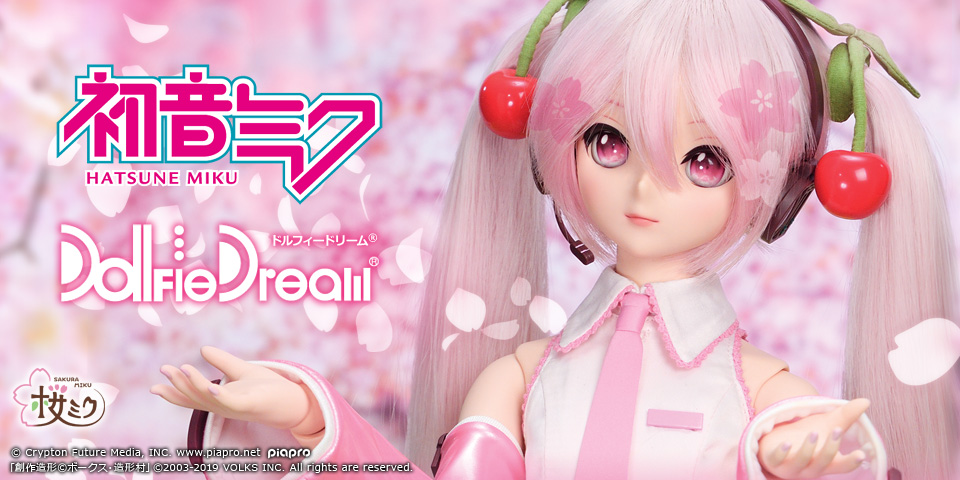 Dollfie Dream is Releasing Sakura Miku & Hatsune Miku Reboot Version
The dream collaboration between Hatsune Miku and Dollfie Dream® continues! The Japanese music sensation, "Hatsune Miku" and her Spring counterpart, "Sakura Miku" – will be waiting to be welcomed by owners world-wide.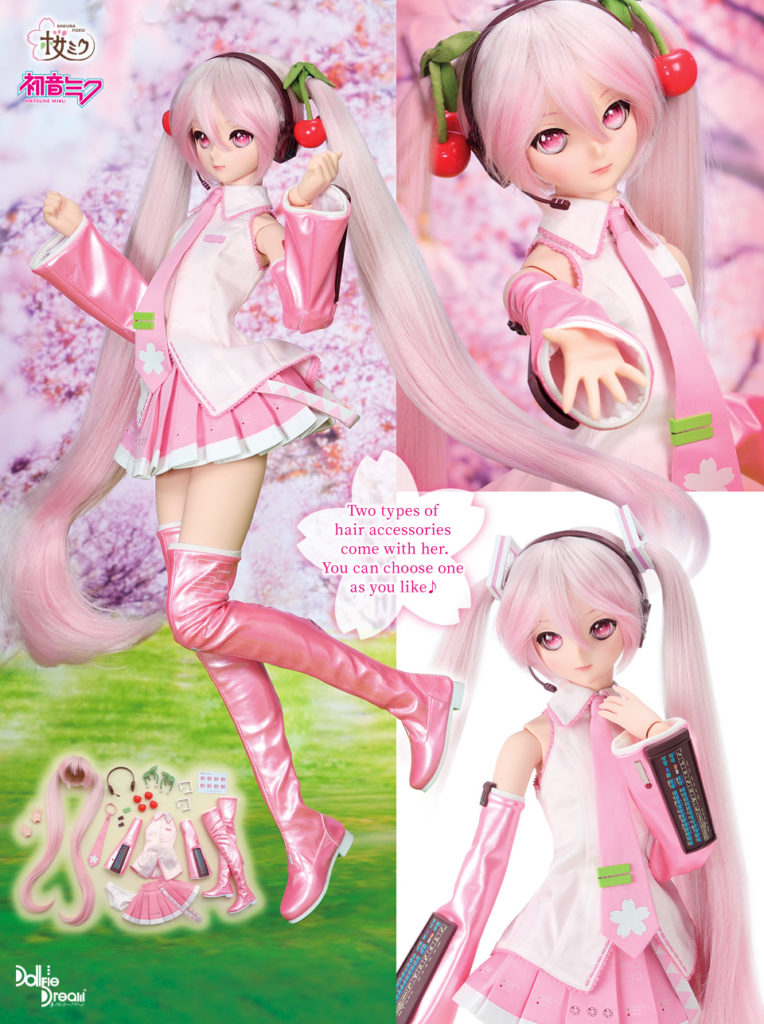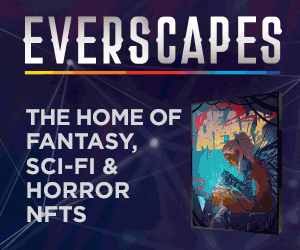 Dollfie Dream® Sakura Miku:
We are proud to announce that Sakura Miku makes her debut as a Dollfie Dream®! DD Sakura Miku features Japan's iconic cherry blossoms or "Sakura", which is a symbol of Spring's arrival.

Her skin color, eyes, and makeup are styled with the feeling of the soft warmth and fresh beauty of Spring. DD Sakura Miku comes with two sets of hair accessories so you can choose the one you like the most! Enjoy next Spring with DD Sakura Miku!
*Hatsune Miku x Dollfie Dream special site: https://www.volks.co.jp/miku/en/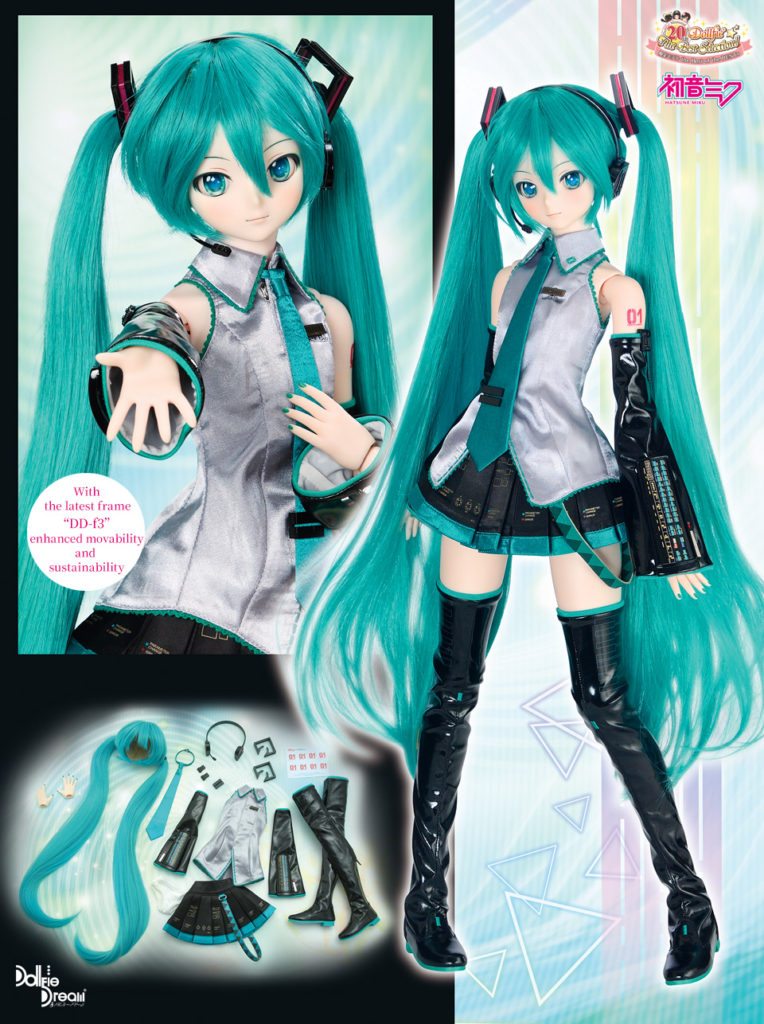 Dollfie Dream®:
Dollfie Dream® is a dream doll just for you. By combining a beautiful silhouette and astounding mobile capabilities that have never been seen on a doll – the Dollfie Dream® will take your breath away.
By changing their outfits, wigs, body parts, or eyes, they have infinite customizable possibilities!
* Dollfie Dream® Official Site: https://www.dollfiedream.tokyo/dd_en/about/
###
■ Online Availability…
The highly anticipated Dollfie Dream® Sakura Miku and Hatsune Miku Reboot will be released on VOLKS International and VOLKS USA web-stores.
[VOLKS International]
– Order Period: May 11, 2019 (JST)
– Webstore: https://www.volks.co.jp/dolpa41/en/omukae.html
[VOLKS USA]
– Order Period: May 11 – 12, 2019 (PT)
– Webstore: https://volksusa.com
*The schedule is subject to be changed without prior notice.
###
About VOLKS USA, INC.
VOLKS USA, INC. a subsidiary of the Japanese Hobby company VOLKS INC. Renowned world-wide for their high-quality dolls and figures, VOLKS USA, INC aims to provide the best quality hobby products and services to the world. Founded under the idea "We Seek Creativity" VOLKS, INC. produces unique items to represent their customers dreams.
Learn more about VOLKS USA, INC. and their brands.at volksusa.com.
Sign up to Receive the NERDBOT News!