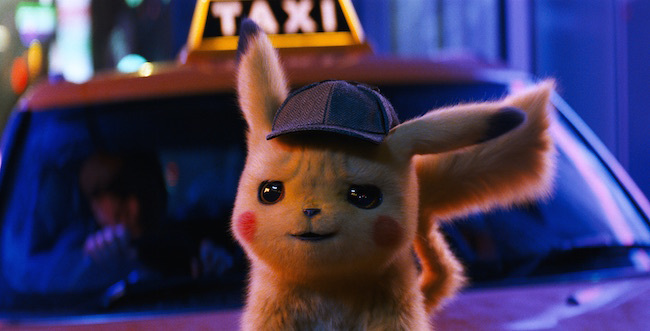 Does Pokémon Detective Pikachu Have a Post Credits Scene?
When a movie ends, one wonders if they can pick up their popcorn tub and head to the restroom or is there something worth sticking around for to see. Well when it comes to Pokémon Detective Pikachu: Nope!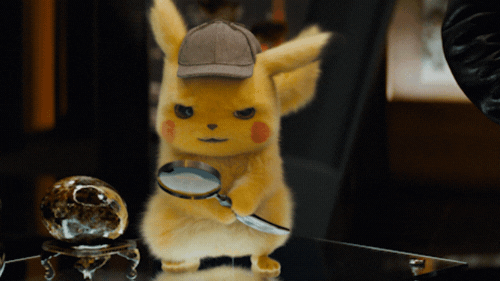 The word is that there's no bonus scenes to tease further movies. There are some creative credits that pay tribute to the O.G. Pokémon Games and the anime series, but other then a long list of computer animators, not much else. Maybe use the saved time to take a walk and chat about the fun film you just watched!
Sign up to Receive the NERDBOT News!
[tipjarwp]