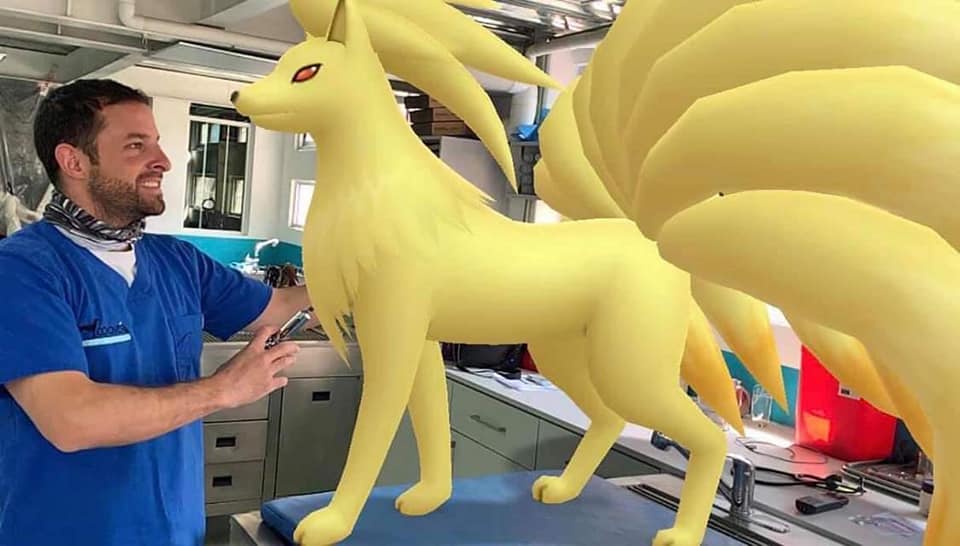 Veterinary Office in Mexico Becomes First Ever to Treat Pokemon
Pokemon Go has a feature where you can now take your Pokemon out and take cute pictures of them. This feature now allows you to set your augmented reality into real life and has given one Veterinary hospital in Mexico the inspiration to create the first real life Pokecenter.
They posted pictures to their Facebook page of Nurses and Doctors treating the Pokemon.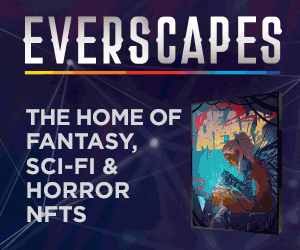 It looks like everyone was having a great time! And they healed your Pokemon to Perfect Health!
Sign up to Receive the NERDBOT News!