Obsidian is a gaming company with an overwhelmingly positive reputation. From Fallout: New Vegas to Pillars of Eternity, the company has released many cult favorite over the years. It's no surprise then that many people are eagerly awaiting the release of their latest game, The Outer Worlds. No official release date has been given for the game yet. If the recent slip on Steam is any indication though, it looks like August 6th may be the date in question.
Last weekend, The Outer Worlds Steam page briefly showed a change in information. A release date of August 6th was listed in addition to supported languages and other tidbits. The date has since been removed, but you can view the changes on the game's history page. Obsidian has confirmed that the game will have a 2019 release date. The game's official videos also show it to be far along in development. With this in mind, an August 6th release date seems more than plausible.
A timely release for The Outer Worlds would make a lot of since on Obsidian's business front. The company was purchased by Microsoft to make exclusive content for them in 2018. Despite this, The Outer Worlds is being released by Private Division. The game will be available for PS4, Xbox One and PC. Likely, Obsidian is expected to complete their outstanding projects as soon as possible so that they can focus their attentions on Microsoft exclusively. This makes an August 6th release date seem even more likely.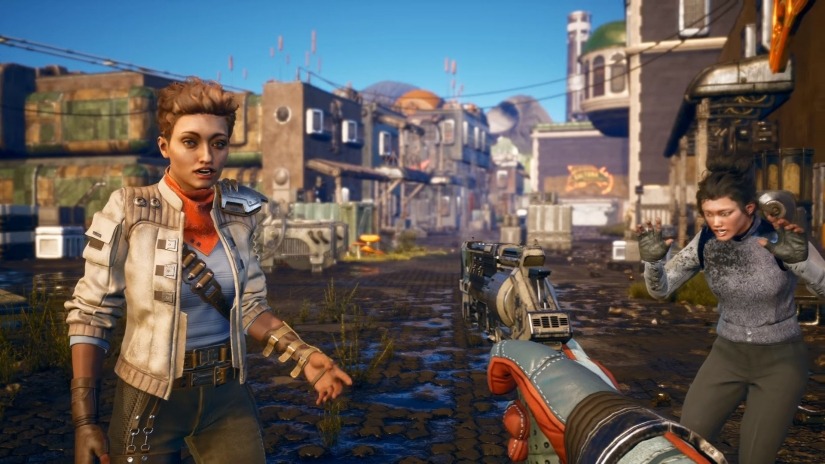 The Outer Worlds represents Obsidian's last project as an independent studio. Fallout co-creators Tim Cain and Leonard Boyarsky are directing the project. The game promises to be a first-person RPG that serves as spiritual successor to Fallout: New Vegas. No matter when it arrives, The Outer Worlds promises to be one of the biggest new games of 2019.