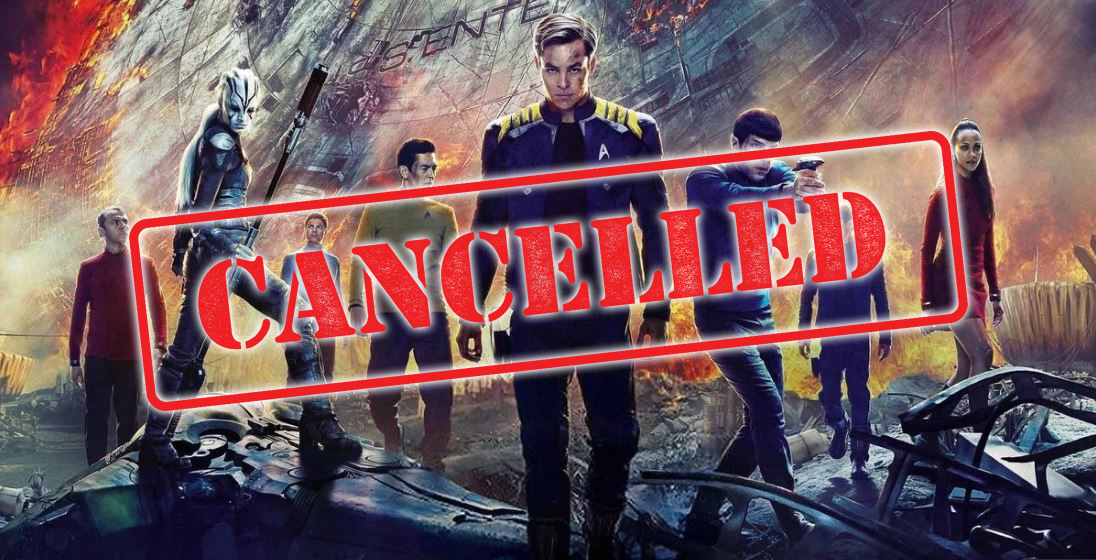 Star Trek 4 Has Been Shelved, Probably Cancelled
The nerd gods giveth and taketh away in equal measure. At the same time that we get a ton of news on the future of Star Trek on television, there comes news that the next Trek movie has been cancelled.
The film was slated to be directed by S.J. Clarkson but had faced a troubled pre-production over salary negotiations for actors Chris Pine and Chris Hemsworth. We then received news that Clarkson had been given the job of directing the pilot to the upcoming Game of Thrones prequel series for HBO. The move seems to support the fact that Paramount could not reach a deal with Trek's biggest star and that Clarkson has also jumped ship in favor of something that will actually get made.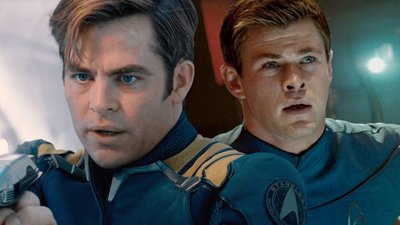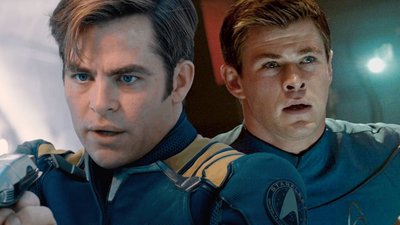 Now this does not necessarily mean that there will not be another Star Trek movie. Pine has said in interviews last year that he is willing to come back if the price is right. And there is still that Quentin Tarantino written Star Trek film in pre-production that was going to be its own thing. However, Star Trek Beyond didn't do so hot at the box office and Paramount may not be interested in pouring money into a franchise that is giving them diminishing returns. They may be deciding to focus on what Tarantino is up to since that will convince people to see the movie if only out of morbid curiosity.
While the future of the franchise is disappointingly unclear, at least its presence on the small screen is only expanding with at least two new spin offs coming up to help support Star Trek Discovery. Perhaps it is best to let the movies take some time off in order to build up public interest or maybe just focus on making the shows even better. Honestly, if losing a movie means that Discovery and the upcoming Picard show gets a bigger budget, than I know what I would rather have.
What do you think? Would you rather have them focus on the TV Shows or the Movies? Tell us in the comments!
Sign up to Receive the NERDBOT News!