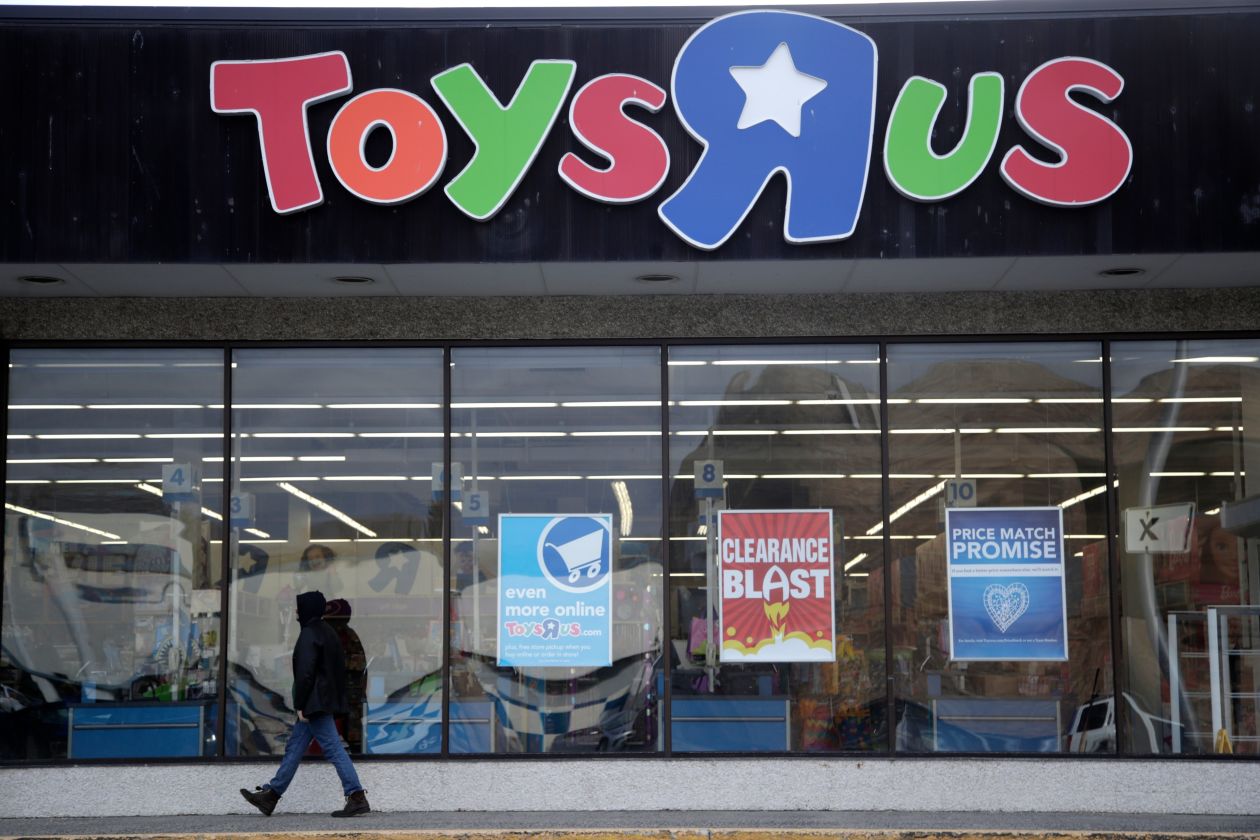 Toys R Us Bankruptcy Auction Canceled, Brand Set For Revival
Toys R Us will live to see another day, as its controlling lenders choose to pull out of the bankruptcy auction.
The Wall Street Journal reports that Toys R Us' controlling lenders "intend to the revive business behind the Toys 'R' Us and Babies 'R' Us brand names." The goal is to "create new, domestic, retail operating businesses" while maintaining its licensing of certain products worldwide, according to court documents filed Monday, as reported by the Journal. The company's lenders decided to reverse the order after speaking to controlling parties and deciding the brand was too valuable to give up.
Reported by Polygon, Toys R Us representatives first announced that the company was filing for bankruptcy protection in September 2017. Dave Brandon, CEO and chairman of Toys R Us, addressed concerns about the company's financial future at that time in a statement. That statement can be read below.
"Our objective is to work with our debtholders and other creditors to restructure the $5 billion of long-term debt on our balance sheet, which will provide us with greater financial flexibility to invest in our business, continue to improve the customer experience in our physical stores and online, and strengthen our competitive position in an increasingly challenging and rapidly changing retail marketplace worldwide."
Since then, Toys R Us closed and sold all 735 remaining stores in the United States and ended sales on its website. The Wall Street Journal also reported that "the absence of Toys 'R' Us has also left an $11 billion hole in the toy industry."
Sign up to Receive the NERDBOT News!