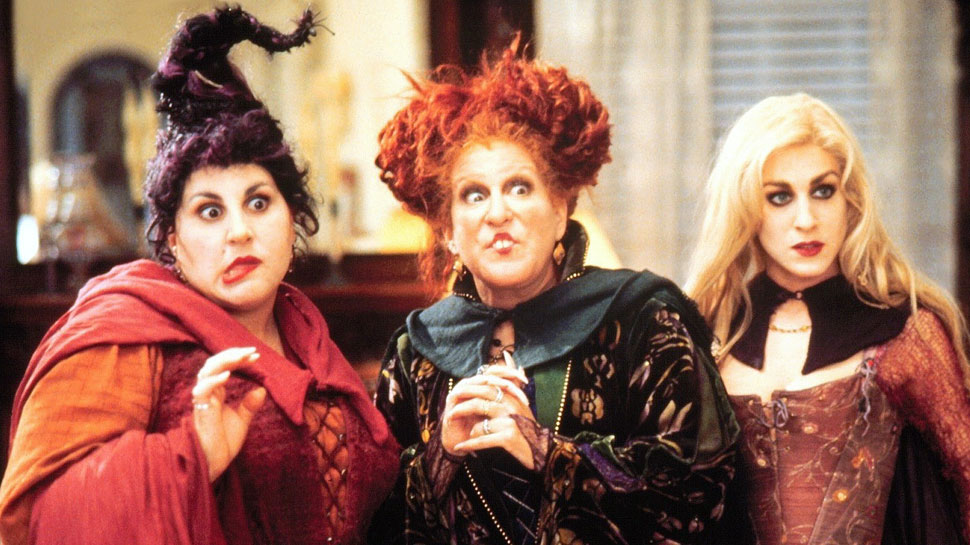 Hocus Pocus is 25 Years Old Now, Everyone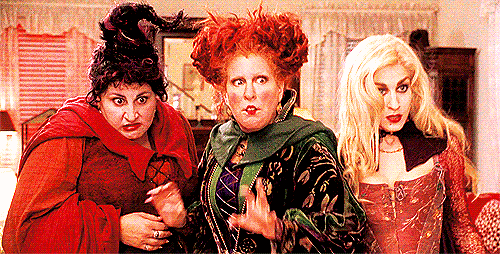 Yup, that's right!
Your favorite must see Halloween film turned 25 years old this past July. (Why was it released in July? I have no idea.)
Did you know that the public was not immediately receptive to the film, and has since then become a cult classic as a result?
Luckily, now it seems that we cannot go a fall without seeing it at least twice!
How many times do you watch Hocus Pocus each Fall?
Sign up to Receive the NERDBOT News!