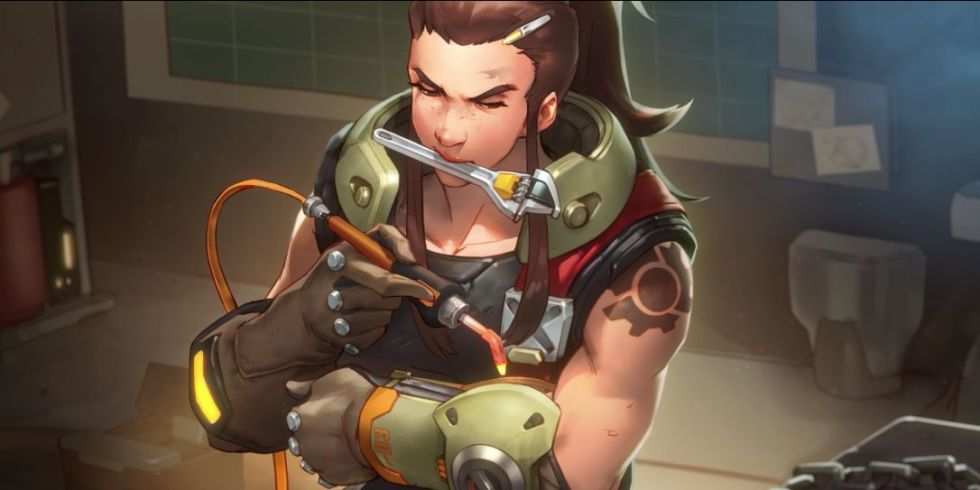 Brigitte is Overwatch's Newest Hero
After weeks of teasing, Blizzard has officially announced Hero 27 for Overwatch. Brigitte, the daughter of Torbjorn, is the newest addition to the Overwatch roster. Following in the vein of Moira, Brigitte aims to be a support-damage hybrid. While we can't comment on too many of her abilities until we get a hands-on with her, her abilities focus on providing shields for allies while simultaneously outputting melee damage. Brigitte is available now on the Public Test Realm on the PC. There is no release date for her console and PC release. However, based on previous heroes, we can expect her to make her way to the main game in 3-5 weeks. You can check out her origins trailer and developer diary below.
Dev update:
Origins Trailer:
Sign up to Receive the NERDBOT News!