On January 4th, Variety.com and a couple other media outlets reported on a major staffing shake up to the DC Films Division at Warner Brothers.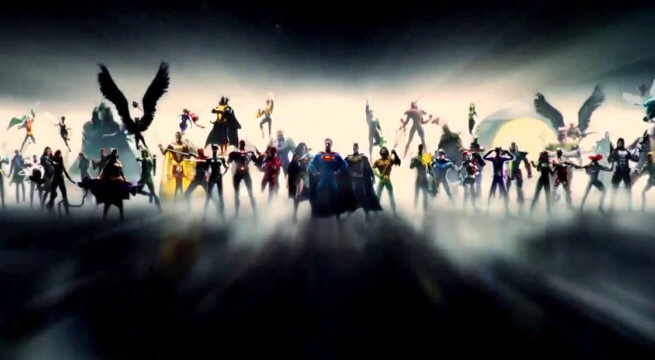 Walter Hamada, a former producer at New Line, which is involved with the upcoming Shazam movie, will take up the role of President in the area of DC related content, replacing Jon Berg and Geoff Johns. Hamada spent time at TriStar, Columbia Pictures, and H2F Entertainment before making the move to New Line in 2007. Since then, he has helped bring The Gallows and Stephen King's It to the theater as well as the furthering The Conjuring franchise.
As for Johns, don't worry, that good looking S.O.B isn't completely out of the picture at Warner Brothers as per an official announcement, he'll be working with Hamada in some capacity. Johns is still DC's President and Chief Creative Officer but film projects are no longer front and center. This redistribution of power at the way least, should give him more time to focus on the comics side of things, which he has been crushing at lately.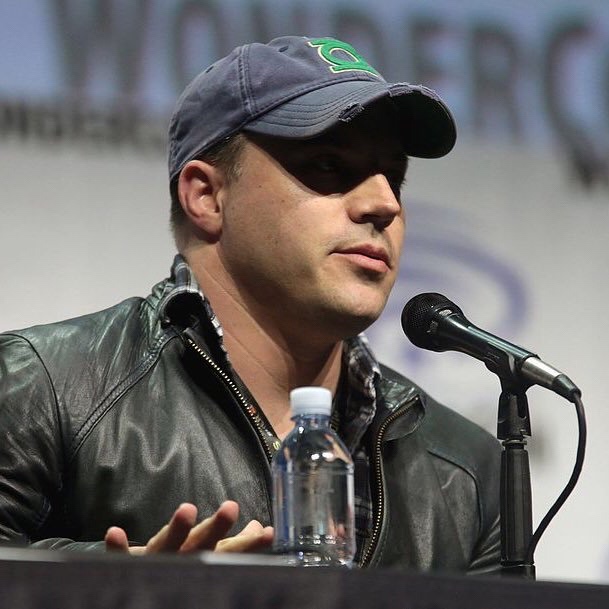 Personally I was expecting something like this to happen. After Justice League failed to spark interest or dollar signs, I'm surprised the executives didn't go all the Layla scene in Godfellas on their staff and start over with fresh faces. The situation Warner Brothers has is historic, and not in a good way. It seems as if the studio is waiting on their own Superman.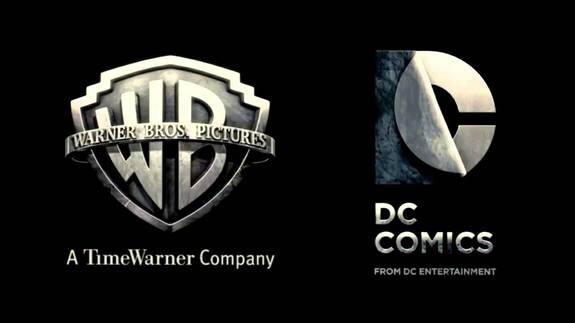 I had never heard of Walter Hamada prior to today but as a fan of DC movies I welcome anyone who can put a better product in the theaters. The "It" remake was fantastic! I'm not much of a horror guy but I've heard good things about "The Conjuring". So let's give him a chance. With the stable of talent he has before him, I'm definitely interested to see what he can do. Plus, the current state of the universe is ripe for a tune up… or a "Rebirth" if you're trying to be clever.
Insert Dr. Evil laugh.
All of us here at Nerdbot hope the DCEU sees a fast and healthy recovery. Good luck Walter!
What's crazy, as I sit in my girlfriend's apartment putting the finishing touches on the article, I can see Cleveland Browns stadium and suddenly this DCEU dilemma reminds me of something people in my town have been dealing with since 1999.
By Adam Chmielewski
@PolishKaiju
Photo Credits- twitter.com
Was this a good move for DC? Let Nerdbot know in the comments!