"Loki" season 2 has just wrapped up, with many wondering what the future holds for the God of Mischief. There are infinite stories to tell with the trickster god. Tom Hiddleston, who fills the titular role, thinks its "unwise" to assume Loki won't return. In a recent interview, Hiddleston talked at length about Loki's potential return. Apparently, he has said goodbye to the character more than once, only to be brought back again and again. So it's hard to imagine that he won't once more don the golden horns sometime in the near future.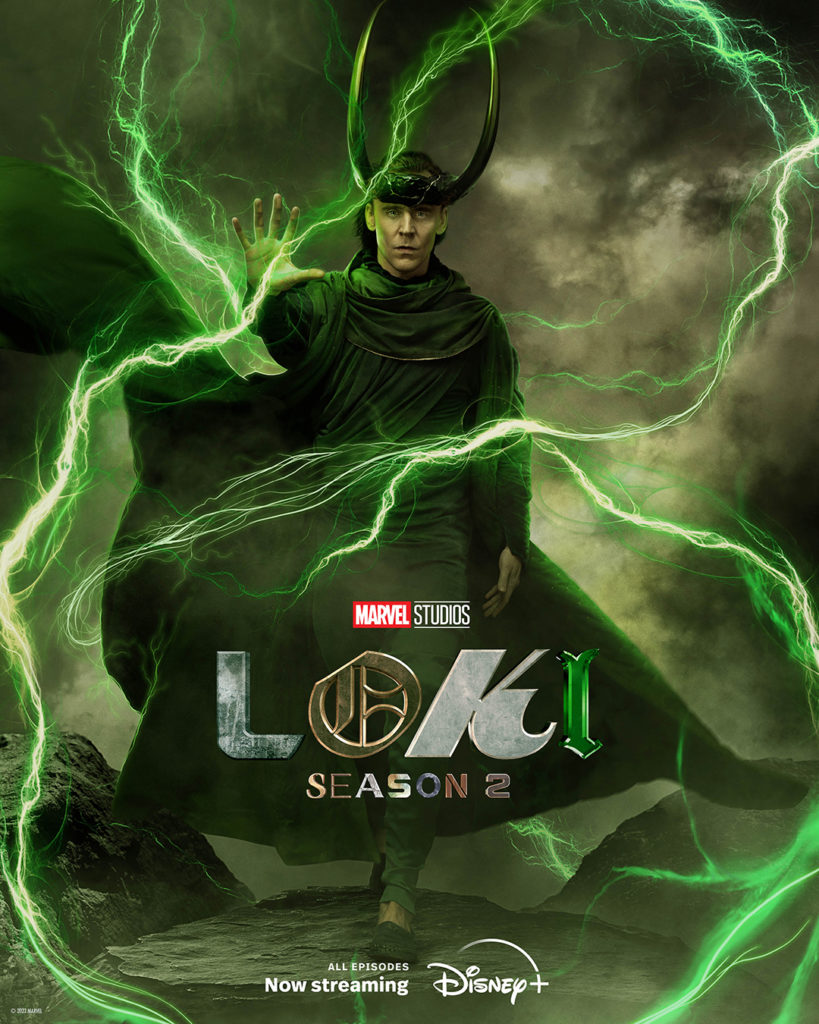 "It's so hard because I'll be completely honest with you, I have at least twice in my life said goodbye," Hiddleston told ComicBook. "I've written to Kevin Feige and Louis de Esposito and Victoria Alonso and been like, 'Thank you so much. It's been like the role of a lifetime,' and they've written notes back saying, 'Come and see us anytime. You're always part of the family. We're always here. You've given us so much and tears have been shared.' So I think I'd be unwise at this point to be conclusive about any of it."
What might come next for Loki could reunite him with co-star Chris Hemsworth in a 5th "Thor" film. Reuniting the two after significant changes to their life would be a very interesting scenario. Considering where things were left with them, maybe a situation where the two find a reconnection as brothers would be amazing. Hiddleston and Hemsworth share a good relationship and on-set chemistry, so it could be a fun experience.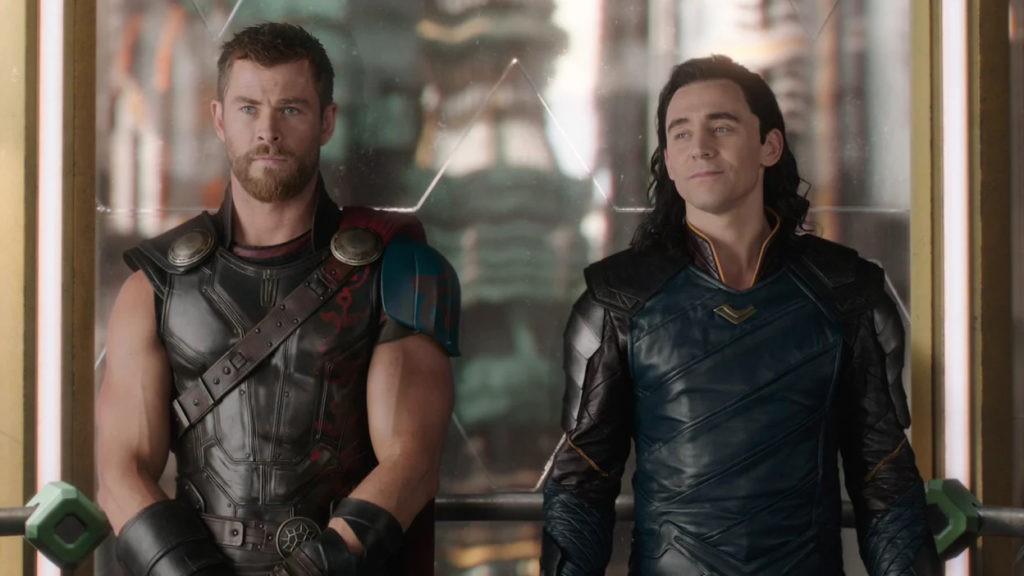 Please Put The God Brothers Back Together
"I think both Thor and Loki have had to excavate and analyze the past and who they feel they really are and what they really want," Hiddelston said. "But what's interesting about family as well, this is just me thinking about it, is sometimes it will be difficult to let go of the preconception of who they used to be. Loki might be expecting Thor to behave in a certain way or be a certain way. Thor might be expecting Loki to be a certain way. So I think initially it would be really confusing, but also they'd been apart for a long time and no doubt they've been objects in each other's mind. And so yeah, I think I wonder a reunion would likely be, we'll see."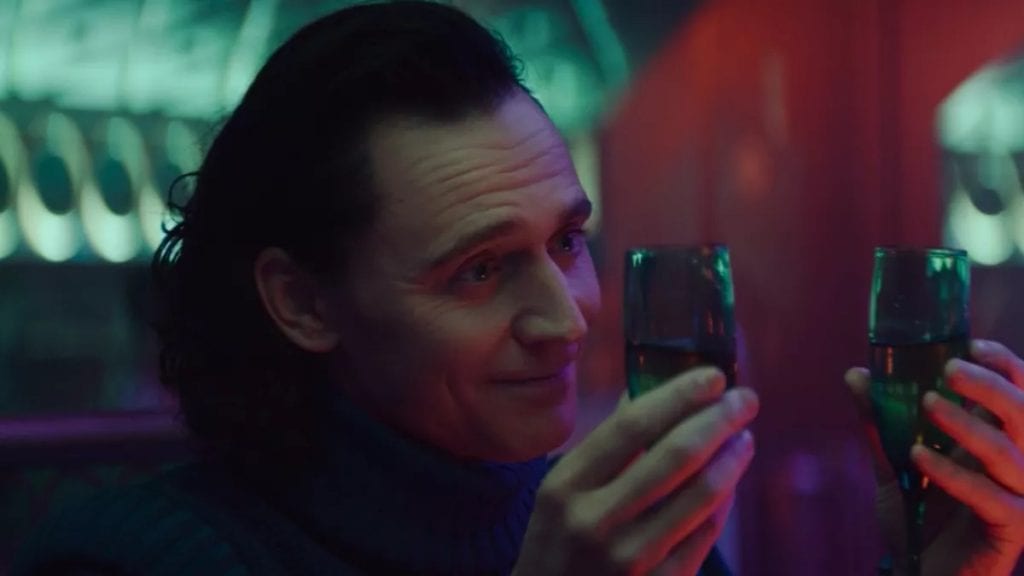 Given how much we love Hiddleston as Loki, we're honestly hoping we get more of him down the line. We've adored the raven-haired, snarky performance from his very first appearance in "Thor." To see him again, especially interacting with Thor, after everything he's been through, would be highly fulfilling.

You can catch both seasons of "Loki" on Disney+ now, as well as TONS of Marvel Studios MCU goodies, too.