Television presenter and host Andy Cohen will indeed be drinking during CNN's New Year's Eve broadcast. This will be Cohen's 6th year hosting the telecast alongside Anderson Cooper, and the pair's drunken antics have become tradition. With many tuning in solely to see the duo get more and more inebriated.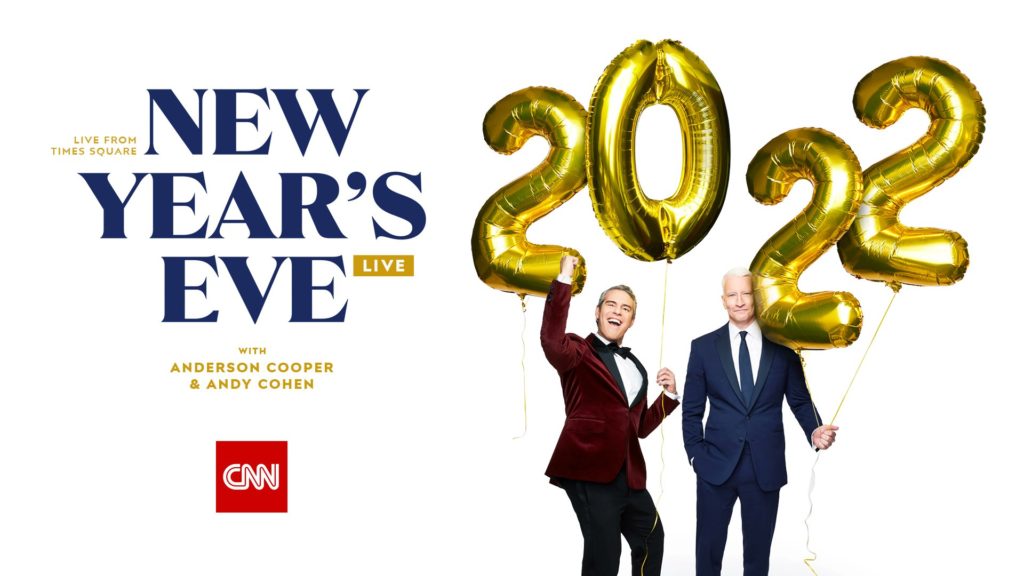 But this got Cohen into a bit of hot water last year when he went all "Mean Girls" on Ryan Seacrest and ABC's "New Year's Rockin' Eve," as well as iconic rock band Journey. While on air, Cohen said "Ryan Seacrest's group of losers that are performing behind us." Adding "I mean, with all due [respect], if you've been watching ABC tonight, you've seen nothing. I'm sorry."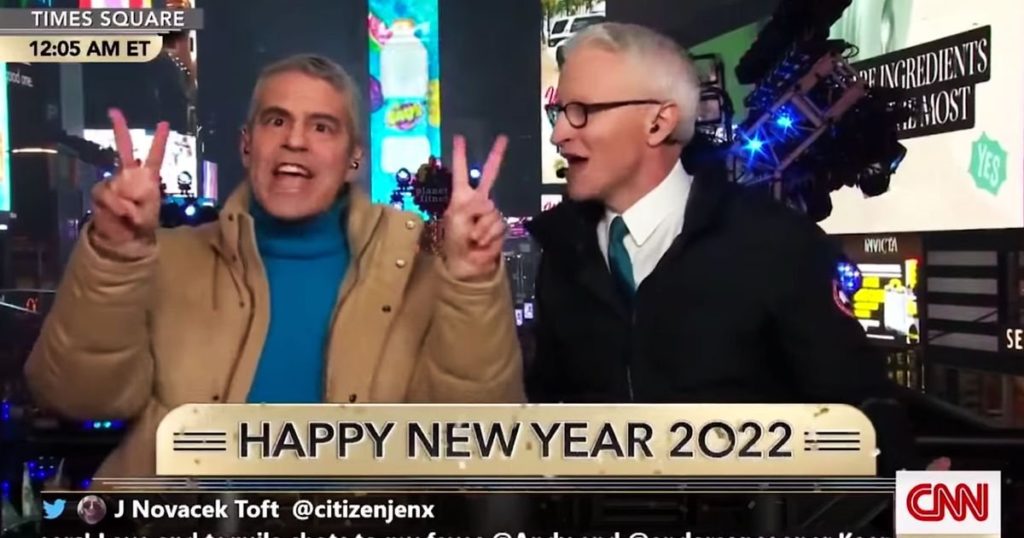 CNN announced there would be a "scaling back" of drinking during the event. Some have even said that Cohen and Cooper may not be able to drink on air at all this year. But Cohen claims this is not the case. "CNN said the *correspondents* will not be drinking. Anderson and I will be the people partying on CNN, [though] we will be partying responsibly," Cohen said.
"My job is to take Anderson out of his comfort zone, [and] my job is to be a party ringleader for everyone watching us on New Year's Eve," he added. "And that is what I will continue to do. And as a matter of fact: If the correspondents are not drinking this year, I will be partying even harder on their behalf."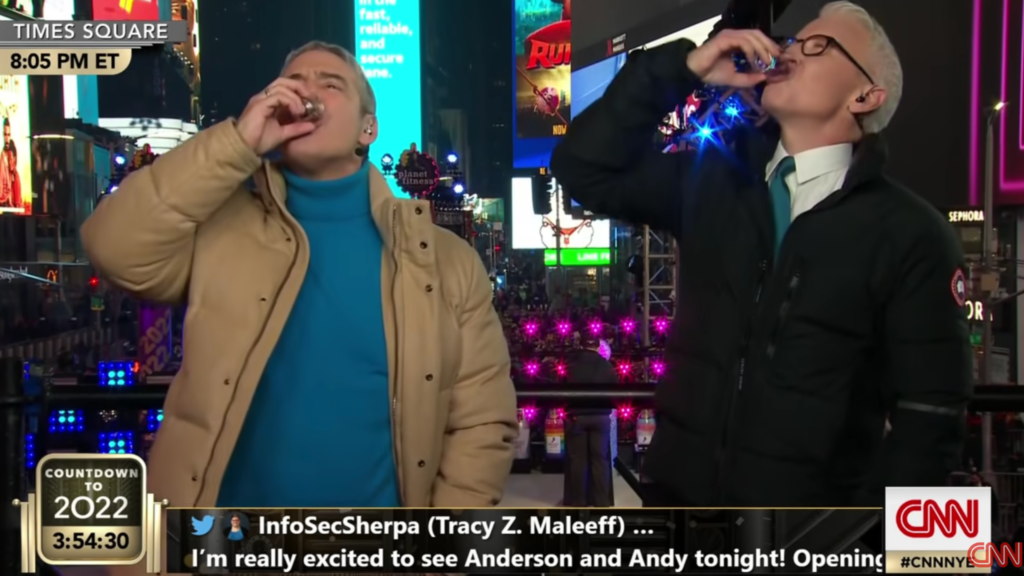 Seacrest has already said it's "probably a good idea" to have CNN anchors cut back on drinking on their New Year's Eve broadcast, mostly because he doesn't advocate drinking on air at all. Cohen has already admitted his comments during last year's coverage were a mistake.

"The only thing that I regret saying, the only thing is that I slammed the ABC broadcast, and I really like Ryan Seacrest and he's a great guy," Cohen said on his SiriusXM radio show. "And I really regret saying that, and I was just stupid and drunk and feeling it."