In what must be some kind of sick joke, Pepsi is encouraging its customers to put milk in their soda. The soda giant has launched a campaign encouraging customers to try the horrifying combination, and use the hashtag #PilkandCookies (as in Pepsi plus milk) to showcase the concoctions a toddler would mix together and insist you drink.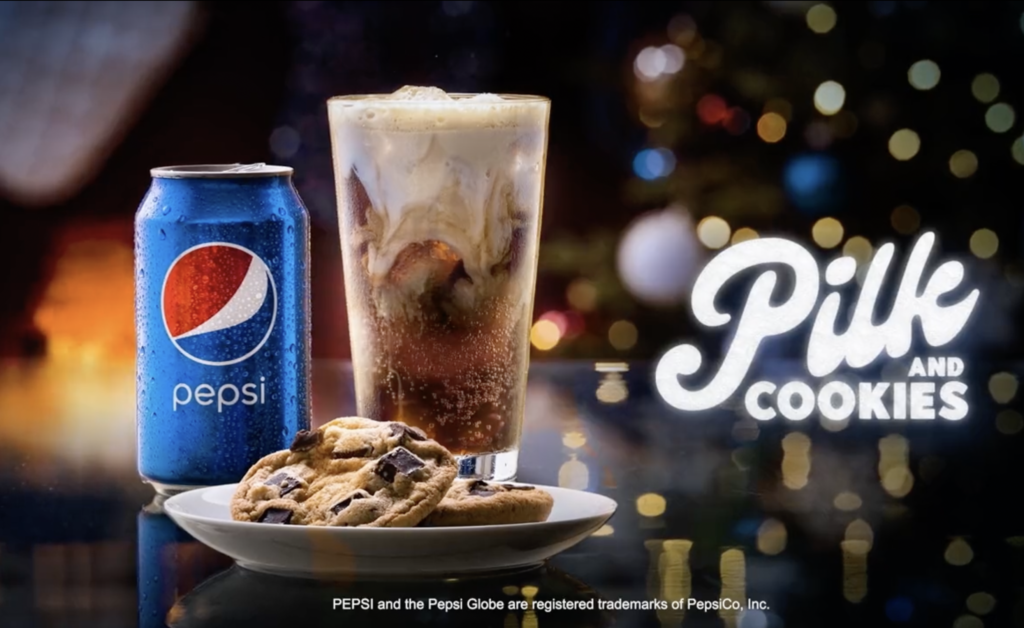 Todd Kaplan, Pepsi's chief marketing officer claims "combining Pepsi and milk has long been a secret hack among Pepsi fans," in a statement that we sincerely hope is not true. "With the rise of the 'dirty soda' trend on TikTok and throughout the country, we thought Pilk and Cookies would be a great way to unapologetically celebrate the holidays."

For those of you out of the loop, 'dirty soda' is what some TikTok users have been calling a combination of soda, syrup, and cream. The trend took off after Gen-Z pop star Olivia Rodrigo posted a photo of herself holding a Swig cup, sending fans in search of answers about the Utah-based chain. Swig, which calls itself "home of the original dirty soda," has been around since 2010. They serve a wide array of carbonated mash-ups to the largely Mormon population of the area, who generally abstain from alcohol and hot drinks. Thus needing to indulge in their bad beverage ideas elsewhere.

But let's not forget it was Laverne and Shirley who actually make Pilk a thing, offering the beverage to one Hugh M. Hefner in an episode of the comedy. (Which also happened to feature a cameo from the late, great Carrie Fisher.)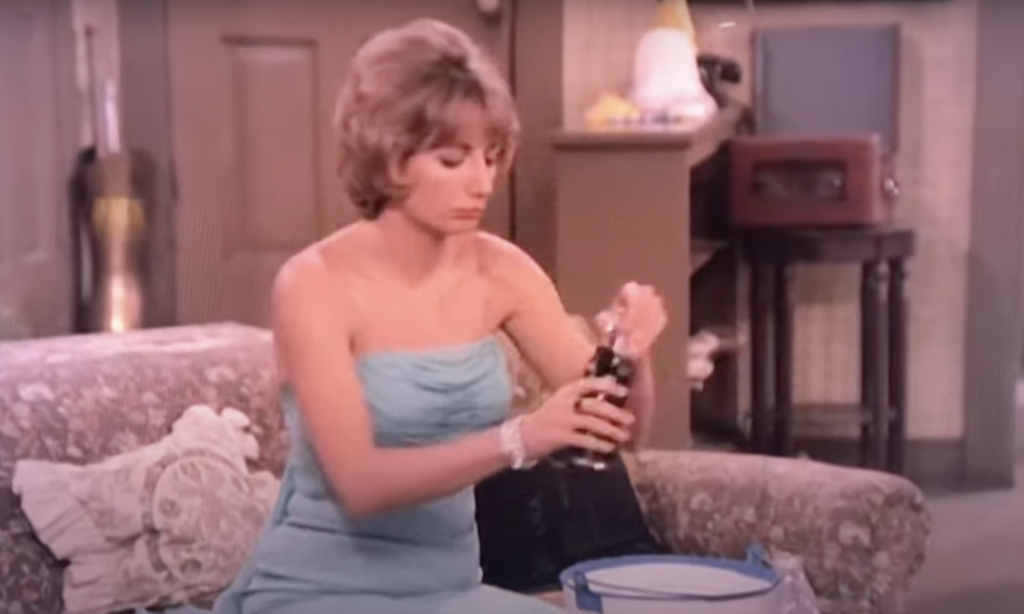 To make the campaign even trendier, Pepsi tapped Lindsay Lohan, star of the Netflix Christmas movie "Falling for Christmas," to promote the combination.
If you're wondering why someone would willingly participate in this campaign, those who participate in the online challenge running through Christmas Day will have the chance to win cash. Personally, it doesn't seem worth it to us, but if you're willing to risk your health and happiness for a chance at some extra holiday cash, maybe try some of the Pepsi-recommended recipes instead of just slopping a pint of 2% into a fizzing glass of soda like a rejected "I Think You Should Leave" sketch.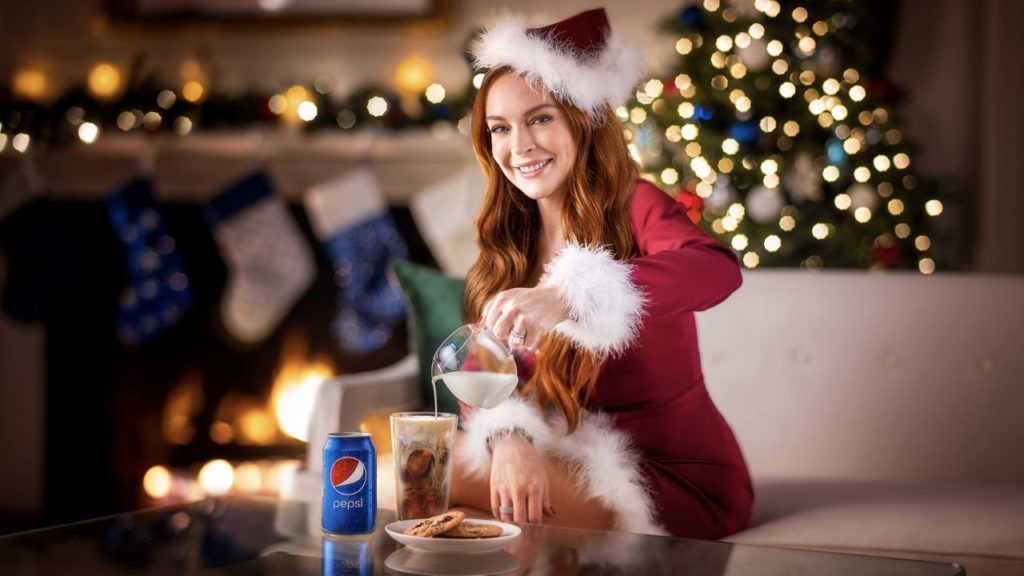 The Naughty & Ice is one cup of whole milk, one tablespoon of heavy cream and one tablespoon of vanilla cream, plus Pepsi; the Cherry on Top combines Pepsi Wild Cherry with half a cup of 2% milk, two tablespoons of heavy cream and two tablespoons of caramel creamer; and the Snow Fl(oat) is Pepsi Zero Sugar and half a cup of oat milk with four tablespoons of caramel creamer.