Recent developments at Disney have seen the termination of Bob Chapek as CEO. While that news is common knowledge, if you've been paying attention, what has come to light is the collective dislike of Chapek's methods. Bob Iger has reassumed the position, and changes are coming.
Disney's stock has been suffering significantly under Chapek's leadership. Iger was apparently quite loud about his thoughts concerning the CEO's handling of the company. Sources claim Iger said Chapek lacked emotional intelligence; that Iger was completely incapable of connecting to the creative side of the studio and caring only about business. "Losing its soul" was how Iger described Disney under Chapek, according to an associate.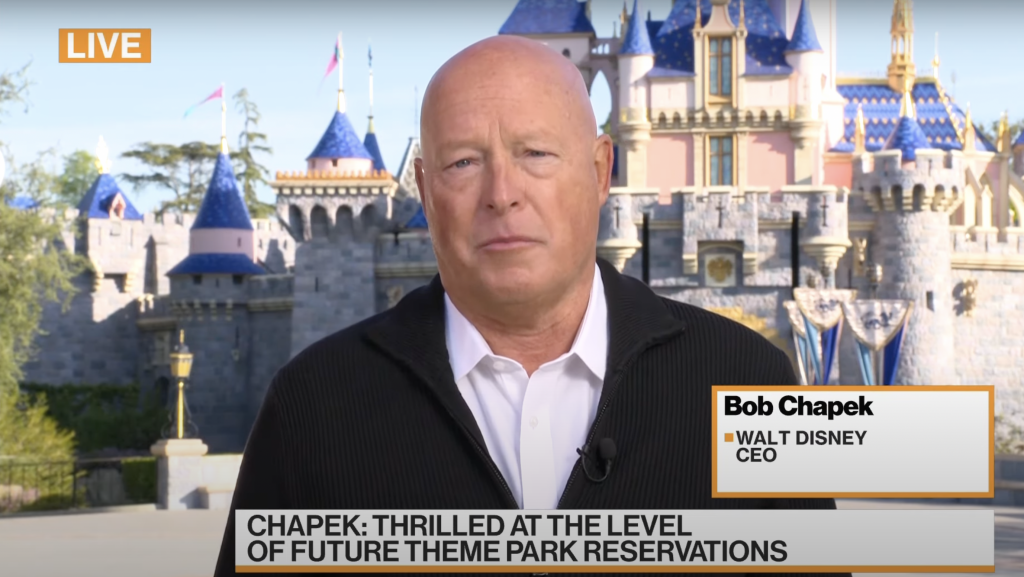 This isn't all that surprising. The Disney community had made their disdain for the then-CEO pretty clear. Associates and executives within The Walt Disney Company itself threatened to resign under Chapek's leadership. Many felt Chapek lost all connection with those working under him, leading Disney to make the decision to fire him. Kareem Daniel, Chairman of Disney Media and Entertainment Distribution, was also let go due to his close ties with Chapek.
There's an overhaul situation happening within Disney's inner-workings. From restructuring the streaming service devision, to possibly changing various ticketing policies in the park, the studio may see an uptick in success with Iger taking a two-year tenured post until a new CEO is appointed. Let's hope two years is enough to find a new leader who recognizes that a balance of creativity and business turns profits. (Although Iger's contract would allow for additional time as CEO if a suitable replacement cannot be found in time.) The morning after the announcement, Disney's stock was up 7.5%.

In the meantime, the community celebrates Iger's return.