"Magical Girl Site" manga creator Kentarō Satō is demanding $1 billion from Elon Musk. Musk tweeted some of Satō's work, uncredited. Back in March, Twitter's controversial new owner posted a meme that included the artist's work. Earlier this month, Satō retweeted this image with a quote saying "Twitter's new CEO Elon Musk has reprinted my drawings on Twitter without permission, so please give me one billion. In dollars," in Japanese. 
While Satō's tone heavily implies this is a joke, some commenters believe he should pursue legal action against Musk. The meme in question has an illustration of his character Aya Asagiri from chapter 103 of "Magical Girl Site" edited into the popular Yes Chad meme.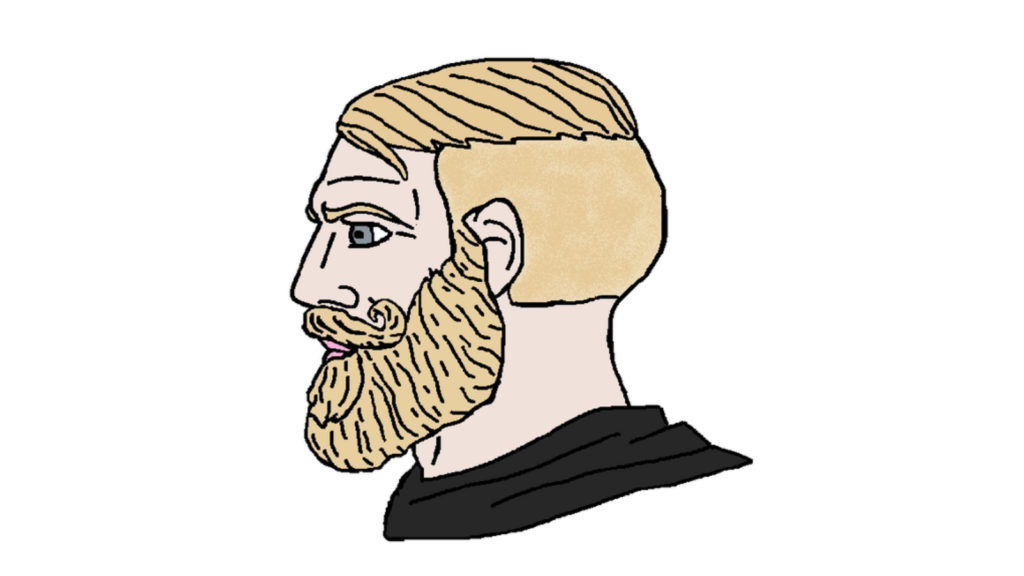 While the image is clearly just an inversion of Satō's drawing with some text added, it is questionable how much of a legal leg he would have to stand on here. Internet culture has made sharing uncredited artwork a much more complex issue. Considering that this particular image of a crying Aya Asagiri has already been a meme template since October 27th of 2018, two days after the manga it's from was released.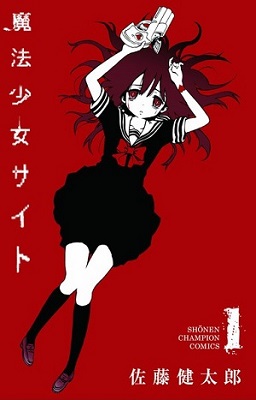 This image tends to have two common meme formats. The first is in the "Sorry for Having X" memes. The other, which is what Musk utilized, is her begging someone for something and being denied. For example, the tweet in question shows Asagiri begging Yes Chad to turn on Google maps. But being the perpetual alpha he is, assures her "Ancient instinct will guide me." This isn't even the first time these templates have been edited together. Though normally in their pairings she begs him for sex and is denied because he needs to game.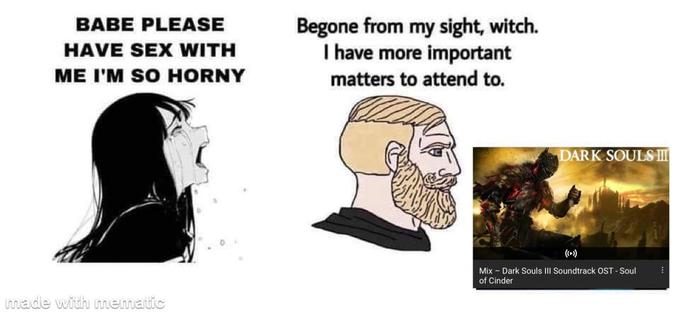 So since the crying Aya Asagiri image is already an existing meme template would that mean Satō would have to go after everyone who used it if he pursued Musk? Since those posters probably didn't credit the artist either. But then this begs the question; is it transformative? If so it could be considered fair use and the creator has no leg to stand on legally. But to make things even more convoluted if something is transformative or not is often a matter of taste. Some would argue the meme simply inverting the drawing is transformative. While others say editing the memes together with text added isn't enough of a change to make it transformative.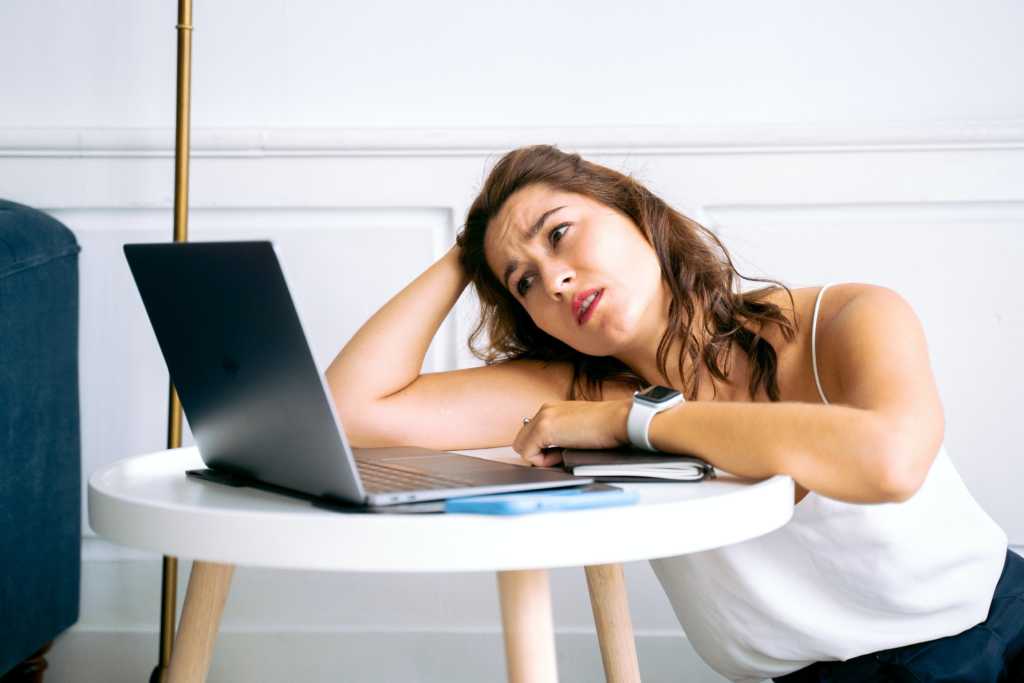 All of this is obviously theoretical and based on actions Satō most likely won't take. But it does highlight a growing grey area that memes create around intellectual property. And as you can see those waters get murky very quickly.