In honor of Godzilla Day, film studio Toho has announced a new Japanese movie is coming. Godzilla Day, a holiday celebrated every November 3rd, commemorates the first time our favorite oversized reptile graced the big screen. 
While Toho created the first entry into this franchise in 1954, they haven't made a "Godzilla" movie since 2016's "Shin Godzilla." This upcoming film will be the 30th film in the series. At the moment the only significant detail we have confirmed is that Takashi Yamazaki ("Lupin III: The First") will be directing.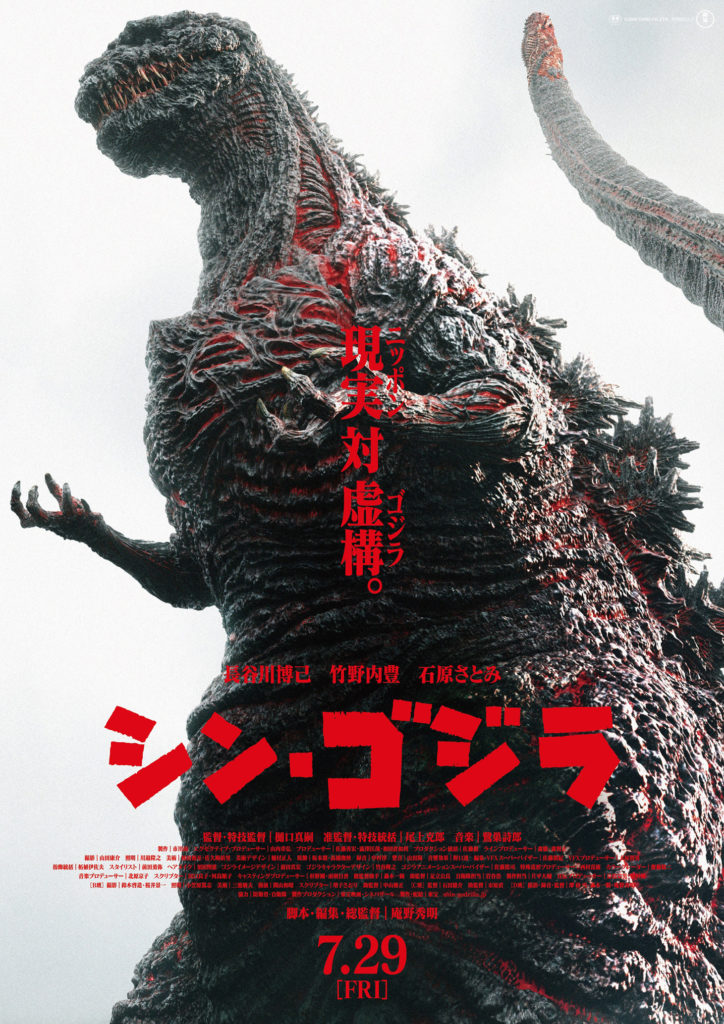 "Godzilla's long history has shaped the world of pop culture and monster fandom for nearly 70 years," Lora Cohn, managing director of Toho International, said.
You'd think after all this time the monster would have lost relevance in pop culture but if anything his pull has only grown. In 2021, Legendary Entertainment and Warner Bros. Pictures released "Godzilla vs. Kong." It was one of the first movies to hit theaters after covid shutdown, and was a smash hit earning $468 million in global sales. There is also a sequel, as well as spinoffs, in the works.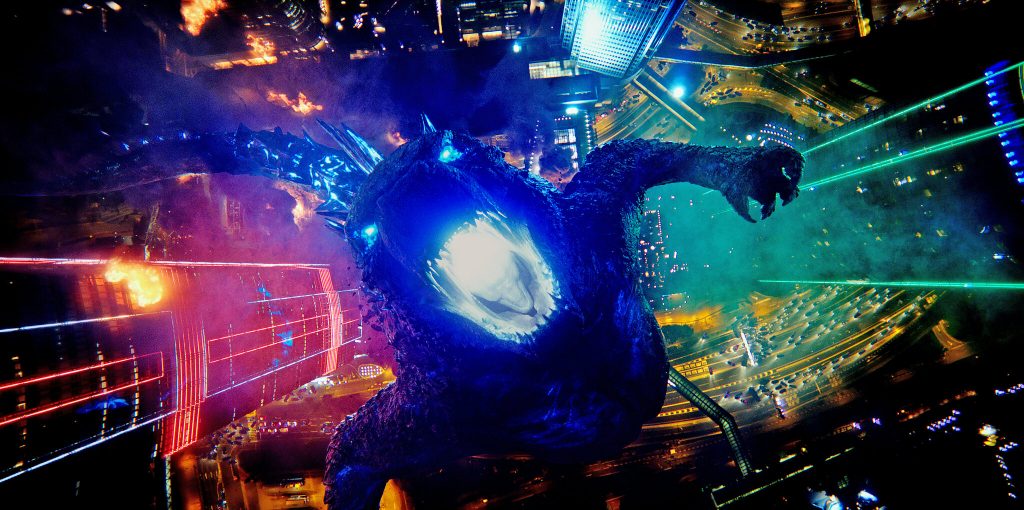 It seems like technology may be one of the driving forces behind the seemingly endless love for the King of the Monsters. "There's more access to Godzilla than ever before because of streaming services and the internet," Bill Tsutsui, a historian and academic known for the depth of his "Godzilla" knowledge, said. "Growing up, it was hard for me to meet other Godzilla fans. There was no forum or social media for a gathering around monsters." And isn't connecting with fellow fans one of the best things about the internet?
Stay tuned to Nerdbot for updates on Toho's new "Godzilla" movie as they become available. It's set to hit theaters November 3rd, 2023. And if you are a big fan of the Godzilla series, check out some Godzilla collectibles that might interest you!