James Cameron's "Avatar: The Way of Water" has a new aquatic trailer. It's as visually striking as you'd expect it to be.

Returning cast include Sam Worthington as Jake Sully, Zoe Saldana as Neytiri, Stephen Lang, and Sigourney Weaver (albeit in a new role). New faces include Kate Winslet as Ronal, Michelle Yeoh as Dr. Karina Mogue, and Oona Chaplin as Varang. Others joining the cast are Cliff Curtis, Joel David Moore, CCH Pounder, Edie Falco, and Jemaine Clement.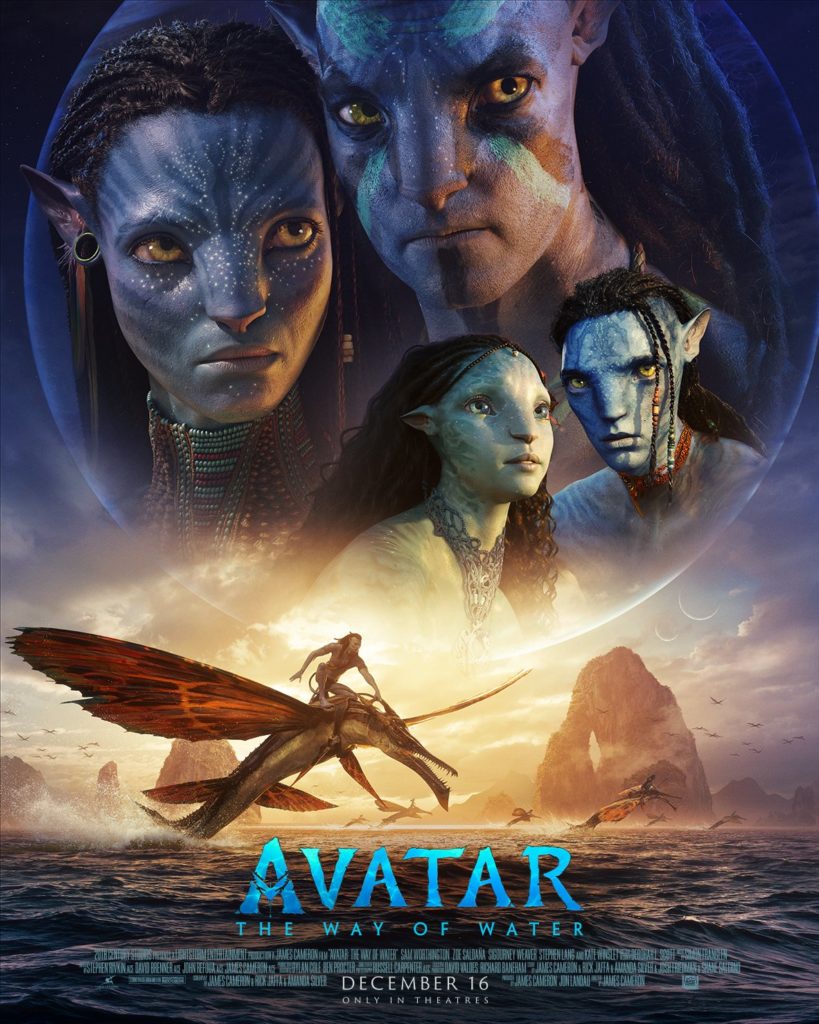 "The Way of Water" will focus on the Sully family, including their children, as they explore Pandora. When an ancient threat resurfaces, Jake must fight a difficult war against the humans. It's expected to have a runtime of 3 hours 10 minutes, so. Pee early and often.
The first "Avatar" film was remastered for picture and sound, and re-released in theaters in September. "Avatar: The Way of Water" will hit theaters on December 16th, 2022.