"Community" star Joel McHale is making a sitcom comeback, sort of. He's always working on something new, but now we'll be able to enjoy his acting in a new workplace comedy. This time set in the world of working at an animal control facility.
McHale is executive producing alongside Bob Fisher, Rob Greenberg, Dan Sterling, and Tad Quill. Each executive producer has some great comedy experience under their belts, like Greenberg produced "Frasier," or Quill who worked on "Scrubs."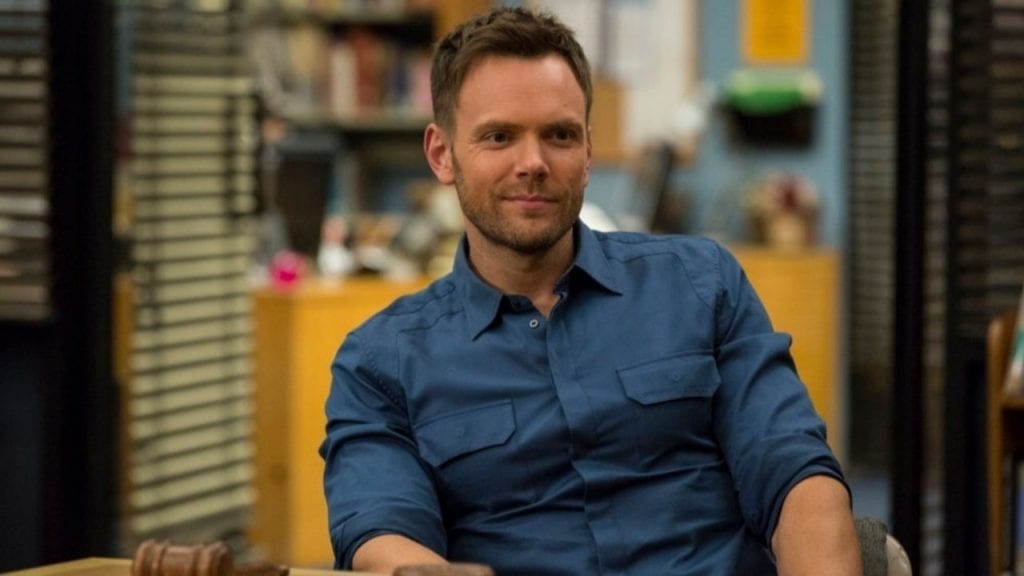 McHale will play Frank, former police officer who tried to expose some shady goings-on within his department, only to be fired. The official logline for the show reads: "Frank, an opinionated, eccentric Animal Control officer who may not have gone to college but is still the most well-read person in the room. A former cop, Frank tried to expose corruption in his department, but his efforts got him fired, which may explain why he's so cynical and curmudgeonly. He has an almost superhuman ability to understand animals. Humans… not so much."
"Animal Control" is slated to come out midseason on FOX. McHale is also reprising his role as Jeff Winger in Peacock's "Community the Movie," which is expected to premiere sometime in 2023.