"Rogue One: A Star Wars Story" remains ironically one of the best franchise entries into the "Star Wars" feature films, even though it was only billed as one of the side-quest chapters. After mixed results of the sequel trilogy, not much was expected from something not directly part of the "trilogy of trilogies." Disney+'s "Andor" kicks things off with a three-episode premiere, stepping outside the bounds of rehashed Skywalker Saga story beats for something fresh. It takes things just as far afield of what we've had from the prior live-action outings ("The Mandalorian," "Book of Boba Fett," and "Obi-Wan Kenobi").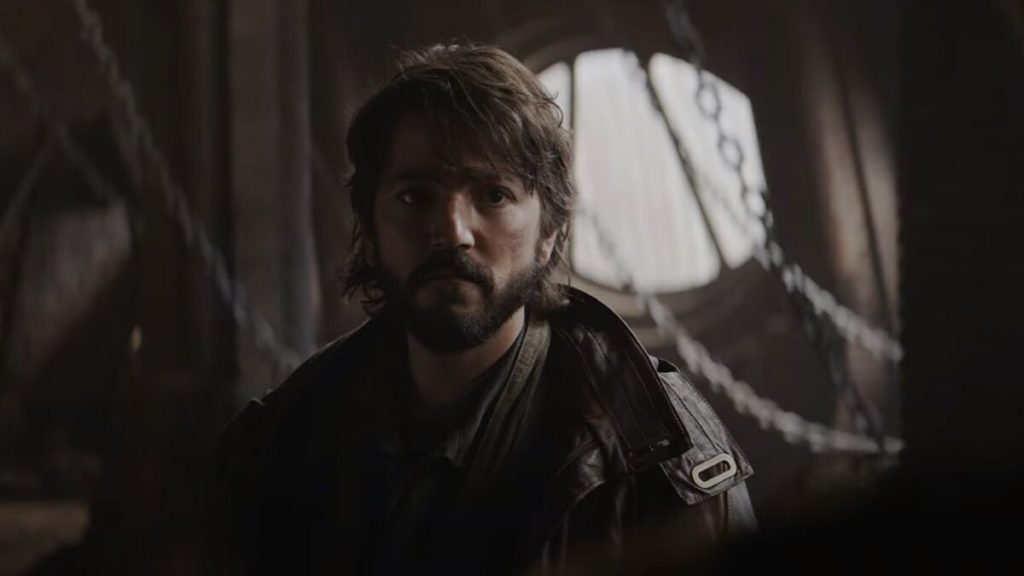 The series stars Diego Luna, reprising his "Rogue One" character Cassian Andor, along with a wider ensemble cast than we've had before. Core characters include Genevieve O'Reilly as Mon Mothma, Stellan Skarsgård as Luthen Rae, and Adria Arjona as Bix Calee.

With "Rogue One" co-writer Tony Gilroy acting as showrunner, the series is a spy thriller combined with an origin story. Running far longer than the other series with twelve episodes in the season (the others ranged from 6 to 8 episodes each per season), all clocking in on the higher end of the other series running length – the initial four episodes provided for review were all over 45 minutes in length.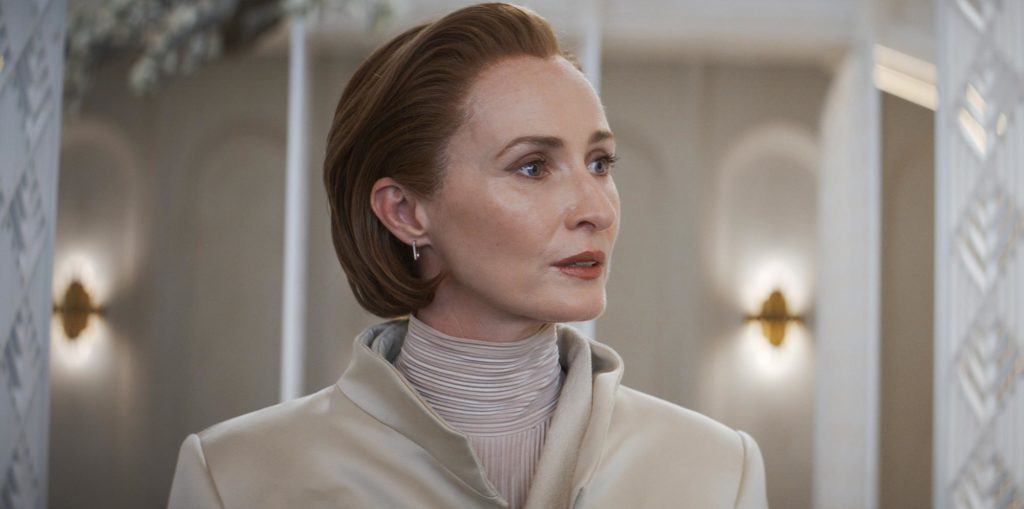 The main story arc kicks off giving insight on Cassian's origin story as a youth, as well as his first becoming embroiled with the nascent Rebellion. It's a good idea for Disney+ to drop the first three episodes as a cluster, as it's not a fast-paced show. It takes it's time, both on the side of the Imperials as well as Andor's point of view. You have Cassian on an all but irrelevant planet, which isn't even directly managed by the Empire, but rather by a security company. There are echoes of cold-war era spy cloak and dagger routines, as well as another top-notch production and costume design which again makes the series feel more like a long-form feature rather than a strictly episodic opponent of the week format.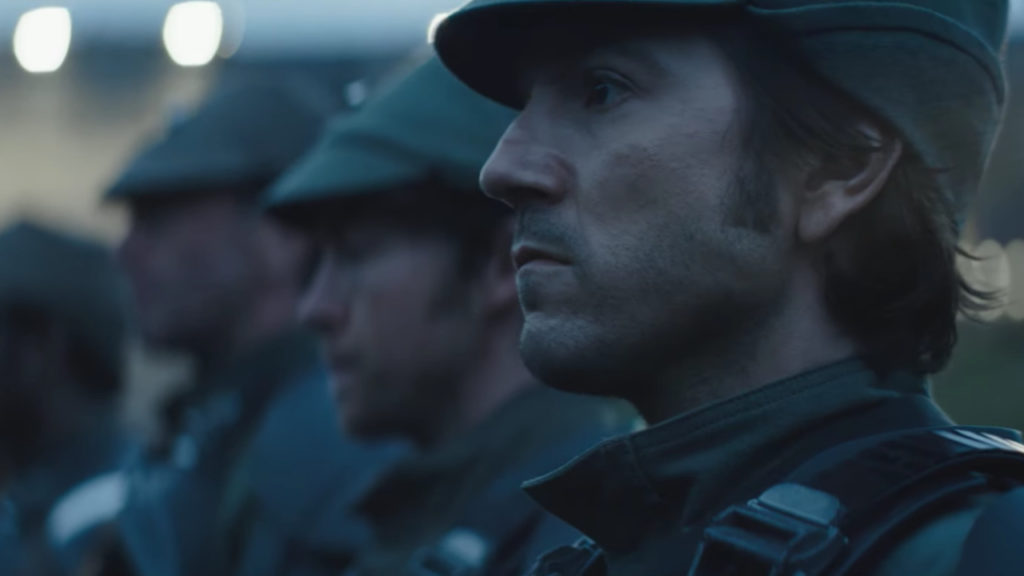 What will likely make some viewers have challenges engaging with the series is it's extended length; it doesn't cut to the chase in the first few minutes of the pilot episode. It takes its time to set up various chess pieces on the board. There are a few Imperial department heads' meetings, which will resonate as being entirely familiar to those who do them as part of their day jobs. But at the same time, there will undoubtedly be fans who try watching, and will lost their minds from having to sit through status meetings, and being dressed down for not keeping on top of their workloads. It's not the most edgy of dialogue, but there's a lot of performative communication going on around the room without it'd needing to be explicit in the dialogue.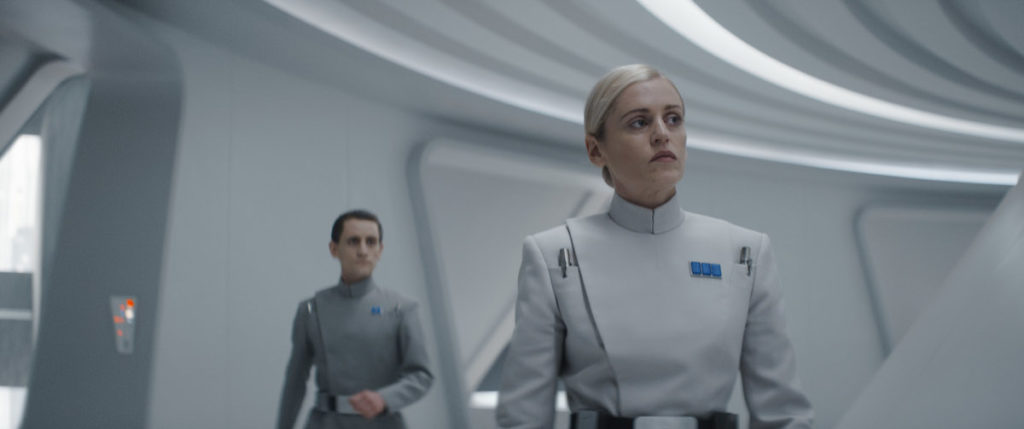 In the end, "Andor" (at least across as the first third of the series) becomes progressively more gripping. Viewers who make it to the end of the fourth episode will be rewarded for their troubles, and then we can all see what happens next.
Rating: 7.5 out of 10 stars.
"Andor" premieres Wednesday, September 21st on Disney+.