Joseph Gordon-Levitt and Taylour Paige ("Zola") have recently joined the long-awaited sequel to a classic comedy franchise starring Eddie Murphy. "Beverly Hills Cop: Axel Foley" was picked up by Netflix from Paramount back in 2018. The film is a follow-up to the trilogy of comedies in which Murphy plays Foley, a Detroit cop who is suspended from the force and travels to LA, only to find himself investigating the murder of a friend.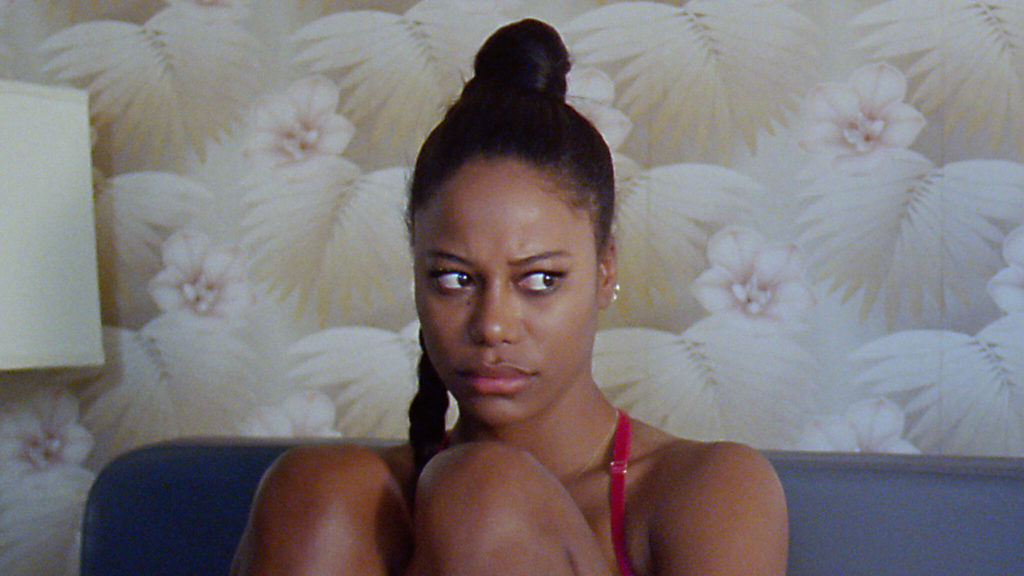 Production on the movie is already underway with Mark Molloy directing. In addition to playing the iconic fast-talking Foley, Murphy will produce along with Jerry Bruckheimer, Melissa Reid, and Chad Oman. Will Beall ("Training Day," "Justice League"), Josh Applebaum, and Andre Nemec are handling the script.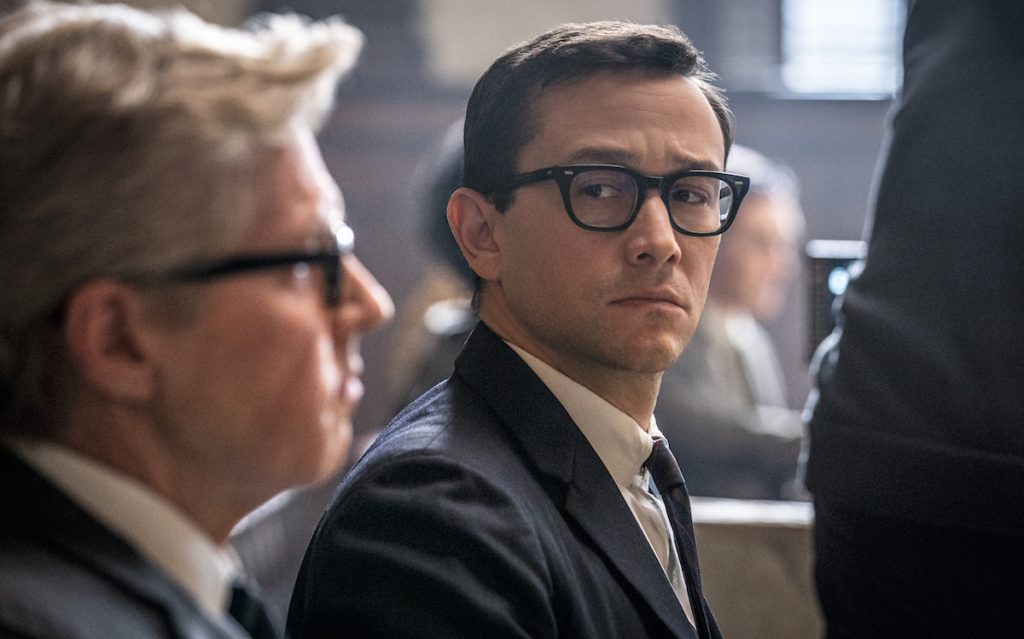 Over the past year, Gordon-Levitt has stayed busy on both the TV and film fronts, starting with the Showtime series "Super Pumped," where he played Uber founder Travis Kalanick, and will also play Johnny Carson in the upcoming movie "King of Late Night." Paige has been a star in demand and already has had a busy 2022. She was most recently seen the Lena Dunham pic "Sharp Stick" which premiered at Sundance, "Mack & Rita," and  "The Toxic Avenger" reboot with Peter Dinklage.
The movie has not yet announced a release date, but will be distributed on Netflix.