Actor Gary Busey is being talked about a lot this week. On August 19th, he charged with inappropriate sexual contact after touching women at a New Jersey convention. Now just days later, he was quite literally caught with his pants down by paparazzi in a California park.
Witnesses say that he was sitting on a bench with his pants around his ankles. Then he got up to pull them up, and promptly smoked a cigar afterwards. There's no talk of him being exposed or exposing himself, but it does make people wonder what the heck is going on.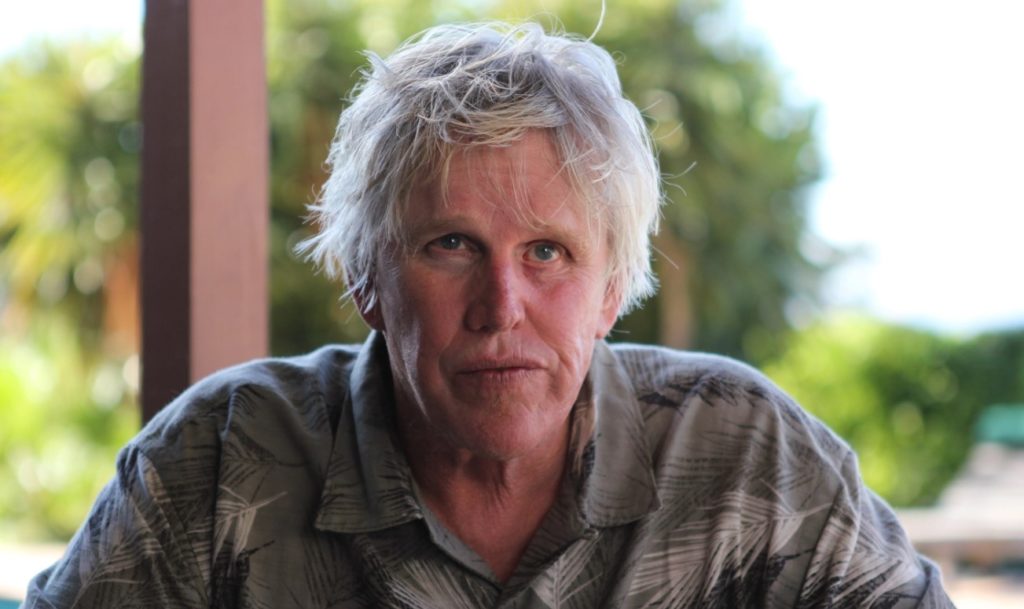 Many blame his 1988 motorcycle accident which damaged his frontal lobe and impulse control. His son Jake Busey has said since the accident, Gary's personality has gone up to 11. But does that excuse his past and recent behavior? At the age of 78, it might be worth looking into having a caregiver for him. If anything, to help prevent things like this from happening.
Busey has been in trouble in the past with sexual assault. On the red carpet in 2008 he kissed Jennifer Garner who was married to Ben Affleck at the time. It was non-consensual. In fact, he just kind of pounced on her. She had been doing a live interview when he came up and kissed her on the neck, and to make it worse she didn't even know who he was. It's the equivalent to being assaulted by a stranger. She asked for her husband after that and sought him out to feel safe. Another reported incident happened in 2014 when he pulled his pants down on the UK version of "Celebrity Big Brother" in front of his housemates.
Busey is set to appear in court for two counts of fourth-degree criminal sexual contact, one count of criminal attempt/criminal sexual contact and one count of harassment.