Warner Bros. Pictures is putting out a new feature length movie starring Bugs Bunny and Daffy Duck called "Bye Bye Bunny: A Looney Tunes Musical." The studio has been working hard to keep Looney Toons relevant for modern audiences. Along with last year's "Space Jam: A New Legacy" starring LeBron James, there have been a whole slew of new toons on HBO Max.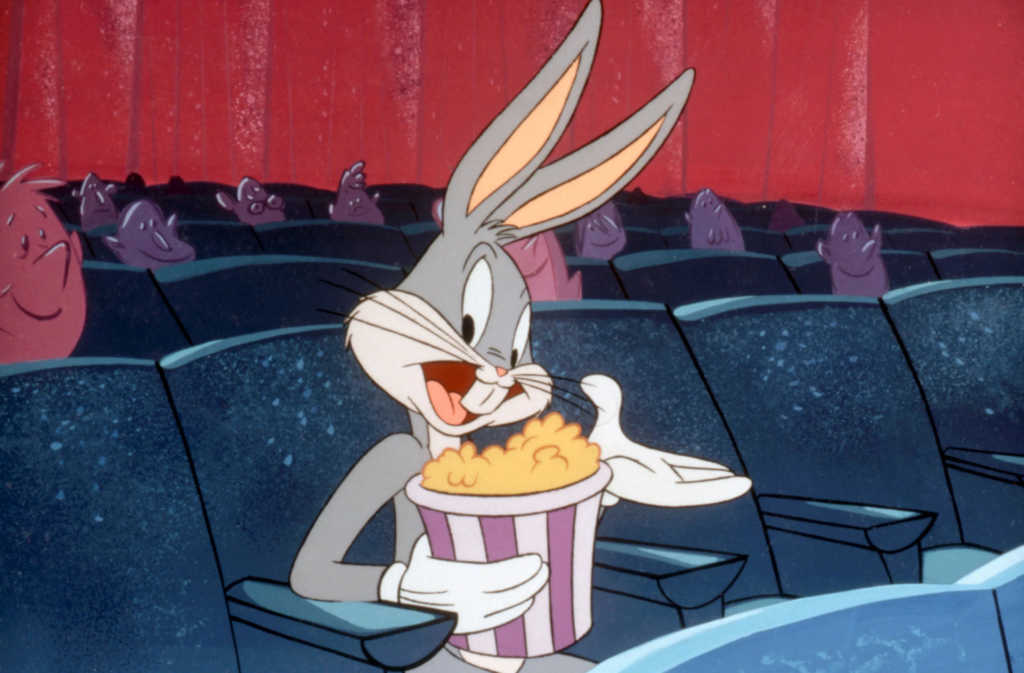 A lot of the animated shorts put out on the streaming service have been pretty solid, proving the characters still have plenty of comedic energy. What they haven't done is bring Looney Tunes back to their roots- with music and animation. Both Looney Tunes and its predecessor Merrie Melodies were made to sell music in the Warner Bros. catalog to audiences. Over time, the original concept got lost in favor of pure animated antics.
On with the show!
"Bye Bye Bunny: A Looney Tunes Musical" will feature Bugs and Daffy singing songs from classic musicals. Set on Broadway, the plot follows Bugs looking to retire from the stage. Daffy, ever the jealous type, sees Bugs leaving as a chance to finally get the stardom he craves. Things take a turn when an obsessed fan abducts Daffy, though. Bugs has to get a team together to save Daffy from the fan. Along the way, many musical numbers will presumably happen.
All Star Creative Team
Warner Bros. is bringing tons of talent to help make the movie the best it can be. Ariel Dumas ("The Late Show with Stephen Colbert") is bringing the comedy as the head screenwriter. Main music duties will be handled by Tom Kitt, who has won a Pulitzer, Tony, and Grammy Award. Brandon Jeffords ("Cloudy With A Chance of Meatballs") will act as director and producer.
"Bye Bye Bunny: A Looney Tunes Musical" is set to premiere on Monday, July 25th on Cartoon Network. It'll hit HBO Max on July 26th. In the meantime, check out the recent Looney Tunes animated shorts already on HBO Max!