Back in September of 2021, a man was returning to Michigan, following a trip to the Philippines. As is often the case when a person is travelling overseas, some of his belongings had to be examined. In this specific case, two pods had to be looked at which were supposed to be for used for tea. Turns out, the pods were much more than that. Instead of something used for tea, they found a moth long thought extinct. In fact, it hadn't been seen since 1912.
Customs and Border Protection officials at the Detroit Metropolitan Airport discovered there was evidence of life inside the pods. After confiscating and quarantining the items, they eventually started producing moths. But not just any moths, the Salma brachyscopalis Hampson. The moth could not be identified immediately at the airport. Probably because they don't really train people to identify species that haven't been seen since World War I.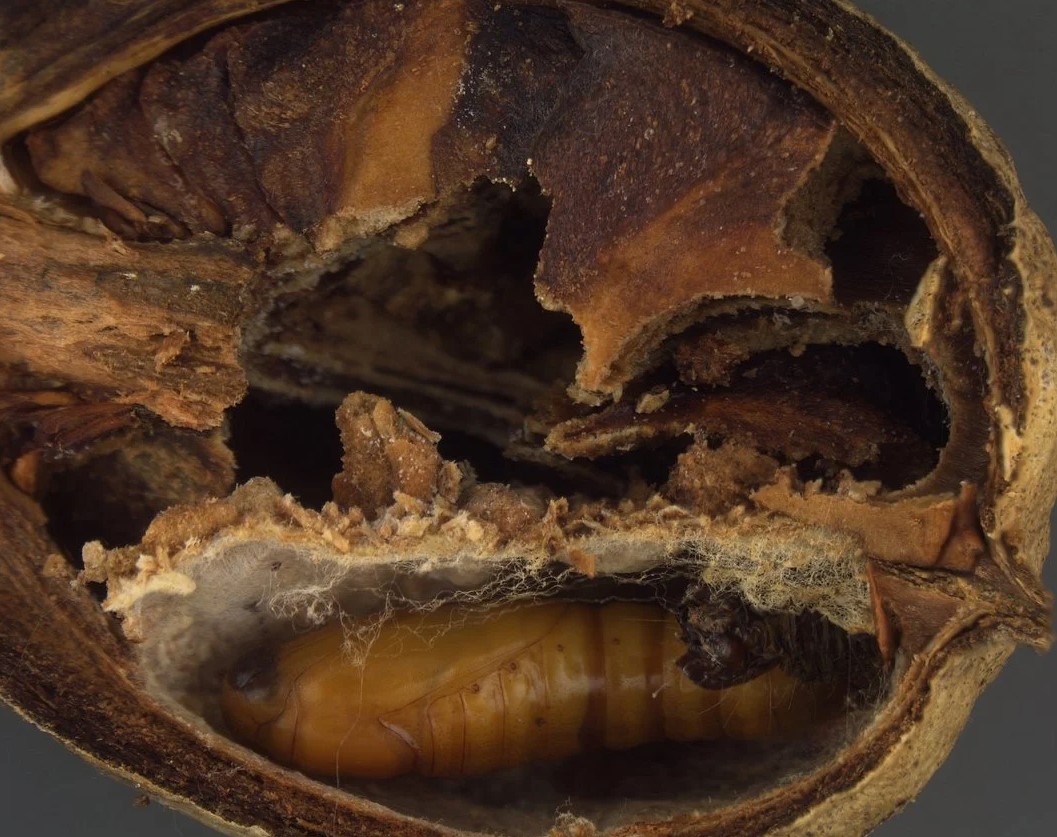 It took an expert from the Smithsonian Institution to identify the creature. The moths were later disposed of via steam sterilization. While that might seem like a harsh reaction to greeting some long gone moths, there's also no telling what they might have done to the local area if they had gotten loose. We've discussed invasive species on this website before, including the murder hornet, and giant goldfish. The amount of harm they can do to an environment can be catastrophic.
Not a lot of other details are available about the moth. It was described as having "raised patches of black bristles" and that it was "flashy." And now it's dead, again. Seems kind of anti-climactic, doesn't it? Well there's probably more where that came from somewhere in the Philippines, but it's probably best they stay there.