AMC is apparently adapting Remedy Entertainment's "Alan Wake" game into a live-action series. The news came from Remedy Entertainment Creative Director Sam Lake. Lake has been a writer on nearly every game Remedy has released, dating back to the original "Max Payne."
"Alan Wake" was heavily inspired by David Lynch's "Twin Peaks," and is structured in the form of episodes. Television sets and in-universe programming also feature strongly in the series as well as other Remedy games, namely "Control." Beyond that, there's "Quantum Break," which was released in 2016, and also had live-action television parts where you could make choices that affected the narrative.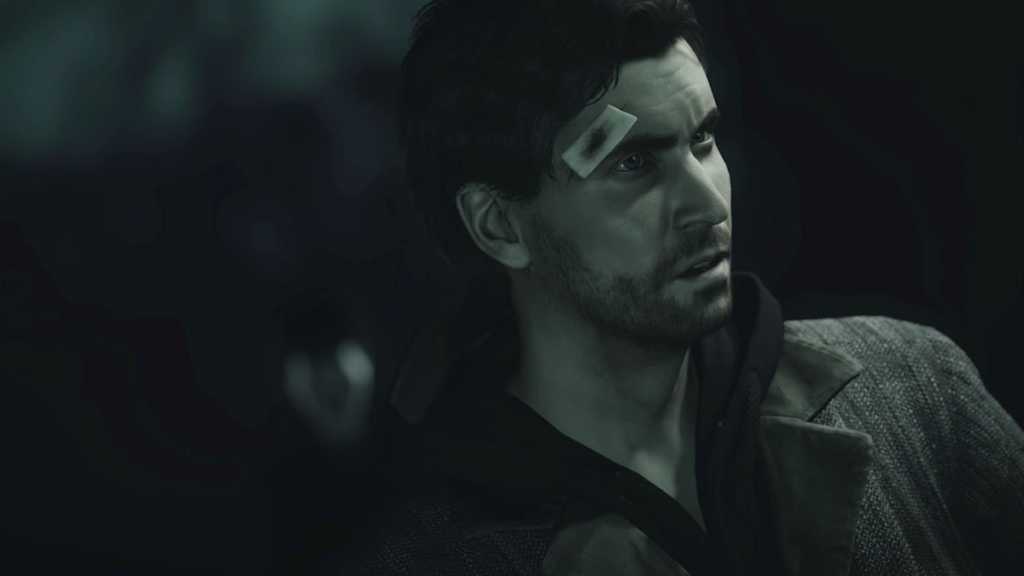 "Alan Wake" has become a kind of cult classic that received widespread acclaim for its story and characters. While the gameplay itself was a bit hit or miss to some, the narrative was worth the price of admission alone. It's also why fans have been clamoring for a sequel ever since the title's initial release in 2010. And while there was a kind of pseudo-sequel in the form of "Alan Wake's American Nightmare," it was not the full continuation of the story that fans were hoping for. Alan has however worked himself into Remedy's other aforementioned title "Control," firmly establishing a shared universe between many of Remedy's titles.
The future for Alan's character may be unknown, but the franchise itself is in one of the best positions its been in since it first released. A remake of "Alan Wake" was released for current generation consoles in 2021. At the Game Awards that same year, a full-on sequel was announced for release in 2023.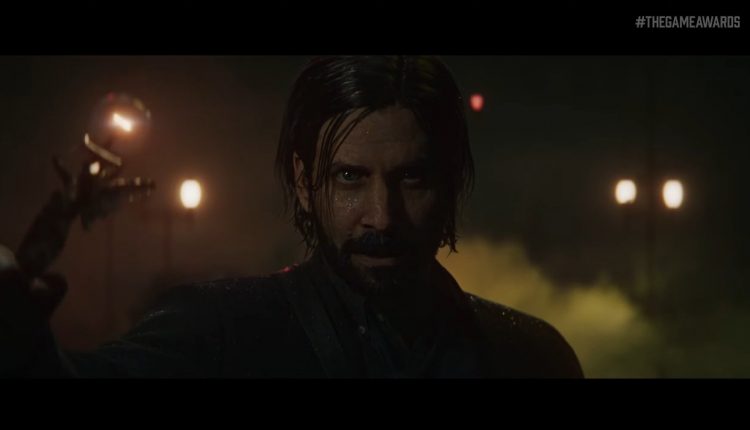 Lake did not have anything more to share other than AMC currently developing the series. He did state that once there is more to announce, they'll do so. We echo that sentiment; once there's more to announce, we'll be happy to do so.