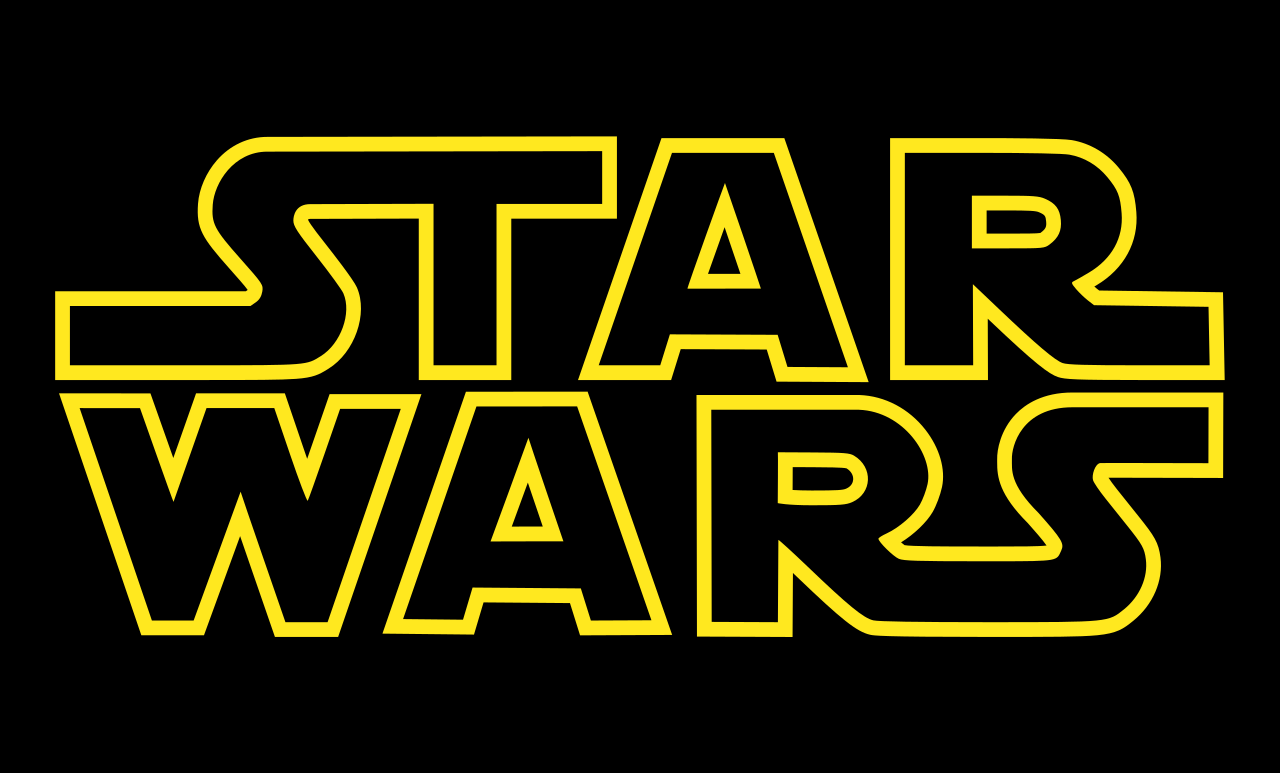 New Original "Star Wars" Game Being Developed by Lucasfilm, Skydance
We are DELIGHTED to share the news that Lucasfilm Games and Skydance are working together on a new project. Not just any project either, but a brand new original "Star Wars" title!

"I've often described how seeing Star Wars in 1977 essentially rewired my 12-year-old brain, shaping my creative life and future indelibly." Skydance New Media head Amy Hennig ("Jak and Daxter," "Uncharted") said. "I'm elated to be working with Lucasfilm Games again to tell interactive stories in this galaxy that I love."

We don't know much about this game yet, but early reports cite ""a narrative-driven, action-adventure game featuring an original story in the 'Star Wars' galaxy."

 "We couldn't be more thrilled to be working again with Amy [Henning]. She and the Skydance New Media team have the talent and ambition to create a unique 'Star Wars' adventure," Lucasfilm Games' Vice President Douglas Reilly said. "Their vision for making narrative driven and engaging interactive entertainment makes this collaboration very exciting. We're working hard with their team of experienced and talented developers, and we're looking forward to sharing more with Star Wars fans when the time is right."

We'll let you know what we hear about this and other news.


Sign up to Receive the NERDBOT News!
[tipjarwp]