If anyone knows how hard it is to play The Penguin, it's Danny DeVito. He had to sit in makeup for hours when filming Tim Burton's 1992 "Batman Returns." He definitely knows the ins and outs of being one of Gotham's notorious crime bosses on screen. So, when DeVito offers his thoughts on Colin Farrell's Penguin in Matt Reeves' 2022 "The Batman," you sit up and pay attention!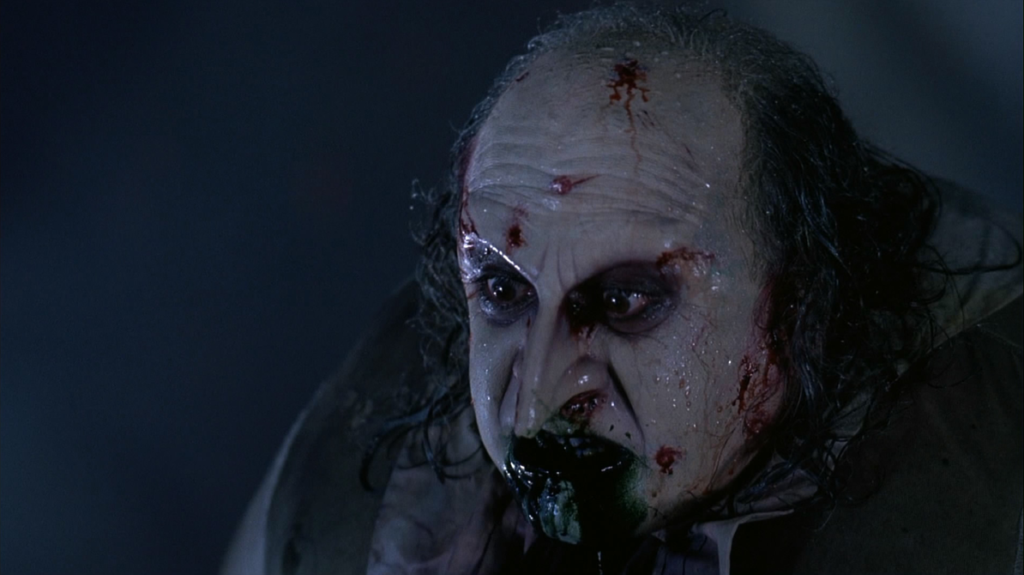 In an interview with TheWrap, DeVito commented on Farrell's performance, and how he feels about "The Batman" after having watched it himself.
---
"Yes, I did [see Farrell in The Batman]. I thought Colin did a great job.

Certainly a different milieu. I think it was a more edgy, serious, gangster-y Batman. Of course there's three Italians who are bad guys in it, the Falcones (laughs). But I feel like in terms of the performances, I thought Colin – who is a good buddy of mine – I think he did a great job in that. You take your hat off to anybody who sits in the makeup chair that long. I did it with The Penguin and loved it."
---
DeVito also confirmed he's a Tim Burton fan. "The whimsical, the operatic, the disaffected Pee-wee Herman throws me off a bridge (laughs). That makes me smile. So it's a different situation, but I did watch the movie," he said.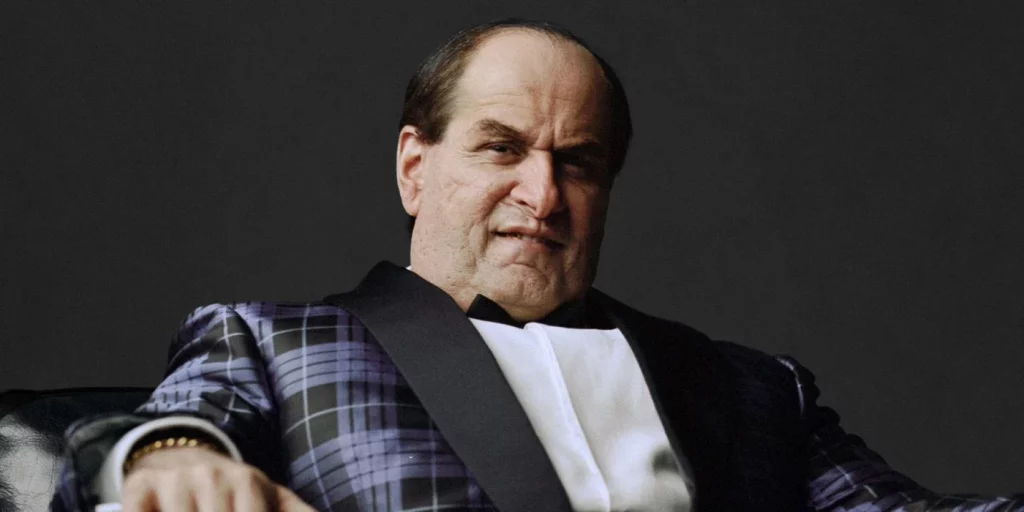 Well, whatever the case, DeVito is usually spot on with his reviews. If you haven't seen "The Batman," you can check out our spoiler-free review here.

"The Batman" is still in theaters now, and will drop on HBO Max on April 18th, 2022. A Farrell-Penguin spinoff series is currently in development, also for HBO Max.