If you wanted something fun to do while hitting your new health goals, this is perfect for Sonic fans. Medal Dash has teamed up with SEGA of America so that you can earn official "Sonic the Hedgehog" merch by running, walking, or hiking a 5K, 10K or 13.1 miles via the Medal Dash platform through December 31, 2022.

Fans can join the Blue Blur anytime and anywhere by running, walking, or hiking through neighborhoods, a favorite trail or even on a treadmill — the Sonic the Hedgehog™ x Medal Dash event can be completed in one day or split up collectively over multiple days.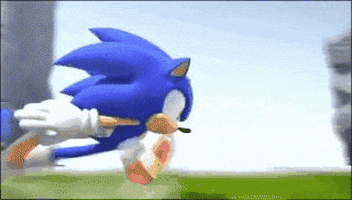 "Sonic never shies away from a race, and this was the perfect chance to put participants speed to the test toward a fun, health and wellness cause," said Michael Cisneros, Manager of Licensing at SEGA of America. "We've partnered with Medal Dash to make Sonic fans a part of the action while promoting staying fit and having fun in communities across the country."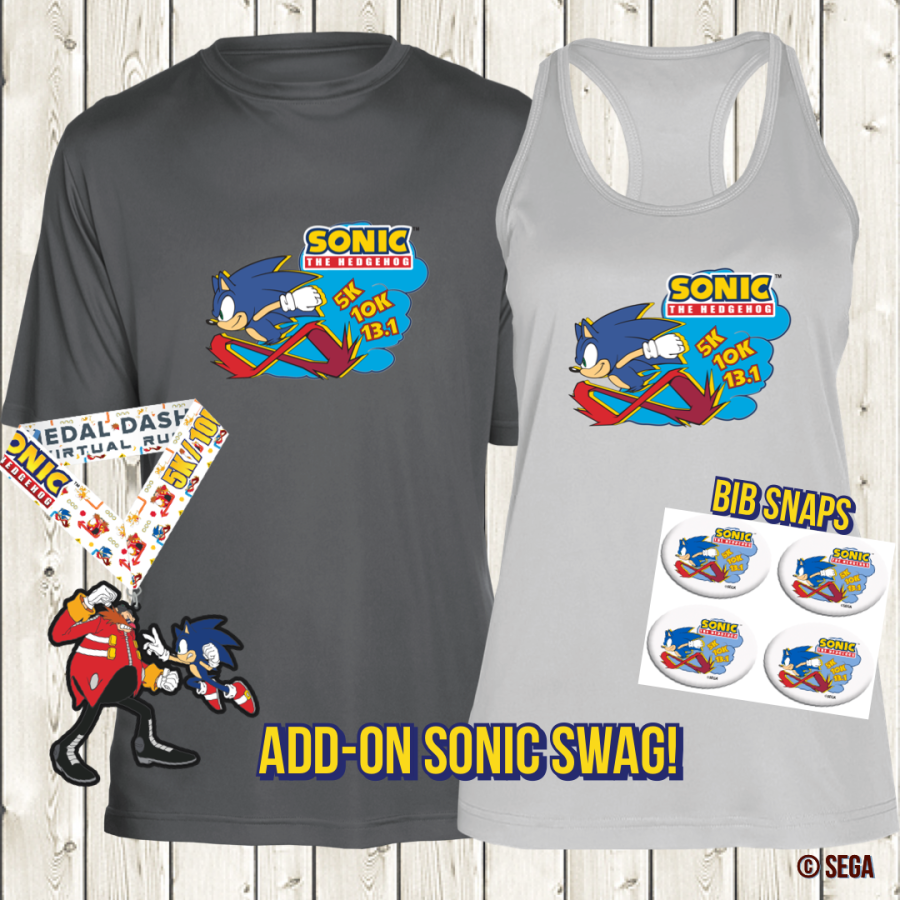 Once Sonic fans have crossed the finish line, they can share their accomplishment by either posting their results on the Medal Dash Facebook group, sharing them on Instagram using #MedalDash, or uploading them here.

SEGA® and Medal Dash will even help participants celebrate in style with a limited edition "Sonic the Hedgehog" hand painted die-cast medal, keepsake bib and tech t-shirt shipped for free right to their front doors. A portion of the proceeds from this event will go to Feeding America, the nation's largest domestic hunger-relief organization assisting one in seven Americans every year.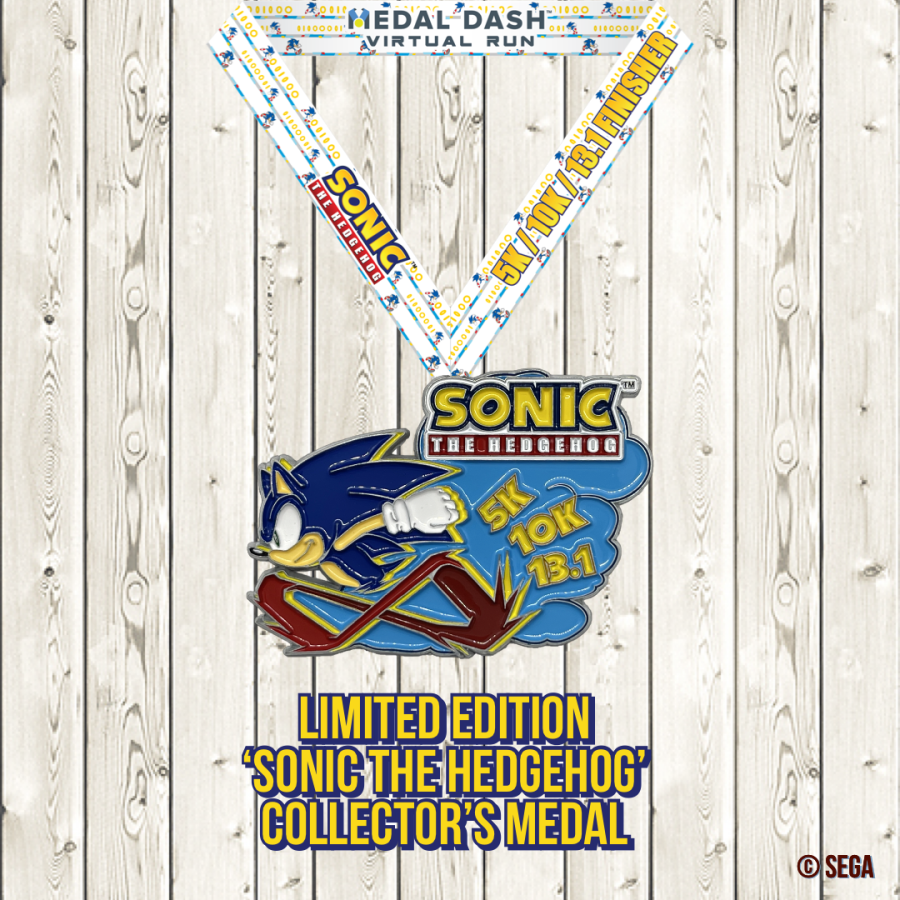 "We're always looking to partner with iconic characters to get new and returning event participants excited for our events, and as one of the most iconic speedsters around, Sonic was a no-brainer.  Participants of all fitness backgrounds can participate, and can even split up their distance goal across multiple days to allow maximum flexibility to stay fit and have fun in the process" said Tim Herr, Co-Founder "These events give fans a chance to win some swag from their favorite brands, connect with fellow Sonic fans across the world and join a lively community of 125,000+ Medal Dash participants to cheer you on at the 'finish line' virtually, so everybody wins!"
Fans can dash into action and sign up for Medal Dash's 'Sonic Challenge' today on the official website here.
To stay current on Sonic the Hedgehog news, follow Sonic on Twitter and Instagram, like him on Facebook, and subscribe to the Twitch channel and the YouTube channel. Also, don't forget to visit the SEGA e-shop for new and exclusive products for the ultimate SEGA fan.