It's been a minute since we heard anything about Amazon's upcoming live-action adaptation of Bethesda's ever popular video game franchise "Fallout." But, we're happy to report, the news is good!

According to the usual suspects, Walton Goggins ("Justified," "Incinvible") will star in "Fallout." We're not sure exactly where in the game's lore the show will pick up from. But we do know that Lisa Joy and Jonathan Nolan ("Westworld") are helming the project.

Early fan speculation includes Goggins playing a Ghoul.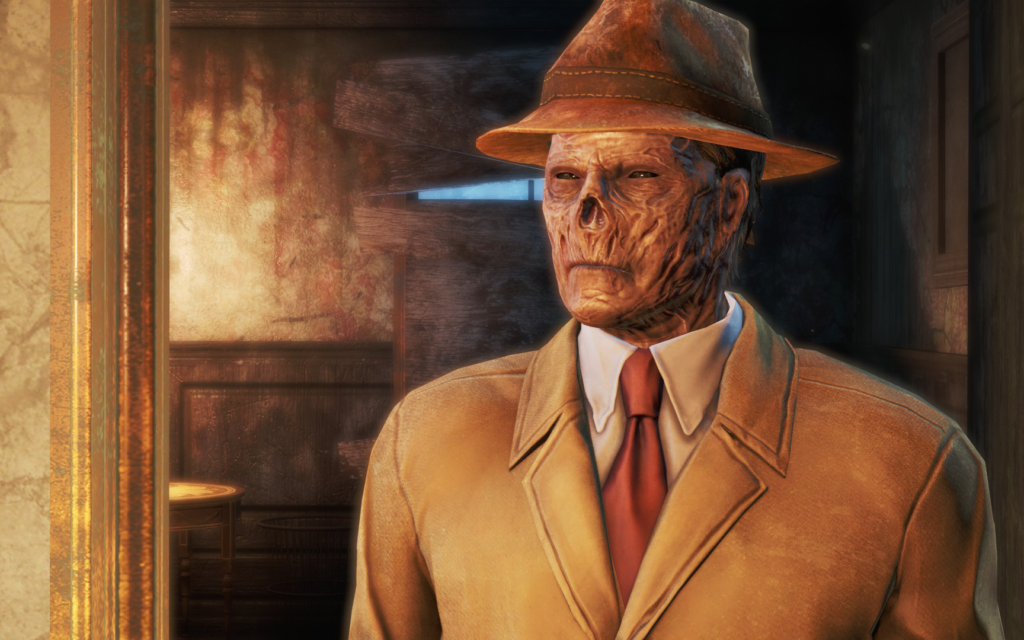 Geneva Robertson-Dworet ("Captain Marvel") and Graham Wagner ("Portlandia") were named as series showrunners in January of 2022.

"'Fallout' is one of the greatest game series of all time," Joy and Nolan said when the project was first announced in 2020. "Each chapter of this insanely imaginative story has cost us countless hours we could have spent with family and friends. So we're incredibly excited to partner with Todd Howard and the rest of the brilliant lunatics at Bethesda to bring this massive, subversive, and darkly funny universe to life with Amazon Studios."

We'll of course let you know what we hear about this and other news.