Dolly Parton is an absolute icon. Her talent, ambition, and heart is just as big as her hair. The singer recently announced that we'll be getting a new album titled "Run, Rose, Run" later this year! The record will be the singer's 48th solo album, and will serve as a companion piece to her upcoming book, also titled "Run, Rose, Run". 
"Run, Rose, Run" portrays the story of a young musician navigating life in Nashville. The inspiration behind her songs is a secret she's desperately trying to run away from, but continues to threaten her future. 
Parton shared a snippet from a song titled "Big Dreams and Faded Dreams" on her Twitter.
"Old guitar and me out to find my destiny
Nashville is the place to be for big dreams and faded jeans"
The song will be released as a single on Friday, 1/20/2022.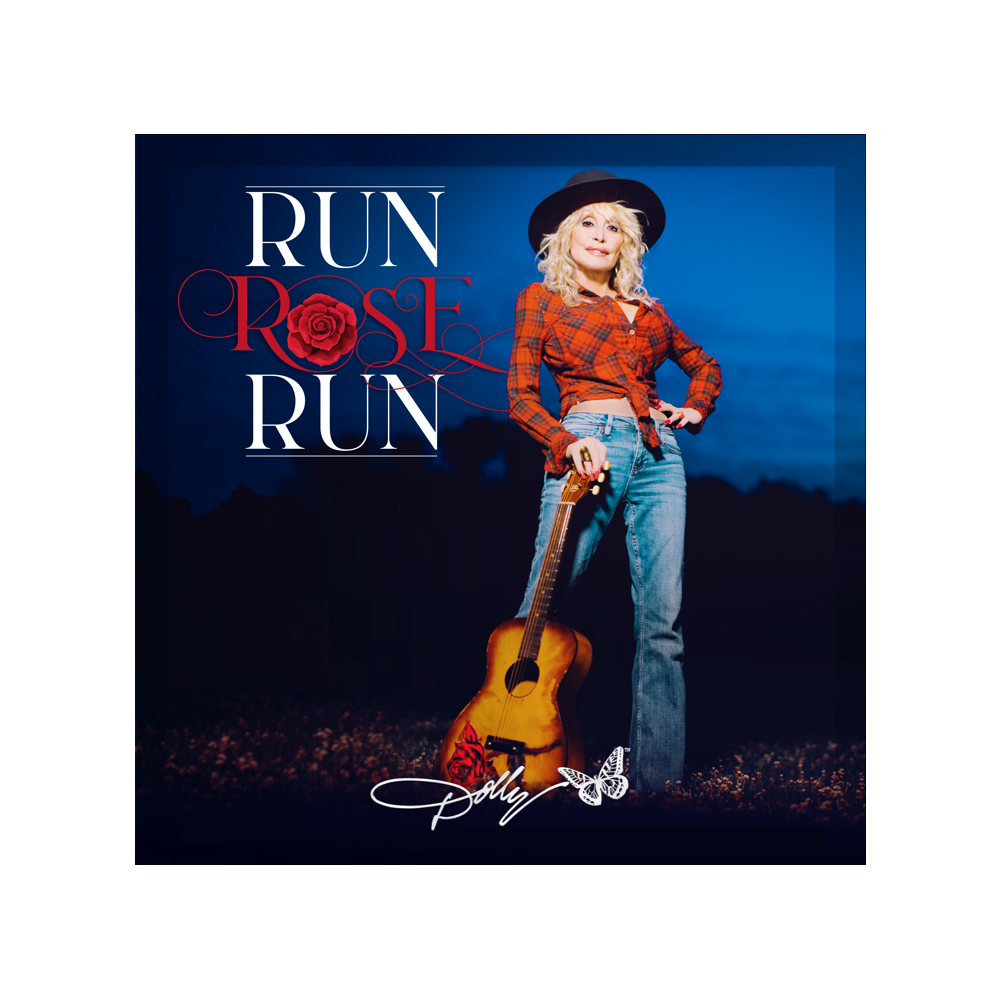 Here's the tracklist for the rest of the new Dolly Parton album:
Run
Big Dreams and Faded Jeans
Demons
Driven
Snakes In The Grass
Blue Bonnet Breeze
Woman Up (And Take It Like A Man)
Firecracker
Secrets
Lost and Found
Dark Night, Bright Future
Love or Lust
Parton co-authored the book with James Patterson. The author had wonderful things to say about the collaboration.
 "It's been an honor—and a hell of a lot of fun—to work with the inimitable Dolly Parton, whom I've long admired for her music, her storytelling, and her enormous generosity. The mind-blowing thing about this project is that reading the novel is enhanced by listening to the album and vice versa. It's a really unique experience that I know readers (and listeners) will love."


James Patterson
The album and book will be released March 4th and March 7th, respectively.
The new Dolly Parton album is available for pre-order here. You can pre-order the novel on Amazon here.
Can't get enough of Dolly? Check out this amazing edition of Dolly's very own My Little Golden Book!
DISCLOSURE: This post may contain affiliate links. Meaning when you click the link and make a purchase, we receive a commission, which helps Nerdbot keep the lights on.