We were gonna start this morning with sharing news that a new massive "The Godfather" 4k set is in the works. But it seems like confirmed information about that is…a little confusing at best. But what we CAN share with you is a trailer for the American Zoetrope-remastered film. Also, it's returning to theaters!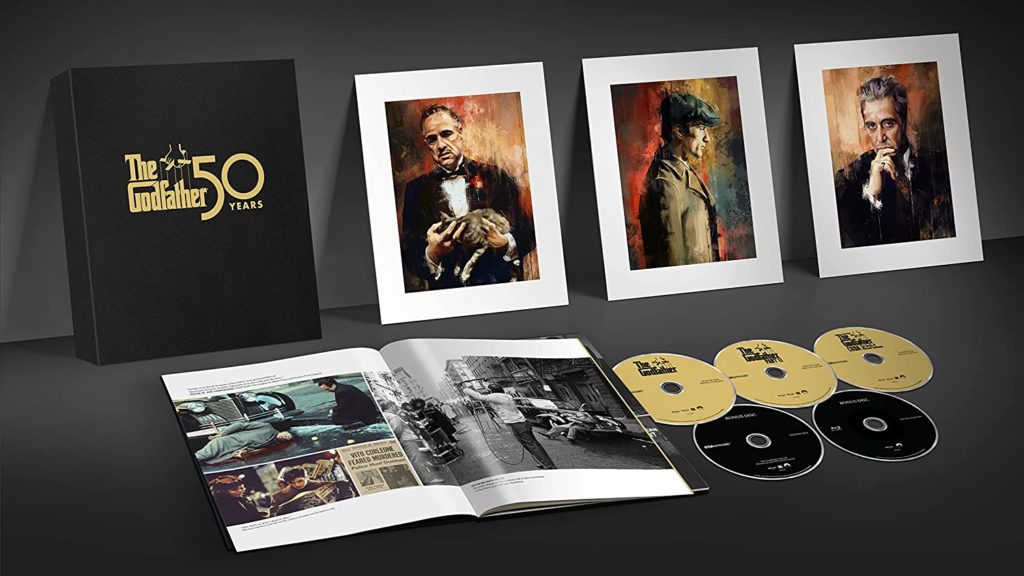 "I am very proud of The Godfather, which certainly defined the first third of my creative life," director Francis Ford Coppola said. "With this 50th anniversary tribute, I'm especially proud Mario Puzo's THE GODFATHER, Coda: The Death of Michael Corleone is included, as it captures Mario and my original vision in definitively concluding our epic trilogy. It's also gratifying to celebrate this milestone with Paramount alongside the wonderful fans who've loved it for decades, younger generations who still find it relevant today, and those who will discover it for the first time."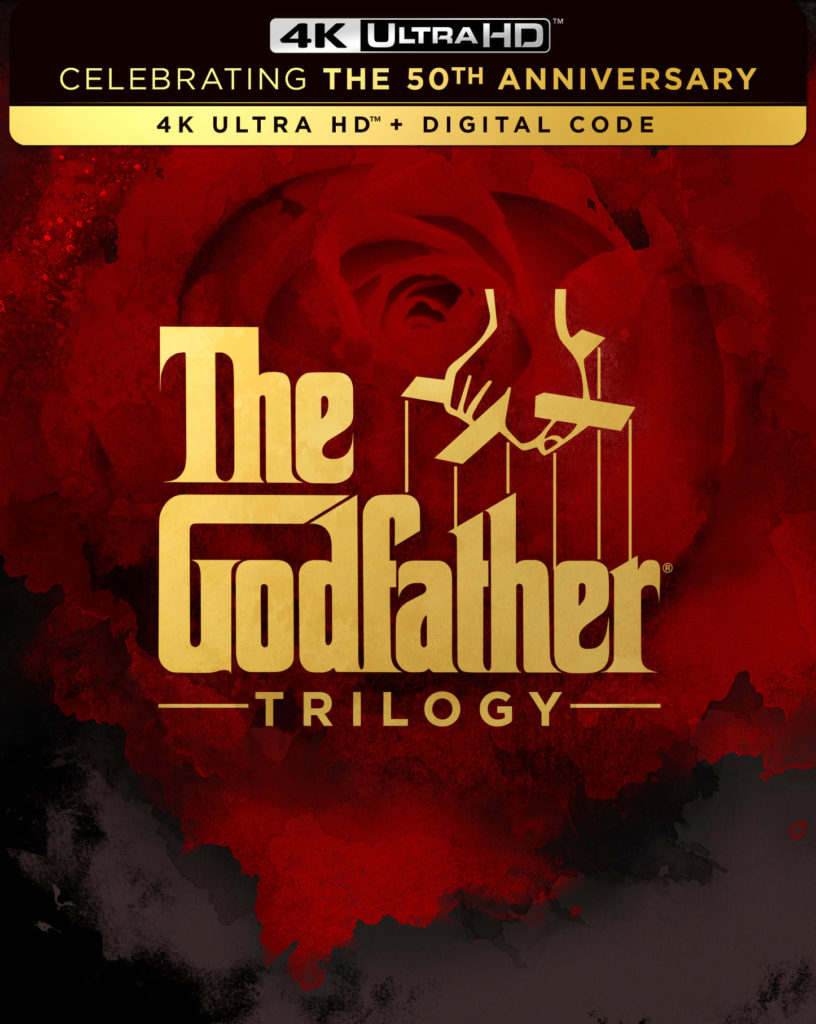 "The Godfather" will return to select theaters on February 25th 2022. The 4k Ultra HD and Digital is expected to release on March 22nd, 2022. You can pre-order it at Amazon now.
DISCLOSURE: This post may contain affiliate links. Meaning when you click the link and make a purchase, we receive a commission, which helps Nerdbot keep the lights on.