We were barely a week into 2022 when America's dad, Bob Saget, passed away. Yet another loss that felt…untenable. Somehow impossible, and utterly unfair. Especially on the heels of America's sweetheart Betty White departing, just shy of her 100th birthday.

Every comedian, actor, and contemporary of Saget's that has offered a story or memory of the comedian has shared a similar thread- his humor, his care, and his warmth. Social media has been alight with stories from "Full House" co-stars, and those who'd worked with Saget over the years. Like this post from Ben Stiller.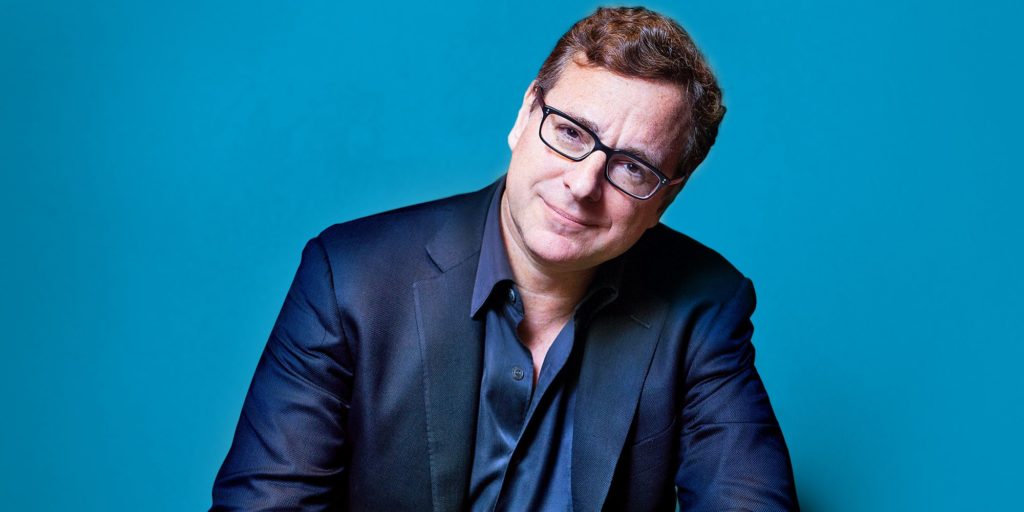 One such story making the rounds recently is that of "Saturday Night Live" mainstay Pete Davidson. No stranger to mental health struggles, Davidson has been very upfront about his own personal experiences. He shared his tale through friend and fellow comedian David Sirus.
"Just wanted you guys to know that Bob Saget was one of the nicest men on the planet. When I was younger and several times throughout our friendship, he helped me get through some rough mental health stuff. He stayed on the phone with my mom for hours trying to help in any way he can — connecting us with doctors and new things we can try. He would check in on me and make sure I was okay."

You can read the full post on Sirus' Instagram below.
Thanks for everything, Bob. You were one in a million.