Sure, another "Spider-Man" trilogy is great and all, but what about Tom Holland as freaking Fred Astaire?! Because seriously, for dance and classic film buffs (which we at Nerdbot are in SPADES), this is great, great news.

Perhaps you're asking "…but can he DANCE??" The answer is of course….YES.

Holland has an extensive dance resume, including being one of the original Billy Elliots. Such an adorable (and talented!) baby! You can watch the entire West End featurette here.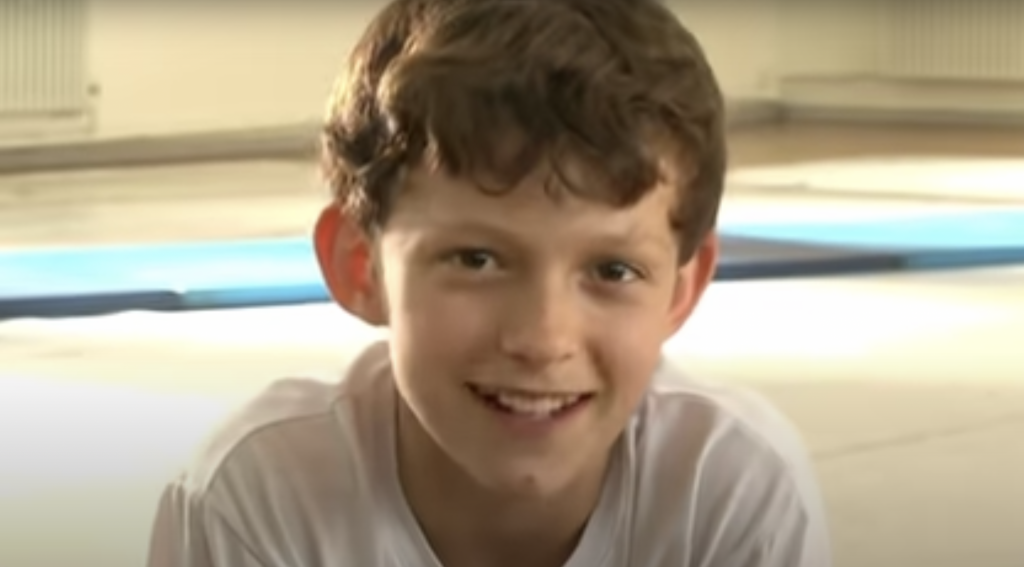 But also, we assume you've seen this incredible showcase of Holland's talent on "Lip Sync Battle." Mashing up Gene Kelly's iconic "Singin' In The Rain" lamppost number with Rhianna's "Umbrella," it's the stuff of legends.
Holland confirmed the project while doing red carpet press for "Spider-Man: No Way Home."
"Spider-Man: No Way Home" hits theaters on December 17th, 2021. We'll let you know what we hear about this and other news.