First and foremost, the filmmakers behind this project are maybe a little behind in the times. Assuming "kids these days" don't understand the craziness that comes with getting a new video game system is dated. We say this, having watched the Nintendo Switch be unavailable for months, as well as the rollout of the PlayStation 5. Sure, not the same thing really with all the entertainment options around, but. Seriously. Kids understand better than we think.

All that said, "8-Bit Christmas" looks to be one of those nostalgia bombs aimed at telling a story the entire family can at least appreciate, if not roll their eyes at. Imagine it's Christmas in the mid-late 80s, and you REALLY want to get your hands on the all-new Nintendo Entertainment System (NES). You can't, because you're a kid, they're expensive, and also sold out everywhere. That's pretty much the gist of this flick.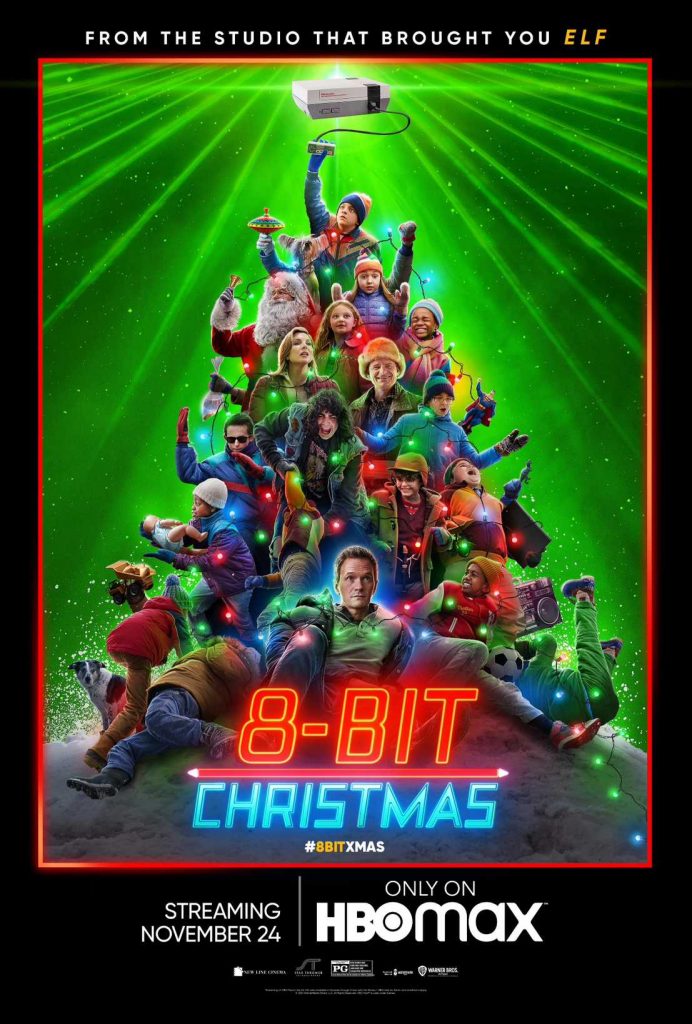 "A humorous and heartfelt look back at the adventures of childhood. Set in suburban Chicago in the late 1980s, the story centers on ten-year-old Jake Doyle's herculean quest to get the latest and greatest video game system for Christmas."
Neil Patrick Harris plays adult Jake, alongside Winslow Fegley as young Jake. June Diane Raphael, David Cross, and Steve Zahn also star.

Michael Dowse directs from a screenplay by Kevin Jakubowski, author of the book of the same name.

"8-Bit Christmas" is set to release exclusively on HBO Max on November 24th 2021.