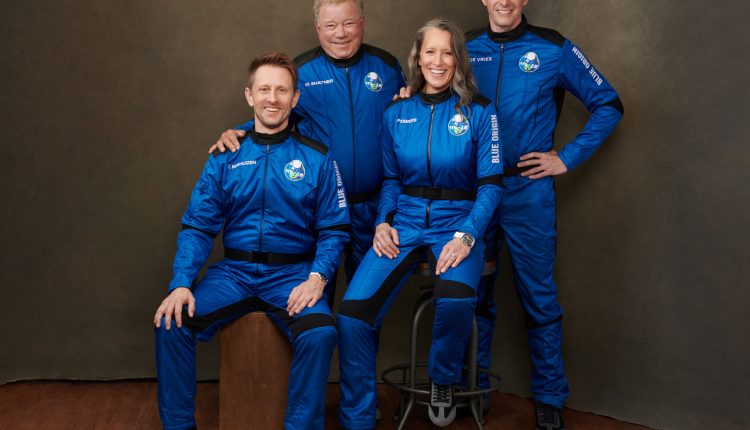 William Shatner's Blue Origin Ride to Space Successful!
We are so very pleased to report that William Shatner's trip to space aboard Jeff Bezos's Blue Origin was successful! Shatner, who turned 90 this year, is now the oldest person to embark on such a mission.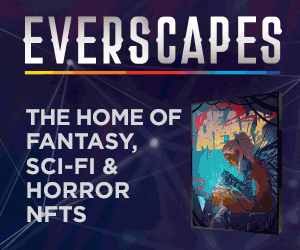 You can watch the mission here:


Sign up to Receive the NERDBOT News!