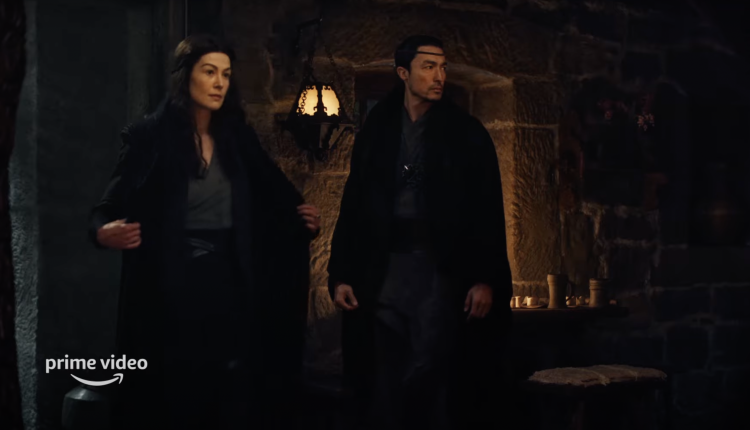 Clip from "Wheel of Time" Releases During NYCC Panel
Today during the official New York Comic Con (NYCC) 2021 panel or Amazon's upcoming series "The Wheel of Time," we were treated to an all new clip! You'll want to watch the full panel as well, which you can do on NYCC's website.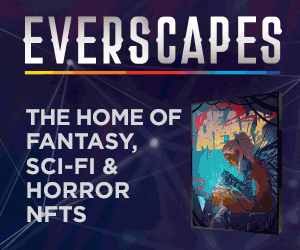 THE AES SEDAI RING.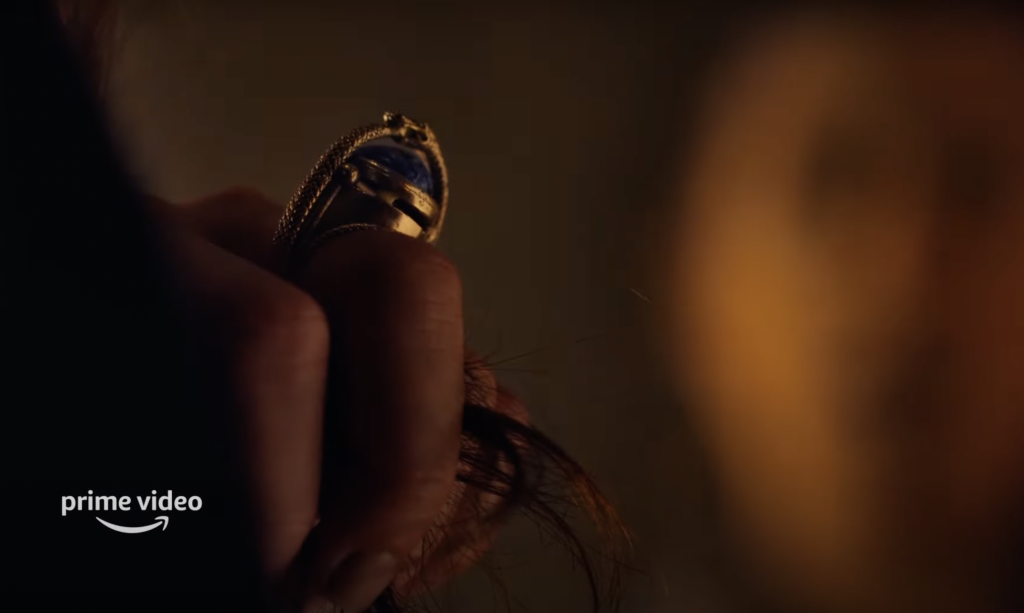 Rand and Perrin!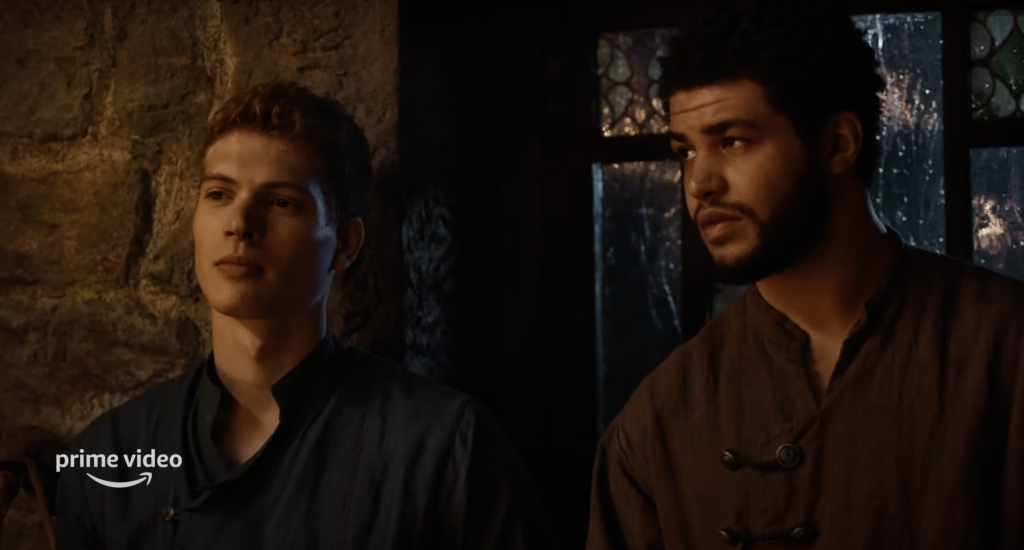 Moiraine and Lan!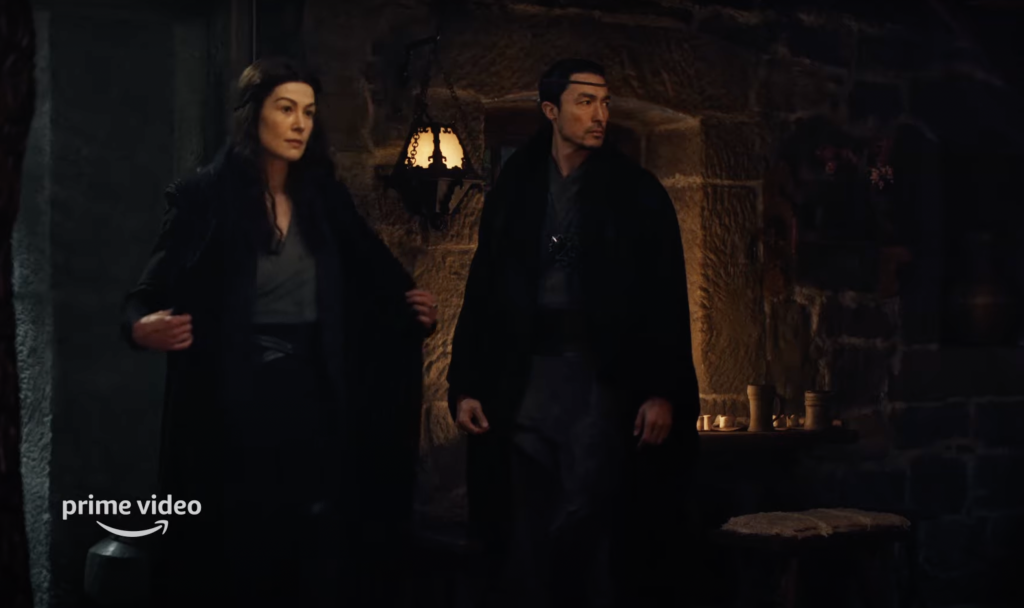 Sign up to Receive the NERDBOT News!