I think it's pretty fair to say I love ketchup. When I was little I would plead with my mom to watch "Inspector Gadget" but they thought I was saying extra ketchup. So that's what I got and to this day, I pretty much have ketchup with everything. That's now a tradition passed on to my daughter who likes ketchup on eggs, nuggets, and anything else.
So what happens when we go to a restaurant and they only have those ketchup packets? For one thing a real mess considering you can never get it all out. And for two, sadness as I knowingly throw partially full packets into the trash. Now Heinz has come up with an invention that will definitely give people like me peace of mind because they've come out with a packet roller. Never waste a condiment ever again!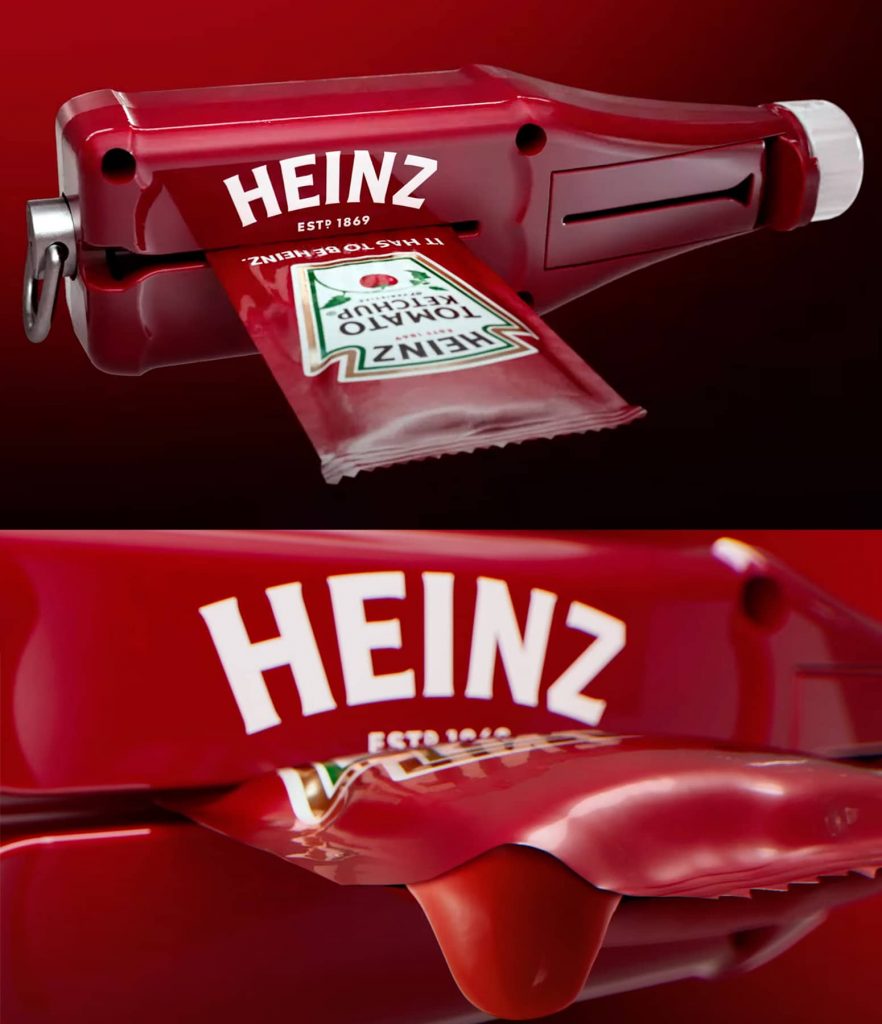 It wasn't too long ago when we were writing about ketchup packets going for crazy prices on eBay. Back in April, there was actually a shortage and people were selling lots for upwards of $10 for 50 packets. Crazy when you can get a whole bottle for about $2 at the grocery store but when you want your Heinz tomato ketchup, nothing else will do.
This new invention will change the way you see condiment packets. It has everything from a corner cutter to a roller where you can squeeze every last drop. The thing will cost you about $5.70 as listed on their website but it's worth it. And you can take it anywhere, think of it as something just as important as a Swiss army knife.