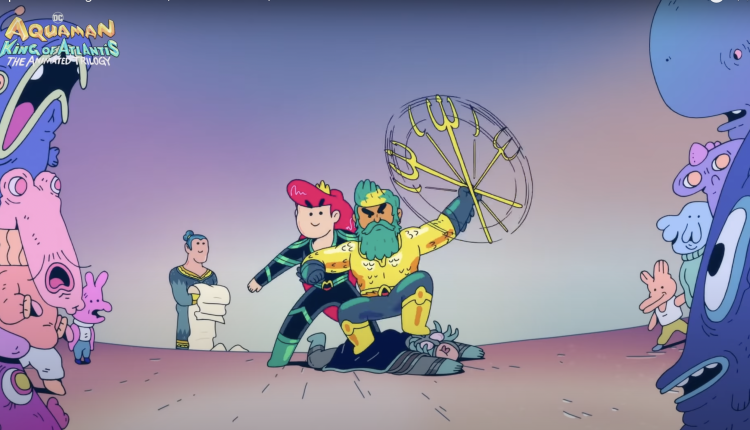 HBO Max Reveals "Aquaman: King of Atlantis" Animated Trilogy Trailer

We're gonna admit it- we completely forgot this animated "Aquaman: King of Atlantis" thing was coming from HBO Max. But this morning the streaming service arm of HBO released a trailer for it, and we love it!

Imagine following around the King of Atlantis for a day on the job, and that's what this is. The art style is unique, and with the assembled voice talent, we have to assume hilarity will ensue.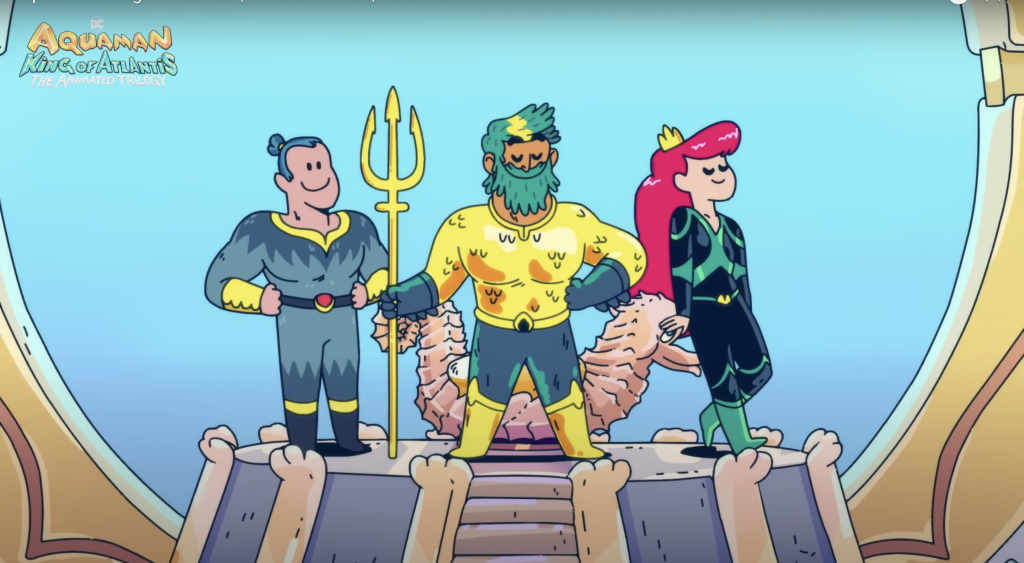 Cooper Andrews ("The Walking Dead") voices Aquaman. He's joined by Gillian Jacobs ("Community") as Mera, Dana Snyder ("Thundercats ROAR!") as King Orm, and Thomas Lennon ("Reno 911") as Vulko.

It'll be releasing in three parts, the first of which will hit HBO Max on October 14th, 2021.
If you haven't joined HBO Max already, you can do so by clicking here and giving them a try. Note that NERDBOT will receiving a commission from your signing up, so it helps us keep on delivering you more great news and updates.
Sign up to Receive the NERDBOT News!