We have some good and yet probably disapointing news for Marvel Studios fans. For weeks now we've been teased with the possibility of a trailer for the upcoming "Spider-Man: No Way Home" trailer, but that is NOT the big reveal we're getting tongiht.

As revealed by the official social media accounts for the upcoming MCU flick "Shang-Chi and the Legend of the Ten Rings," we're getting a new trailer TONIGHT. It'll apparently drop during ESPN's NBA Countdown, which airs at 8pm (Eastern).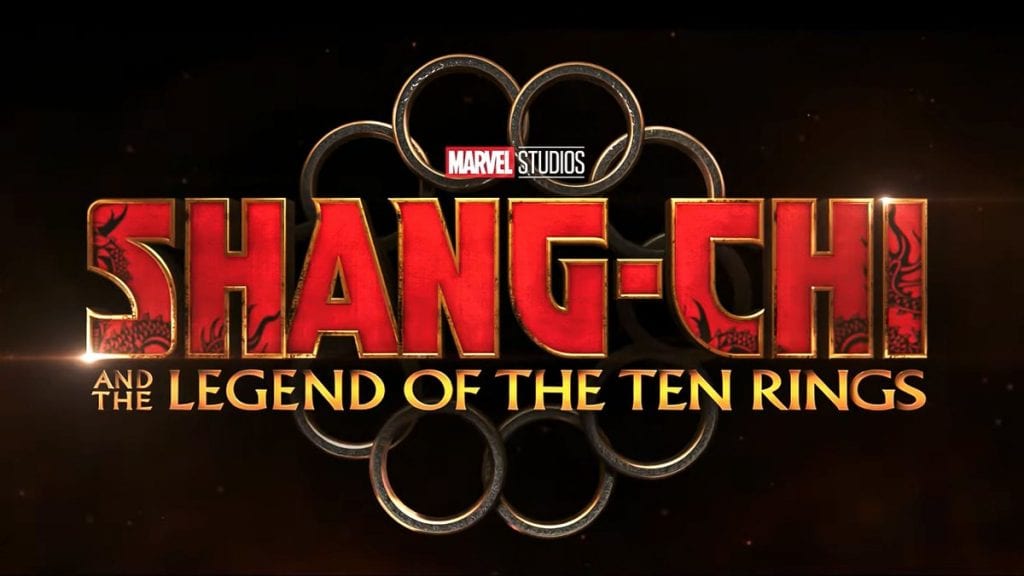 Chances are it'll hit the internet shortly thereafter, so we'll make sure we have that when it does.

Destin Daniel Cretton is directing. Simu Liu stars as Shang-Chi, a hero created by Steve Englehart and Jim Starlin in 1973. There have been rumors for decades that Stan Lee attempted to get a Shang-Chi project with Brandon Lee made in the 80s.

"Shang-Chi" will hit theaters on September 3rd, 2021.

You can see the first teaser here.