Day 3 of E3 is upon us, and we'll do our best to keep you up to date with the big news and reveals.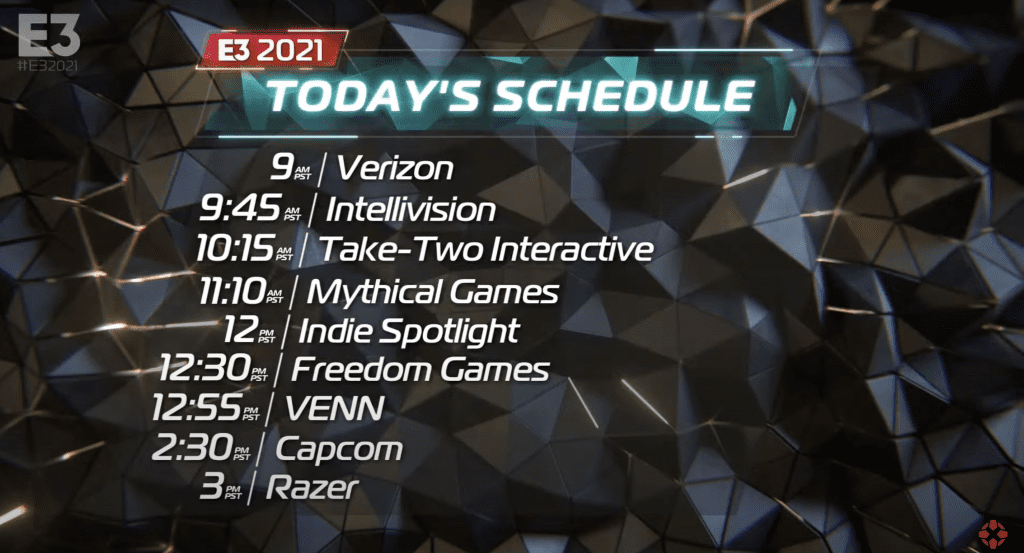 Surprising absolutely everyone, Verizon announced some pretty impressive socially conscious things. Like a brand new college scholarship aimed at bringing more women and minorities into esports and gaming. Commits $1 million to increase female representation in gaming and STEM through the creation of the Verizon Game Forward Scholarship for female students at Historically Black Colleges and Universities (HBCUs) and the creation of tech centers on the campuses to benefit the students, facilitated through non profit organization, Cxmmunity.
---
It's time for Take Two Interactive's segment.