The Danish Road Safety Council has worked with the Copenhagen creative ad company &Co to create a PSA that is quite amusing about how important it is to wear a helmet while riding a motorcycle. Or even a horse.
The ad takes us back to the country's Viking origins where stubborn Viking military commander Svend refuses to put on his helmet before he and his clan go to conquer England, even though with his second-in-command adamantly suggesting to him it's the best idea. Svend's son rushes to him to give his father the headgear, but the mighty Viking refuses none-the-less, saying that it makes him feel foolish, makes his scalp itch, while also ruining his braids.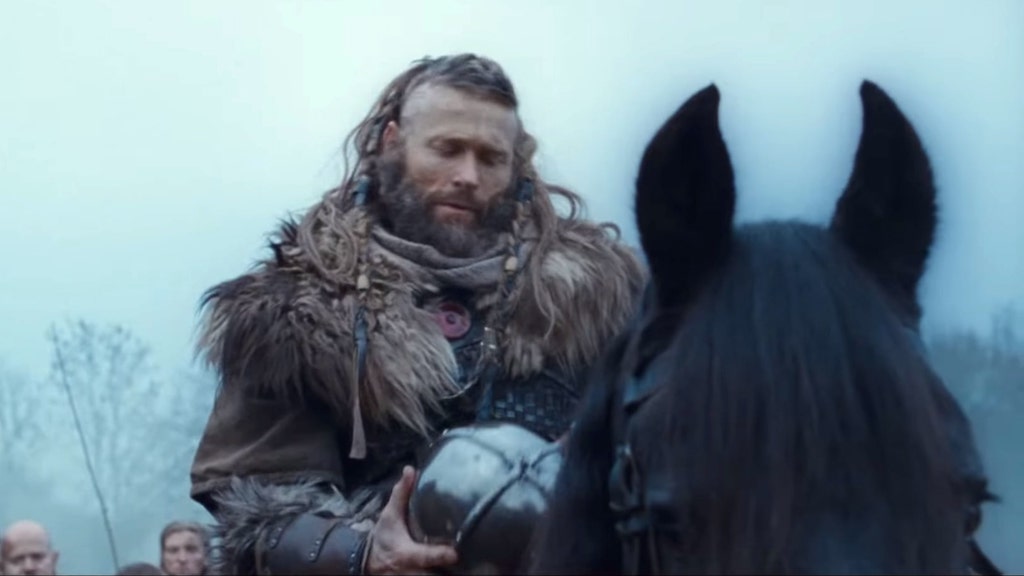 "So what do I do when I get there? Run around England wearing a silly helmet? It's annoying, it makes my scalp itch. I'm not the type who wears a helmet."
Only when his wife, with a wee baby in her arms, giving powerful emotions as she insists on him wearing the helmet, that he finally relents.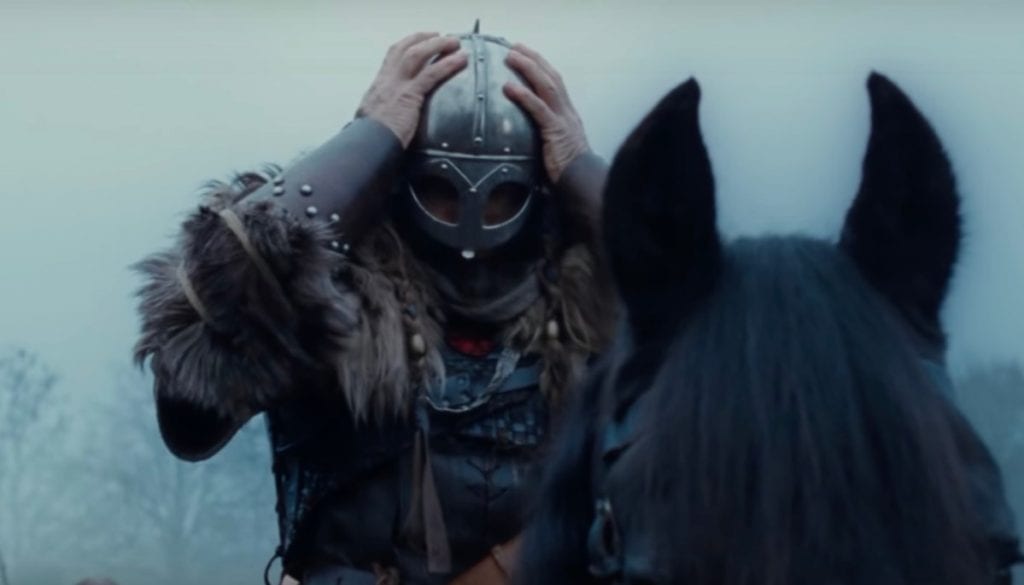 "Svend, you can go looting and pillaging all you want, but you have to wear a helmet."
As having Norse blood myself and a fan of Viking history, this gets my ultimate seal of approval.
Watch the video below and tell us what you think.