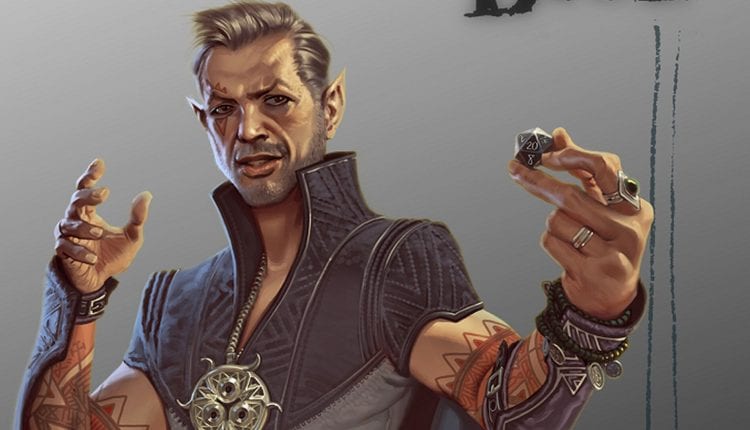 We are pretty damn delighted to share the news that the one and only Jeff Goldblum is joining Dark Dice! The horror actual-play Dungeons & Dragons podcast uses immersive soundscapes to create an added layer of immersion for 6 players. Goldblum will appear as Elven sorcerer Balmur in an upcoming episode.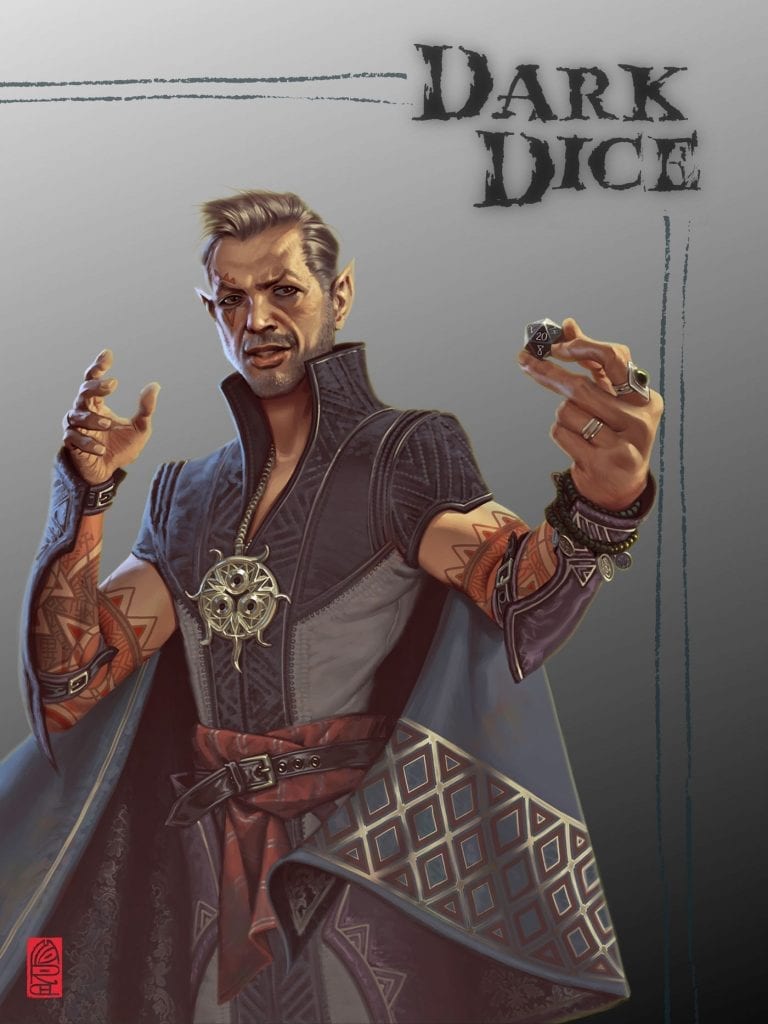 2021's season, titled The Long March, will hit on May 12th. We're not sure how far in Goldblum's campaign will be, but you can check out more Dark Dice on their website.
Sign up to Receive the NERDBOT News!