Ready for some Urkel level shenanigans? Jaleel White who played Steve Urkel on "Family Matters" for nine seasons is now launching his own cannabis brand. The TGIF star is calling his personal brand ItsPurpl.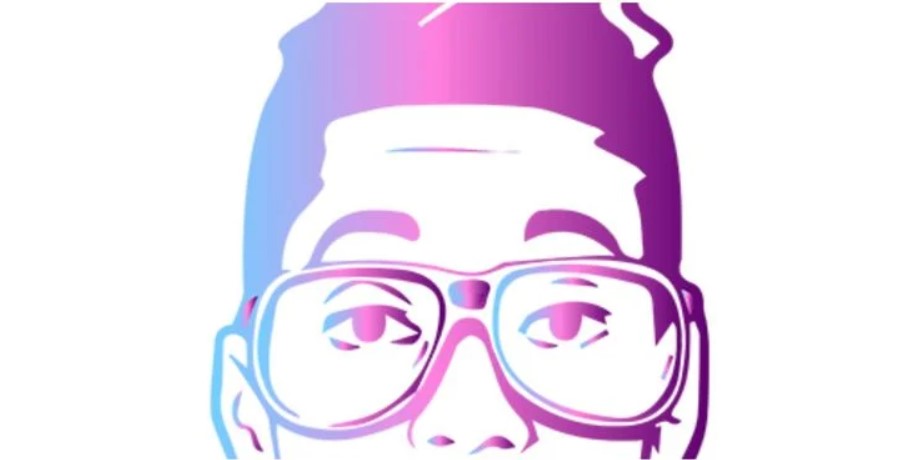 The thing that always stood out to me was there no clear brand leader for fire purple weed. It made no sense to me, that no company of significance had claimed this lane, so why not me?

– Jaleel White
The logo for the brand is the likeness of Steve Urkel / Jaleel White. White probably wanted to stay away from anything too gimmicky and I'm sure anything that could be considered copyright infringement.
You can expect to start seeing his products after his launch of you guessed it, April 20th. 420 has long been considered the stoner number and he's using that to his advantage. Currently they will only be selling in the state of California but as legislation eases up he plans to expand to other states as well.
The Instagram for the brand has images of him, smoke and food. Everything you would look for in a good brand of marijuana and accessories. The website has a mailing list you can subscribe to and you have to verify that you are 21 or older upon entry. At the time of this writing this is the only thing that greets you.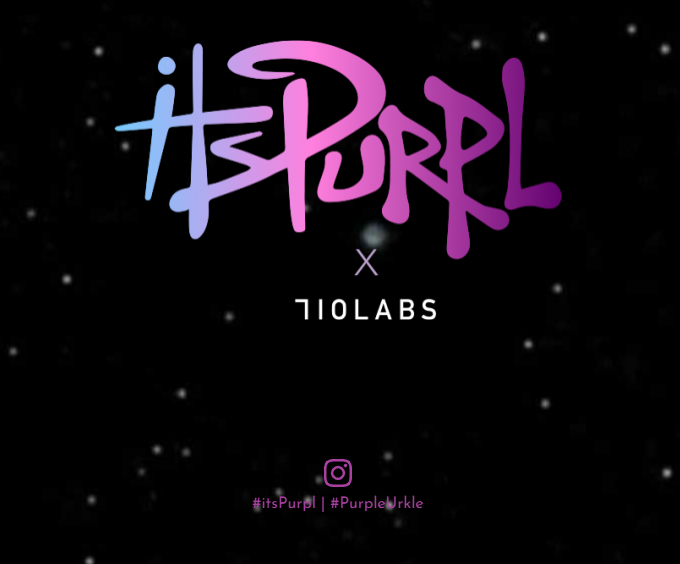 In addition to weed he will also sell vape pens and hand-rolled joints called "Noodle Doinks". The Noodle Doinks will use a piece of uncooked fusilli pasta as a filter. He will also be selling other limited edition merchandise branded with his logo.
It's times like these I kick myself for quitting smoking pot because to be honest, I'm curious. Check out his website here, and the official Purpl Instagram here.