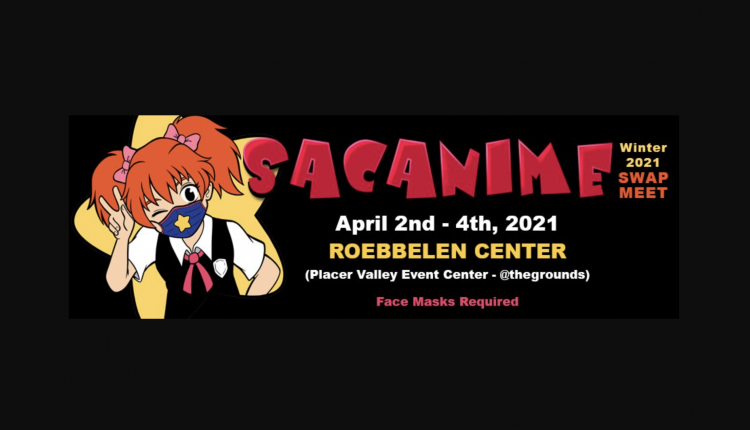 SacAnime Releases Statement Clarifying Event in Shuttered Vaccine Clinic
SacAnime, longstanding pillar of the California anime convention scene, will be having multiple in-person events later this year. One of which is scheduled to take place in Roseville next month. Not just any place in Roseville either- but the primary Covid-19 vaccination clinic used by Placer County.

The news of this caused some issues for the convention. Namely, the idea that the event being held at the location was prompting the clinic to close. Fans were quick to point out how….troubling this news was. This morning, SacAnime released a statement (kinda) on their official Facebook and Twitter accounts, addressing the concerns and attempting to clarify the situation.


Sign up to Receive the NERDBOT News!