We are very pleased to share the news that multiple Grammy winner Lizzo has a new gig. She'll be hosting a new series for Amazon Prime Video, part of her first look deal with the media giant. The untitled series, which is reportedly in the casting and early production phase currently, will center around the search for full-figured performers as well as models.

We're unclear if this'll be a traditional competition series ala "America's Next Top Model" or "RuPaul's Drag Race," but it sounds pretty promising.

And Lizzo herself sure seems excited about the news: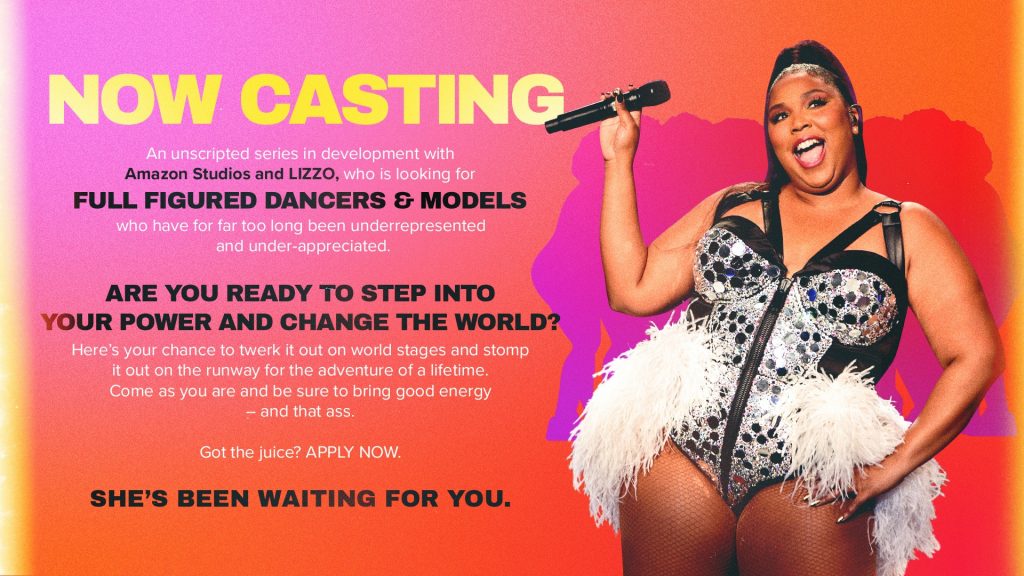 So, head over to the official casting website for the series and apply here!

We'll let you know what we hear about it.