Every online slot game has its own theme and bonus features, but there are plenty of aspects that run consistently through the core of any successful slot title. Slots are no longer characterised by the stereotypical lever-pull mechanical games. Instead, they are powered by random number generators (RNGs) and decentralised algorithms that ensure fairness and transparency at all times. Combine that with immersive, high-definition (HD) quality audio and visuals, and it's easy to see why slots have become just as popular as handheld consoles like the Nintendo Switch.
If you're just starting out playing slots and you feel somewhat daunted about the whole process, keep reading. Within this guide, we'll be demystifying the nuts and bolts of a conventional online slot game, giving you the confidence to pick up and play slots aligned with your hobbies and interests from day one.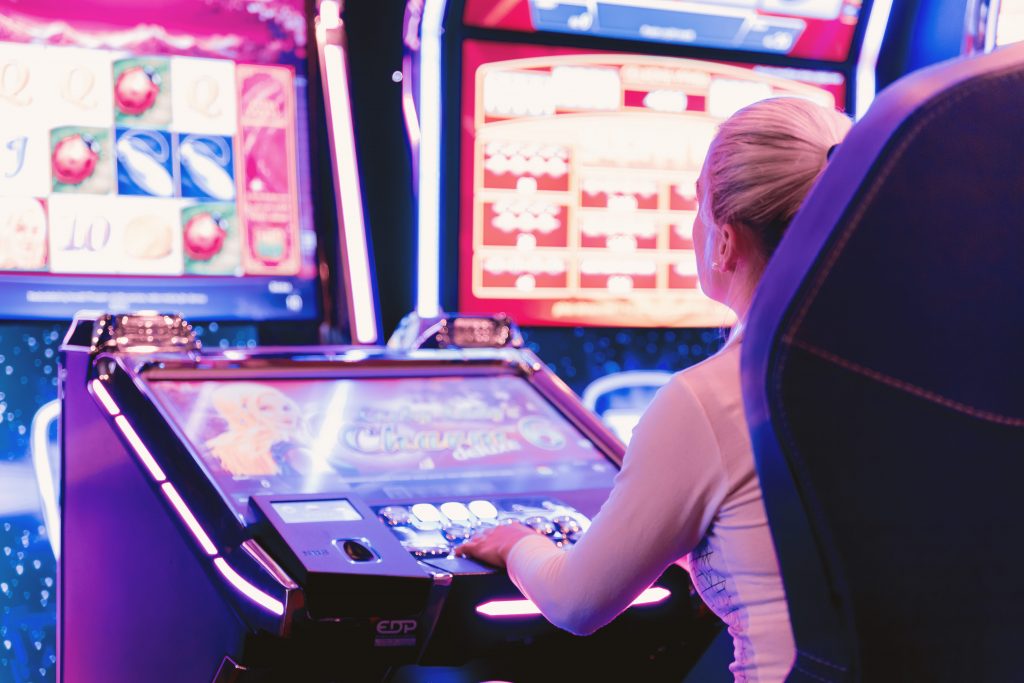 Wild and Scatter Symbols
Wild and scatter symbols are two of the additional symbols you are likely to find on the reels of any online slot. They exist separate from the base game symbols and have special features attached.
A wild symbol is one which can substitute for other base game symbols to achieve more valuable symbol combinations. There are three common types of wild symbols you will encounter on the reels:
Expanding wilds
Whenever a wild appears on a reel, it expands to fill the entire reel. On occasion, expanding wilds will trigger a re-spin, with the fully wild reel remaining locked in place to try and generate multiple fully wild reels that can yield big winnings.

Sticky wilds
While some expanding wilds will trigger re-spins, sticky wilds almost always do so. Sticky wilds remain in place for the subsequent free spin and continue to be 'stuck' if you continue to find new wilds. This process can continue until every reel is full of wilds which is usually the trigger for the maximum jackpot.

Shifting wilds
If a shifting wild lands on a reel, it continues shifting from left to right along the reels until it disappears from view.
While a wild symbol is typically used to help generate the maximum possible pay outs, scatter symbols are primarily designed to activate bonus games.
Typically, players need to find between two and three scatters anywhere on the reels to trigger bonus functions.
Types of Bonus Features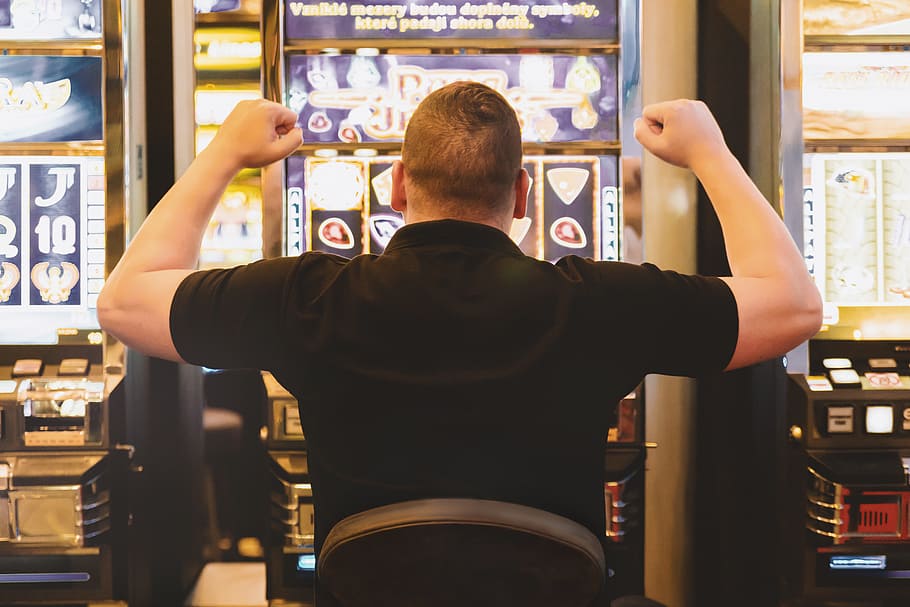 Some online slots will have one or multiple bonus features ready and waiting to be triggered. We've already discussed the role that scatter symbols play in unlocking bonus games, now let's take a look at some of the bonus features these scatters can activate:
Pick-me bonus screens
Pick-me bonus games are the most simplistic of all bonus features. You'll be given multiple themed symbols on-screen and you must select one at random. The symbol will reveal an instant prize or multiplier.

Free Spins
Undoubtedly the most popular bonus feature, free spins give players a chance to try and land multiple symbol combinations without paying a cent. At the very least, most free spins features dish out ten or more free spins. Typically, the more scatter symbols you land in the same spin, the more free spins you'll get.

Trail bonuses
Most bonus trails operate in the same way as a board game. You'll roll a virtual dice and work your way around the bonus trail, accumulating multipliers, instant prizes and additional free spins along the way.

Progressive multipliers
Some bonus games are based on progressive multipliers. The more symbol combinations you land in the bonus game, the higher the multiplier rises. At the end of the bonus, the multiplier is applied to your initial stake.
Paylines
Historically, mechanical slot machines used to have just one payline through the middle of a three-reel machine. Matching symbols had to land on the one payline to generate a pay out. In today's slots, it's not uncommon for there to be hundreds, if not thousands, of active paylines in-play.
Today's slots don't just have horizontal paylines either. They come in all different shapes and sizes along the reels, such as trapeziums and zig-zag patterns. The more paylines in-play, the more opportunities you'll have for landing successful symbol combinations.
Progressive Jackpots
You'll also find jackpot slots games online that offer big-money payouts. These are known as progressive jackpots. They achieve this by taking a tiny percentage of every wager made on the reels and placing it into a collective prize pool, ready for one lucky winner. Some progressive jackpots are awarded after any random spin. You don't have to reach any bonus game. Meanwhile others will require you to land special progressive jackpot symbols on a payline.
It has been said that some progressive jackpots are more likely to be won by players that wager the maximum stake per spin. However, those preferring to be more conservative with their bets can still win a progressive jackpot in this case because most are tiered. The top tier prize reserved for the maximum stake players and a middle and bottom tier prize reserved for low-rollers.
Autoplay Functionality
Finally, if you are looking for the utmost convenience from your slot gaming, you might wish to look closer at the autoplay function. Most slots now offer autoplay, allowing players to spin multiple times on the reels from a single click or tap. You can usually spin between ten and 100 times in autoplay. It's also possible to use its advanced settings to set limits on losses and profits which will cut the autoplay short if you lose or win a predetermined amount.
Hopefully this guide covers the basics of playing an online slot, equipping you with the knowledge and confidence to start spinning those reels in search of bonuses and payouts.