When you look back at the origins of many of our favourite casino games, you'll find their place of invention is somewhere across Europe – most of the time, in France. Originally associated with the wealthy, namely royalty and aristocrats, casinos have progressed a lot since then. Fast-forward a couple of hundreds of years and it's now available to the masses, globally, thanks to the casino online. But what are the best-loved games on the continent? Read on to find out more.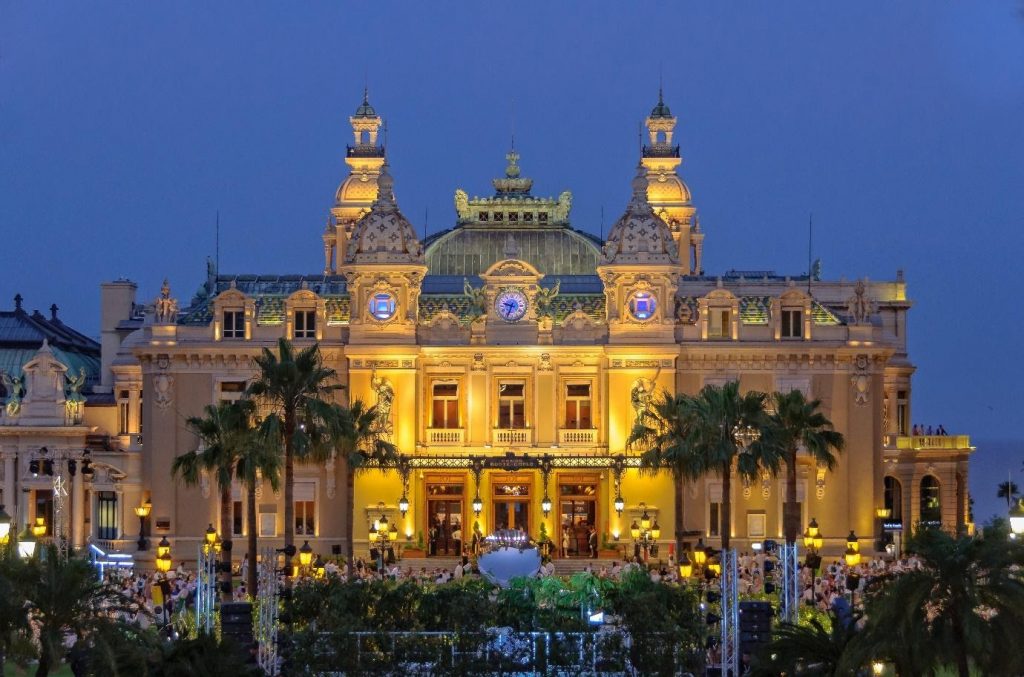 Roulette
Where else do we start but with a traditional table game, which was invented by the French and translates as 'little wheel'. The first modern roulette wheel debuted in a Paris casino in 1796, and it quickly became a hit, before spreading across the rest of Europe. Louis and Francois Blanc went on to create, what is now known as, European Roulette – with its 36 red and black numbered pockets, a single zero, and favoured edge to the player. 
Of course, these days, thanks to online casinos, you don't need to be in Europe to play that variation, and you'll find European and American Roulette, as well as innovative twists on the classics, to enjoy online at your leisure.
Blackjack
Another game which is believed to have been invented by the French, despite its fuzzy origins, Blackjack or 21 as it is sometimes known, is one of the most widely-played games. Easy to learn and play, with a low house edge, Blackjack utilises a mixture of skill and luck – and has remained much unchanged over the years. 
Notorious in pop culture, through literature like Edward Thorp's Beat the Dealer (1962) and the iconic movie 21, starring Jim Sturgess, Blackjack is a firm favourite with beginners, and casino aficionados alike. Similarly, online, you'll no doubt find variations on the traditional rules, with numerous side bets that can be placed to bring a bit more excitement to proceedings.
Slots
Slots are universally loved, whether that's in a brick-and-mortar casino, or online. Of course, at the latter, you will find a lot more variety, in terms of themes, jackpots and bonuses. In fact, one of the reasons for the popularity of online slot games is that they perfectly adapt to our smaller, portable screens – offering a truly immersive experience with vibrant graphics and compelling storylines. 
Catering to our busy lifestyles, online Slots are easy to play when sat at home or on-the-go, and in only a couple of minutes, you could have spun the reels several times. Online casinos have also opened our eyes to a world of Slots, where jackpots and progressive prize pots are all the rage. Of course, for the traditionalist, you'll still find classic three-reel games available too! 
Baccarat
We end with a final classic, and another that originated in France, or that was brought to France from Italy, depending on the source you wish to believe. Much like many of the other table games, Baccarat was originally associated with nobility. 
But pop culture fans will recognise Baccarat being the game of choice for fictional secret agent, James Bond. In fact, it's the game he plays in most of the novels, written by Ian Fleming – and also featured in some of the movies, like Dr. No and Thunderball. These days, Punto Banco is more popular than Chemin-de-fer, but online you'll find all variations of Baccarat available.