If you grew up in the 90's odds are you know who Blossom Russo is. She was the girl everyone watched and was the center of what we'd call wholesome teenage broadcasting. Played by Mayim Bialik, we grew fond of her witty banter and amazing hats. Bialik is trying to get the show a revival so we can see where the characters are today. According to her she already has already developed the idea with series creator Don Reo.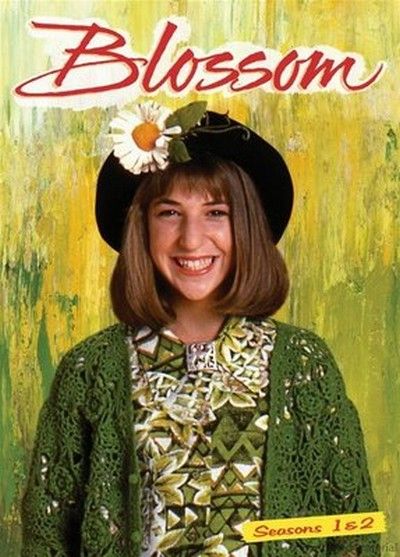 While speaking with Entertainment Weekly, Bialik said:
---
"It's been really fascinating. At a certain point, I may just start a grassroots fan campaign to see if we can do it because we absolutely would love people to see where these characters are. [Reo] and I talked about it and we kind of decided after literally years of trying to work on this that I would probably just say it out loud. We do have a well-formed idea and we would love someone to let us do it."
---
She has been trying for years to get this "Blossom" project greenlit, but the problem with any series revival is finding the right studio. If studios knew there was an audience for it they would be more apt to accept it but unfortunately this is one show that no one really talks about anymore.
Possibly it could be due to the nature of the original show. There was drama but it was more of a wholesome show which touched on issues like teen pregnancy and sexual abuse. It was a very smart show and while there were funny moments it's hard to compare it to shows like "Saved by the Bell" or "Fraiser" which are other shows that were airing at that time and are getting reboots.
For those of you who are unfamiliar with the show here's a brief synopsis of "Blossom":
---
The series focuses on the life of Blossom Russo (Mayim Bialik), an Italian-American teenager. It began with Blossom's mother having left the family to pursue her own life and career, and focused on the family's attempts to adjust. Blossom's father, Nick, an overprotective, somewhat conservative session musician who was frequently between gigs and tours, was played by Ted Wass. Her older brother Tony (Michael Stoyanov) was a recovering alcoholic and drug addict who eventually became a paramedic. Joey (Joey Lawrence), the middle child (called Donnie in the pilot), was a stereotypical "dumb jock", known for the drawn-out delivery of his catchphrase "Whoa!" Blossom's mother, Maddy Russo, was played by Melissa Manchester.
---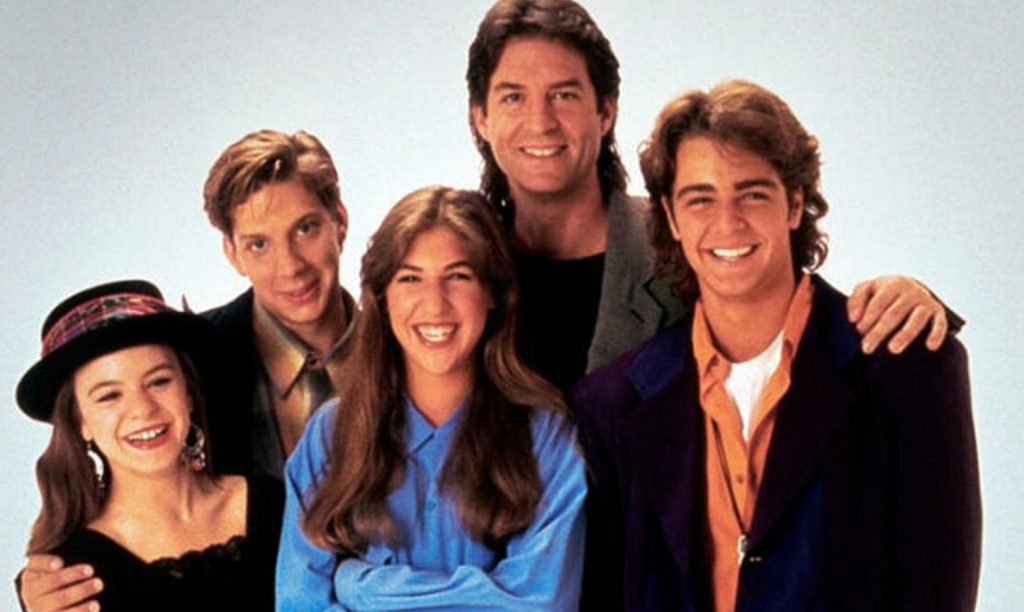 Would you be interested in seeing where these characters ended up? I know I would!