Sure, teaching kids not to play with their food is an important lesson, but with the country nearing the year anniversary of lockdown prompted by a still-ongoing worldwide pandemic, maybe we should just have fun however we safely can?

Like this absolutely ridiculous (officially licensed) Tetris waffle maker that's suddenly making the rounds online. It is an actual real product.

At present, the kitchen contraption which creates waffles in the shapes of Tetris pieces for staking and snacking, is only listed for purchase on one website. And, it's only for wholesale. In the UK. So, no indication of when individuals might be able to snag one.


---
Mix up your waffle game with the Tetris shaped waffles. Just pour in your homemade waffle mixture and then wait as it cooks into the 7 unique tetrimino shapes. Make, play and eat them all!
---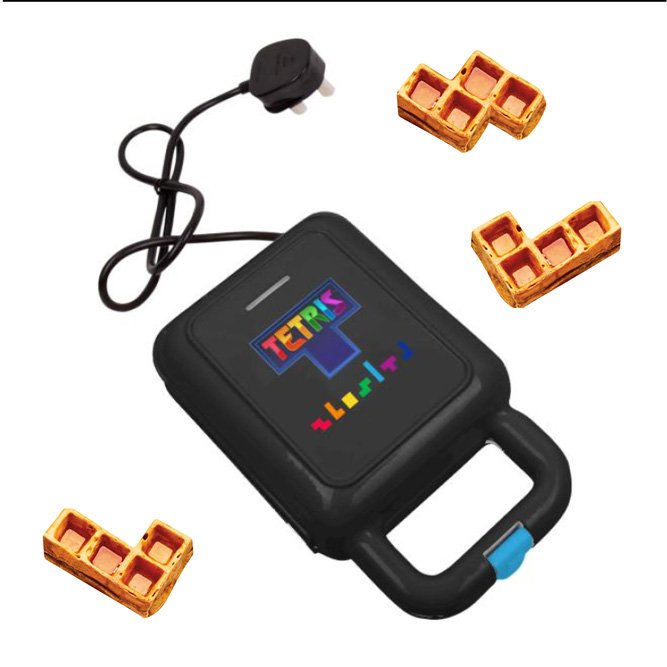 You can see the listing for the item here. We'll let you know what we hear about a possible USA retailer.