Two of the most popular entries in the wildly popular Pokémon franchise are getting a fresh coat of paint for release on Nintendo Switch.
"Pokémon Diamond" and "Pokémon Pearl" were originally released on the Nintendo DS handheld system in 2006, and proved standout entries in the franchise. Following the adventures of a young trainer across the land of Sinnoh, players explored a new generation of the ever expanding world of Pokémon.
At today's Pokémon Presents Broadcast, the long talked about and often demanded remakes of the entry were finally announced. Rebranded as "Pokémon: Brilliant Diamond" and "Pokémon: Shining Pearl," the newly spruced up fourth generation of the series will be appearing on the Switch in late 2021.
Promising a return to the classic feel of the original games, the remakes will also make use of the more user-friendly interface and quality-of-life improvements that came with recent releases like "Pokémon Sword" and "Pokémon Shield."

Just like the original, players will choose their starter from the selection of Turtwig, Chimchar and Piplup, and set off across Sinnoh in search of adventure. Players will encounter the powerful deity-like Dialga or Palkia depending on which version of the game they choose.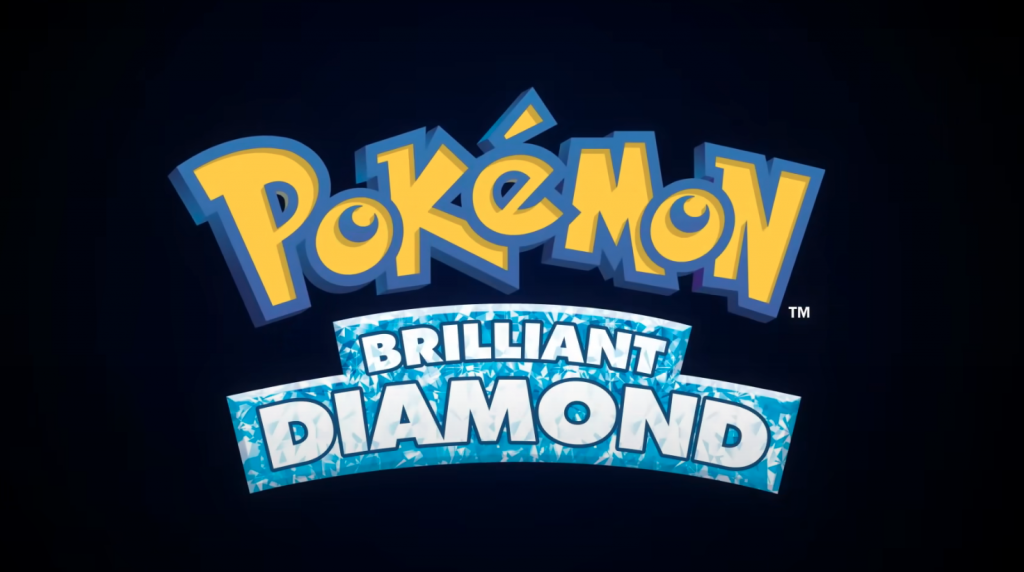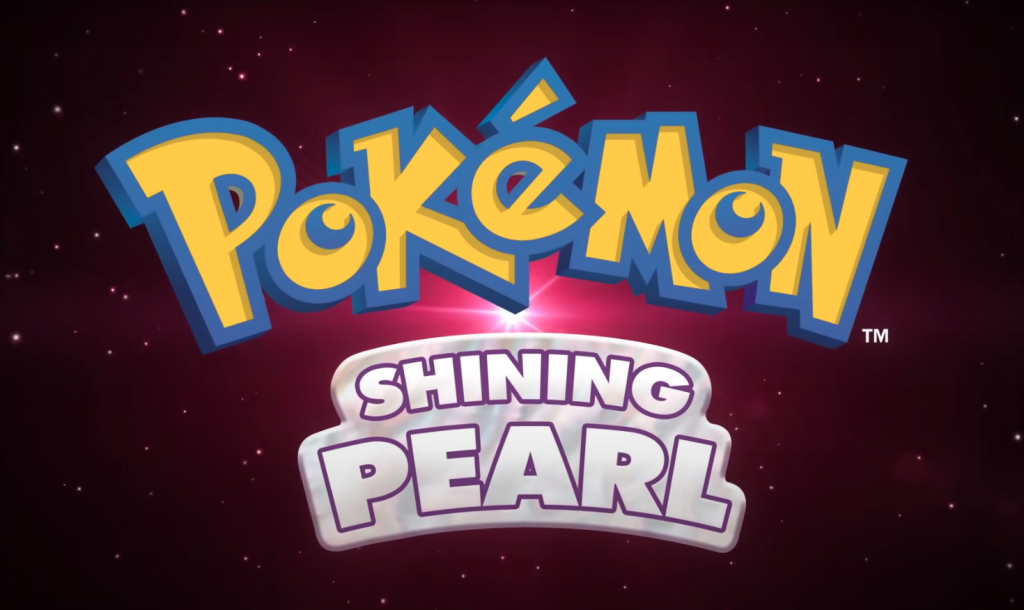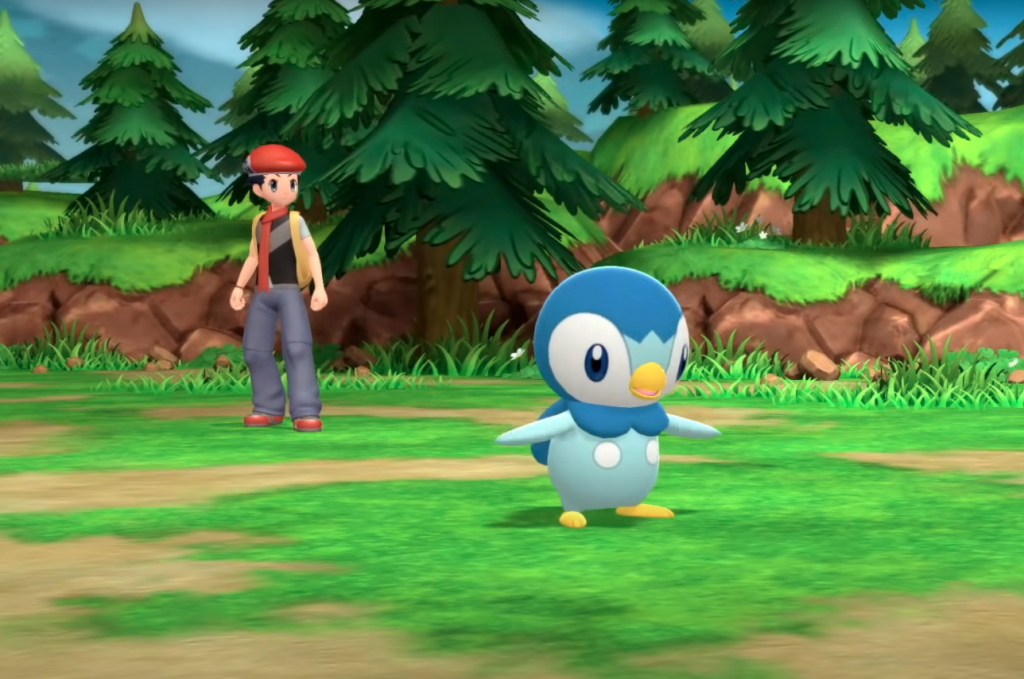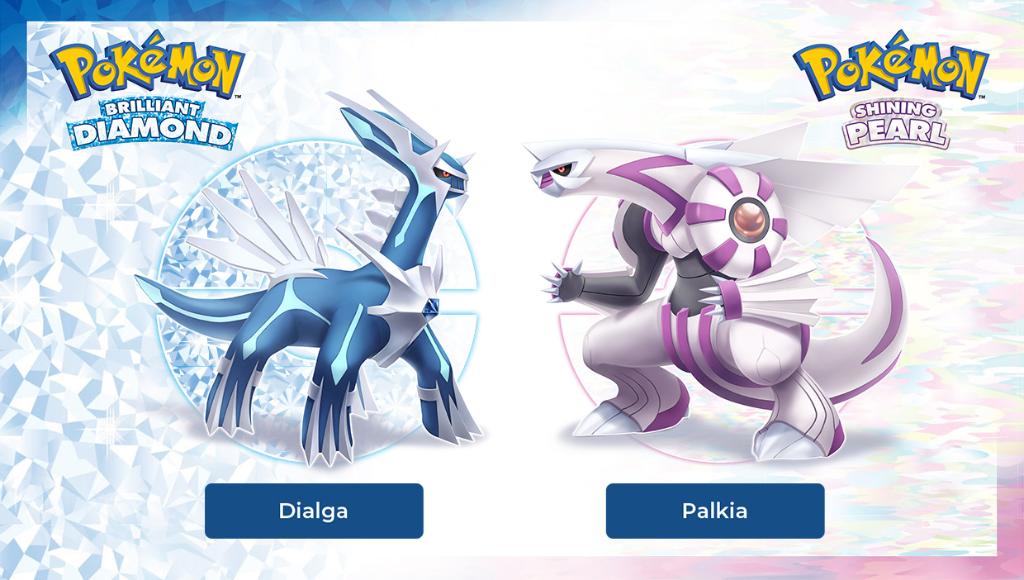 With new elements and surprises teased by the Pokémon Company, "Brilliant Diamond" and "Shining Pearl" promise a brand new take on aging classics. Which will you choose?